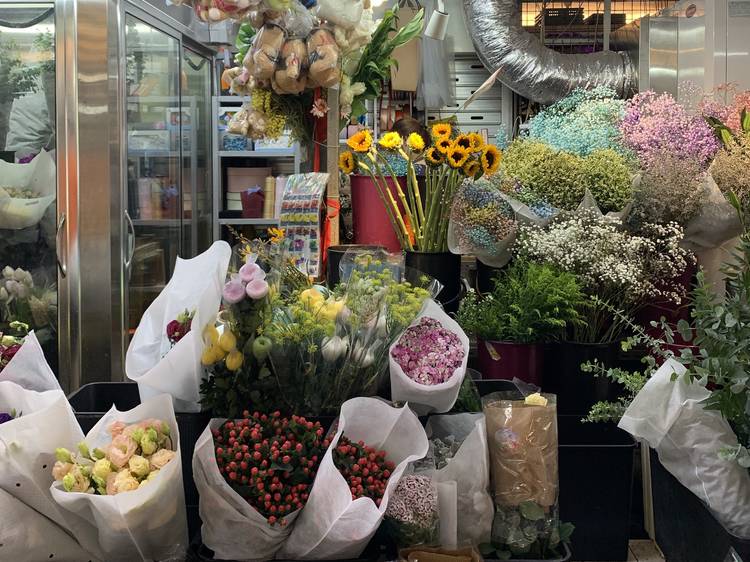 Photograph: Dewi Nurjuwita
First known as Seng Poh Market, Tiong Bahru Market was a one-storey refuge built by the government to house the street hawkers eking out a living in Singapore's oldest public housing estate. After several huge makeovers, Tiong Bahru Market is a sprawling two-storey complex that retains much of its timeless appeal. The ground floor is a hubbub of frenetic bargaining activity on most mornings, with market and retail stalls selling everything from dried goods to cheap clothes.
Upstairs, the food haven is a spacious, breezy affair. High ceilings, well-spaced-out tables and an alfresco area spell good news for even the fussiest of hawker centre eaters. From the famous shui kuih to prawn noodles, choice is aplenty so you never have to worry about going hungry.