How to be a Jedi in Singapore
Bear this Yoda quote in mind as you learn the ways of being a Jedi: "Patience you must have, my young padawan".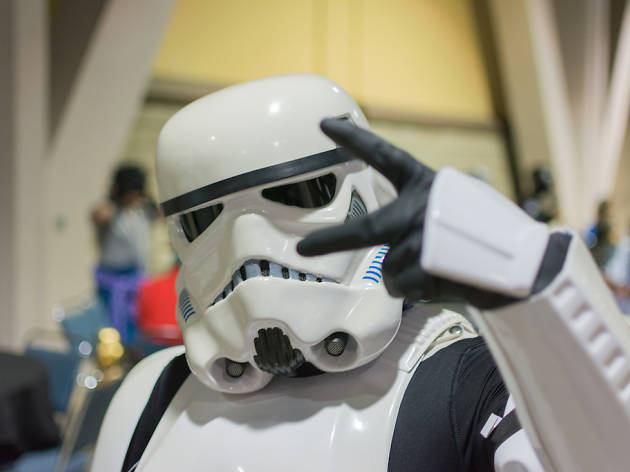 The Force is strong now that Star Wars: The Rise of Skywalker is days away from its December 19 release. Hop onto the Millennium Falcon and journey with Rey, Finn and Poe Dameron as the Resistance faces the First Order once again. Expect plenty of space action and a possible epic end to the ancient battle between the Jedi and Sith.
If your love for the Star Wars franchise extends beyond binging on the original, prequel and sequel trilogies, as well as the anthology films, don't sit home and twiddle your lightsaber. Feel the Force and master the skills for a lightsaber duel, meditate to the sweet sounds of the soundtrack, and meet fellow Jedis. While you can't move things with your mind or fight stormtroopers, you can still make BB-8 proud by making an effort.
RECOMMENDED: We chat with John Boyega on Star Wars and upcoming movies in Singapore