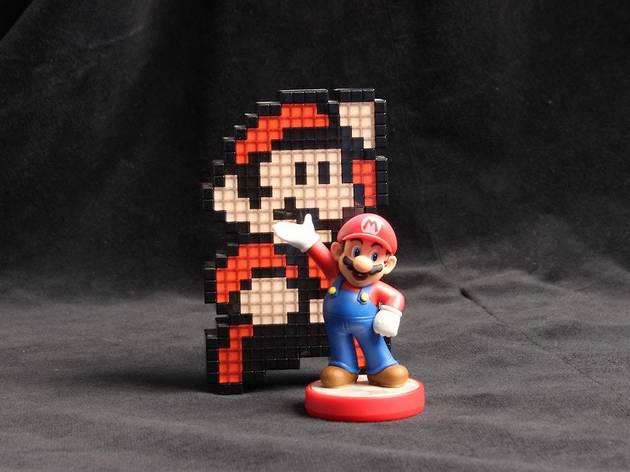 The best online games to play with your friends
You don't have to be in the same room to challenge your friends with a lil' friendly competition
Just because you and your best buds live miles apart, doesn't mean you can't have any fun while self-isolating at home. Turn up the fun-o-meter in your next digital gathering by challenging your friends to an online game. Plan virtual game nights with multiplayer apps ranging from quizzes and charades to wordplay and races – you don't have to leave your bed for a friendly competition. Make it even more fun by turning on your webcams and join in on a group video call for everyone's reactions and commentaries.
RECOMMENDED: The best board and card games to play in Singapore and your 28-day plan to get through the circuit breaker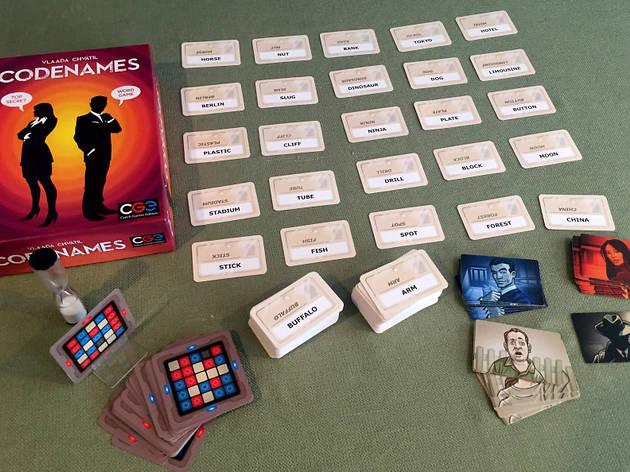 Photograph: The Board Games Family
A little like charades, Codenames is a social word game with a really simple premise. Two rival spymasters know the secret identities of 25 agents. Their teammates know the agents only by their codenames. The teams compete to see who can make contact with all of their agents first. Spymasters give one-word clues that can point to multiple words on the table. Their teammates try to guess words of their team colour while avoiding those that belong to the opposing team. All this while avoiding the 'assassin' words that will lead to the team losing immediately.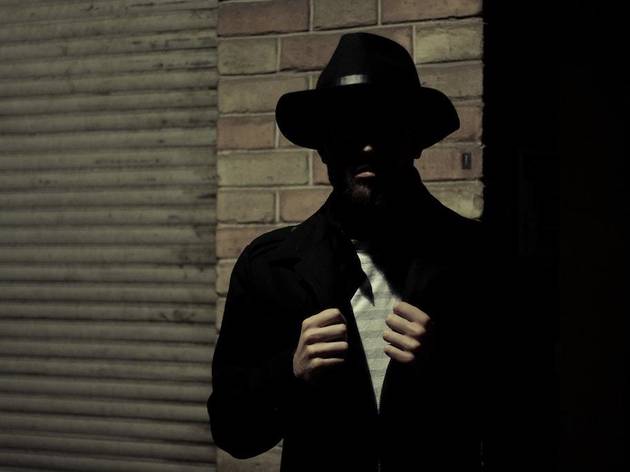 Photograph: Unsplash
Keep everyone guessing with Spyfall. At the start of the game, all players receive cards showing the same location – except that one player who is the spy. whose card will show that they are the spy. Players then start asking each other questions trying to guess who among them is the spy. The spy doesn't know where they are so they have to listen carefully. The spy can stop the game to declare where they are to win the round and non-spies win by calling out the spy.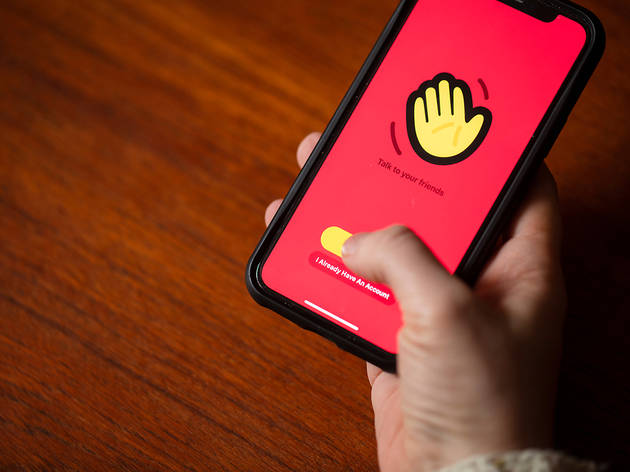 Photograph: Shutterstock
Besides allowing you to catch up with the crew through a group video call, Houseparty has an ace selection of games to play with your pals too. Play a game of charades with Ellen DeGeneres' favourite Heads Up, show off your Pictionary skills with Quick Draw, test your knowledge with a trivia game (make your friends sing out loud with Finish the Song Lyric), and try the Cards Against Humanity-esque Chips and Guac – you'll be bursting out laughing by the end of game night.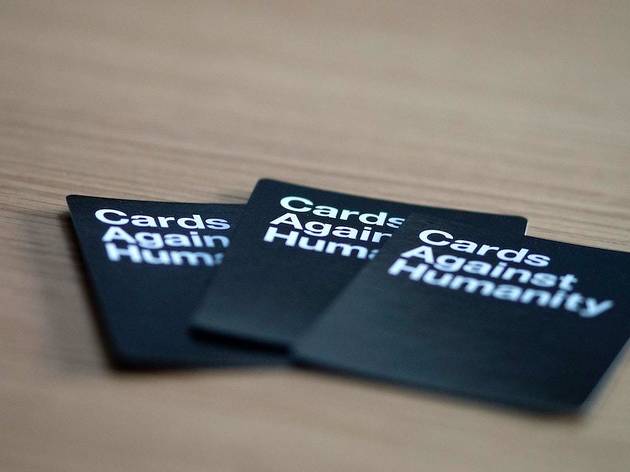 Photograph: Unsplash/Brett Jordan
Ill-humoured peeps get stoked: you can now play that fun-yet-decidedly-naughty, fill-in-the-blanks "party game for horrible people" online now. Plus, you don't have to chip in a single cent for it. All you have to do is nab a link at playingcards.io, and send it to your friends who can each play from their respective devices. It's even more fun when you connect with each other via Zoom or Google Hangout, and see everyone's reaction to your filthy pairings.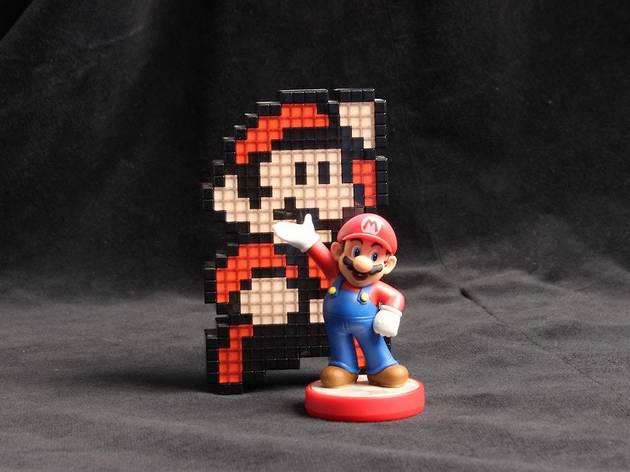 Photograph: Unsplash/Justice Thompson
Got a need for speed? Race your friends to the finish line with this Nintendo-classic-gone-online. While it's not the same as playing an intense racing game on your console, it's still fun to see yourself overtake others – especially your pals – on the adorably designed courses. Before you accelerate, download the game for free via the App Store and Google Play, and make sure you and your pals are registered on the 'friends' list before challenging them to a race.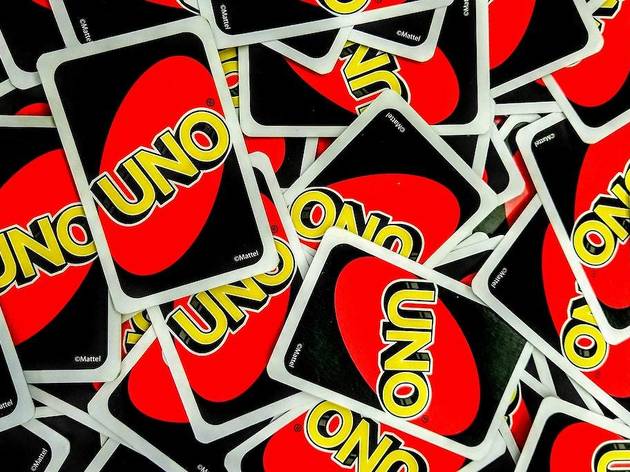 Photograph: Unsplash/Simon Ray
Save your shuffling skills for another time, and let the computer do it. Play the classic card matching game with your friends by downloading the free app via the App Store or Google Play. The app allows you to team up in a two-versus-two mode or play against a group of people via the app's Fun Room. Just remember to shout "Uno!" when discarding your second-to-last card.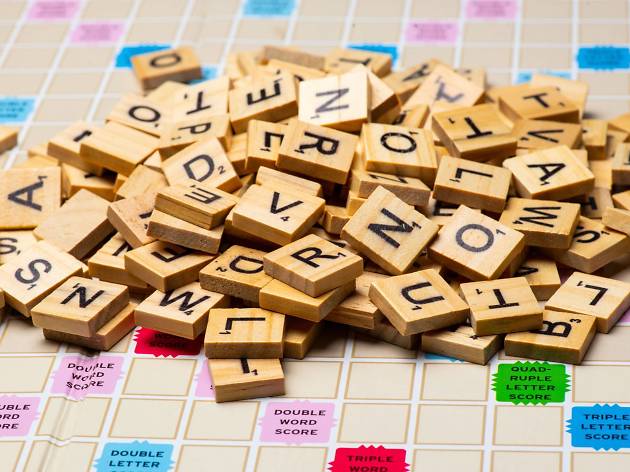 Photograph: Shutterstock
Flex your vocabulary with a game that's similar to the classic board game Scrabble. But instead of laying your tiles on the board, you'll be doing so online. Gather your buddies for a game of Words with Friends where you'll take turns to build words –crossword-puzzle style. The wordsmith with the most points wins once all there are no tiles left. The best bit about the app? You don't have to whip out a dictionary to check. It'll be determined by the app itself. Get started by downloading via the App Store or Google Play.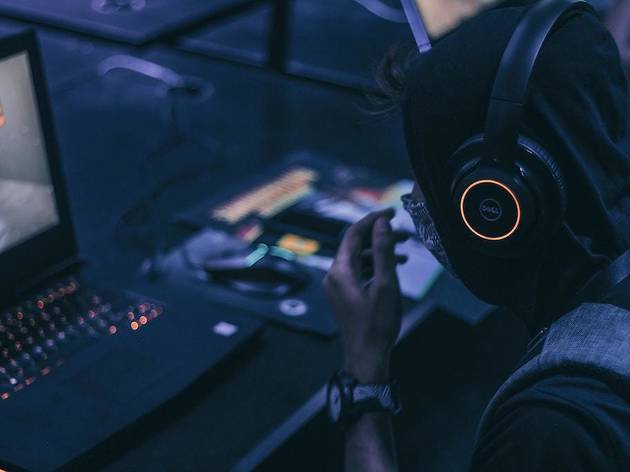 Photograph: Unsplash/Fredrick Tendong
Loaded with a plethora of virtual games, the online-trivia platform Jackbox Games allows you to host a mega game night, inviting up to 10 people to play with on your PC. The only catch? It comes with a price. But with games ranging from doodle and joke contests to hidden-identity whodunits and, yes, trivia, it's definitely worth your dollar. Turn on your webcams and try Fibbage XL – a bluffing-style game similar to Balderdash – and capture on all your friends' reactions on the screen.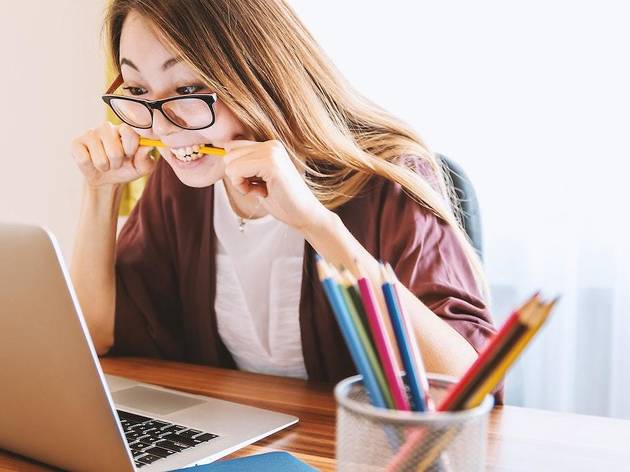 Photograph: Unsplash/Jeshoots
Host your own trivia night
Alternatively, you can create your own game. Put those useless facts you've been collecting into a game of trivia with your most competitive friends. Split trivia nights into different themes like films, music, history, and pop culture, then assign someone in your crew to be the host and come up with the questions. The host should also be the admin for Zoom and Google Hangout chats. And since this it's, all participants will have to give their word that they're not using their phones or any other means to cheat – it's a game of trust too.