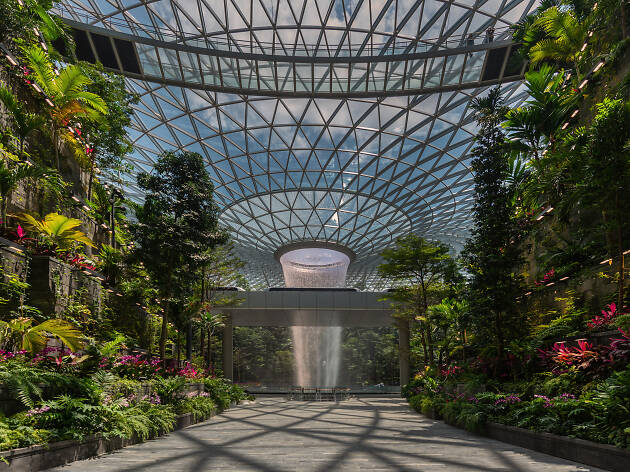 The ultimate guide to Jewel Changi Airport
The $1.7 billion project finally opens its doors to the first visitors this week. Here are the shops to hit and the places to eat at
After years of anticipation, the majestic Jewel Changi Airport opens its doors to the first visitors this week. The $1.7 billion project began in 2014 and was helmed by Safdie Architects, the same folks behind the iconic Marina Bay Sands. The result is a stunning glass and steel dome development which blends gardens, attractions, activity areas, retail, dining and more. As if Changi Airport couldn't be more impressive, Jewel is set to be a coveted stopover destination for travellers coming to Singapore. Real talk, you don't even have to leave the airport because you can get all you need in this gem.
As expected, queues for the eateries and shops can get a little bit out of control so before you drop by the spanking new Jewel Changi Airport, here's a guide to what to check out, what to eat, and also where to queue.
RECOMMENDED: 50 best shops in Singapore and 7 cross-country treks in Singapore to do
To do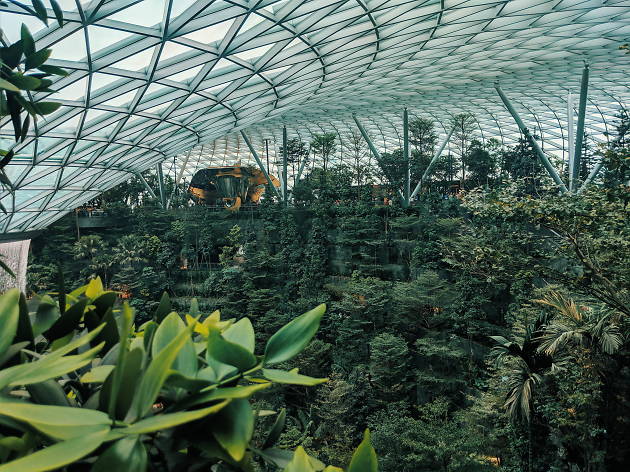 Escape the busy airport and into a lush green sanctuary that is the Shiseido Forest Valley. Accessible from every level, the tranquil retreat is a reminder of Singapore and a garden city even before you step out of the airport. The forest valley is also the best place to stare in awe of the HSBC Rain Vortex, the largest indoor waterfall in the world – and the crown jewel of well, Jewel Changi Airport.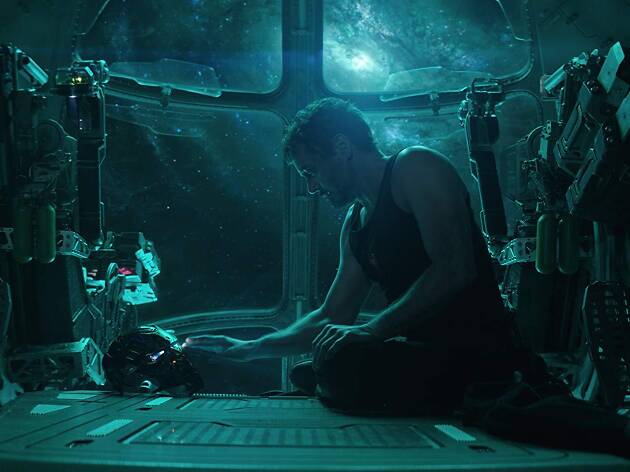 Live large and catch a movie at the Shaw Theatres in IMAX. Whether you're in Singapore on transit or an Eastie spending a weekend at Singapore's newest mall concept, watching a film is the best way to kill some time. Choose from the latest releases and end the day on a high, dining at one of the eateries in the mall.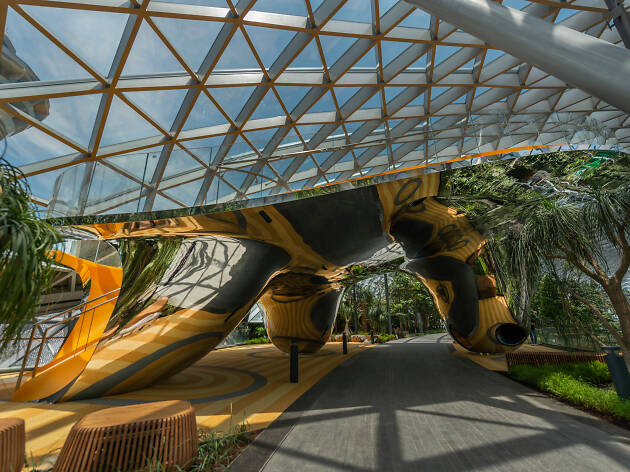 Immerse yourself in the recreational wonderland that is the Canopy Park located on the top floor of Jewel. Leave your fear of heights at home and get your heart racing bouncing on nets and going down giant slides, all while taking in the views.
NOTE The Canopy Park will not be operational from April 17 to June 9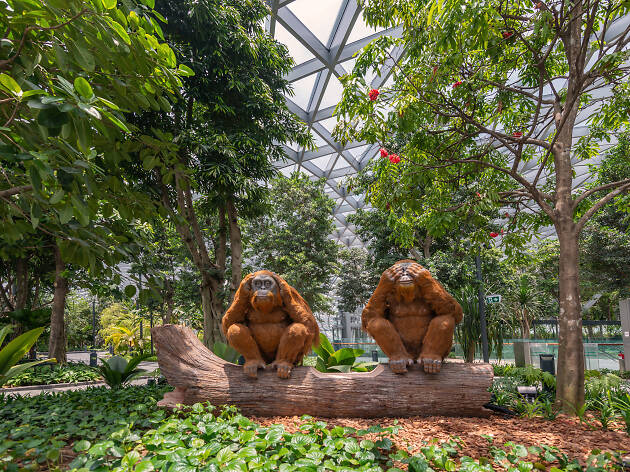 Check out what's blooming
A world away from all the shops, the Petal Garden at the top of the Jewel Changi Airport is where you can enjoy creative displays of seasonal flowers from around the world. The garden in bloom will also feature some interesting installations making it one of the more Instagrammable spots in Jewel Changi Airport.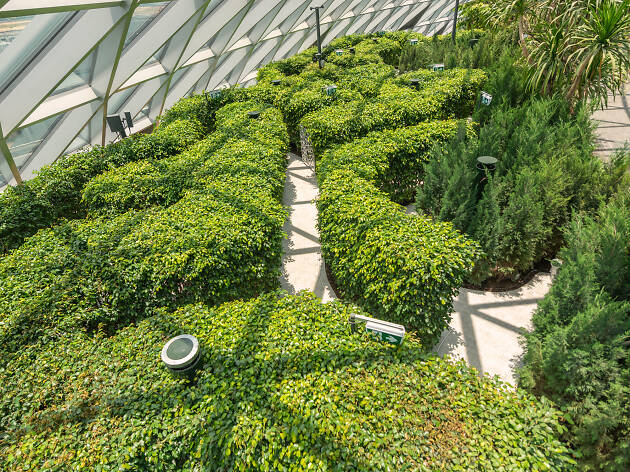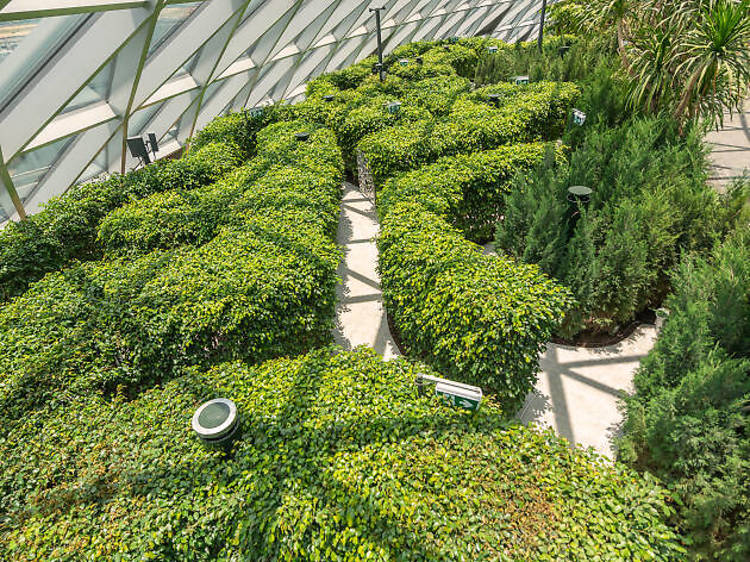 Weave your way around the largest hedge maze in Singapore. Don't get too cocky, we heard that you should allow yourself at least 30 minutes in the maze. At the core of it is the watchtower where you will be rewarded with some of the best views.
Explore more of Singapore