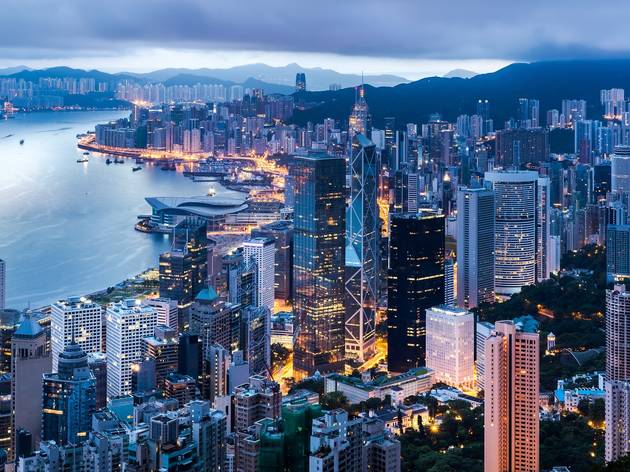 Singapore-Hong Kong 'travel bubble': everything you need to know
We answer all the questions about what you need to know about this new development in leisure travel being allowed between Hong Kong and Singapore
It's official! Singapore and Hong Kong have reached an in-principle agreement to establish a two-way Air Travel Bubble (ATB). This will allow travel between both cities without quarantine. There are conditions that travellers will have to adhere to, however, including testing negative for Covid-19.
Though no date is set yet, Singapore Transport Minister Ong Ye Kung said on Thursday that the travel bubble could start in a matter of "weeks". Anyone who has stayed 14 days in either city, regardless of age and nationality, will be eligible to travel freely. The announcement has already seen the cost of air tickets between Singapore and Hong Kong jump by about 40 per cent upon the announcement of the 'travel bubble'.
Here's everything you need to know – and what you can and cannot do when the 'travel bubble' is established.
For more up to date information on current regulations, you can also visit gov.sg or read the full statement by the Ministry of Transport here.
RECOMMENDED: A local's guide to the best places to eat, drink, and shop in Hong Kong
When can we start travelling to Hong Kong?
The launch date of the Singapore-Hong Kong air travel bubble is still being discussed and will be announced soon when further details regarding implementing rules and regulations are more firmed up.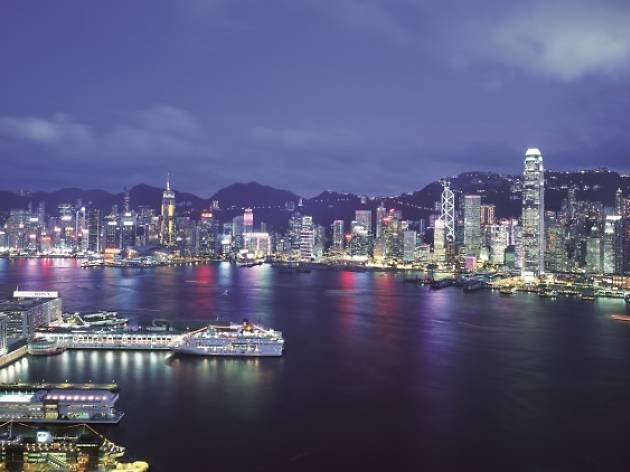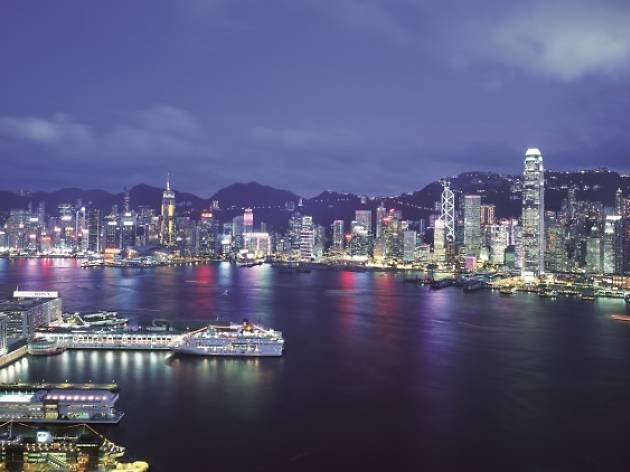 Photo: Hong Kong Tourist Board
Singapore already has travel arrangements with a number of other territories, but none so far that allow leisure travel. This agreement with Hong Kong is the first such arrangement.
One of the main reasons why the ATB came to place is because both cities have low incidence of Covid-19 cases and have put in place robust mechanisms to manage and control it.
Minister Ong Ye Kung also acknowledges the risks in this decision and have said that the ATB will be suspended if cases spike.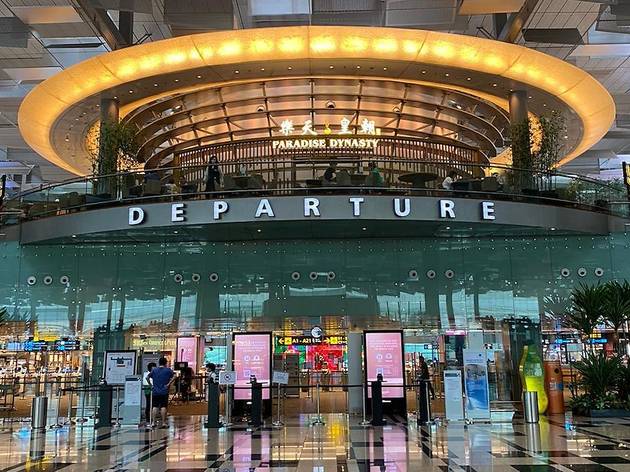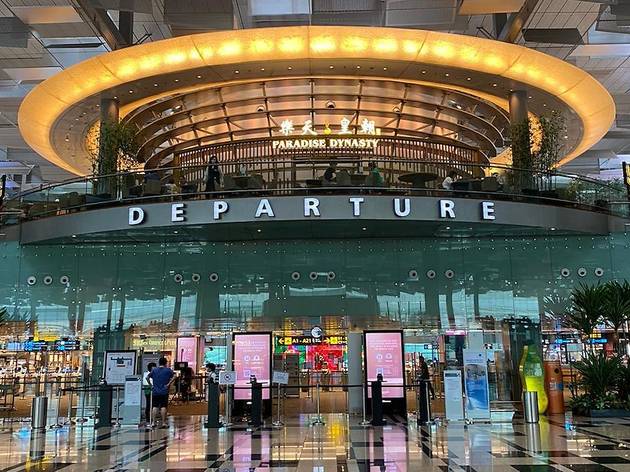 Photograph: Facebook/Changi Airport
Travellers to either destination will not have to quarantine upon arrival as long as they test negative for Covid-19 prior to travelling. There are also no requirements for quarantine upon arrival back to the respective home countries.
How and when will the Covid-19 tests be carried out?
Details such as how the tests would have to be carried out and how near the date of travel it has to be taken have not been finalised and will be announced soon.
All we know is that travellers will have to prove that they have tested negative for Covid-19 before leaving the country. According to the Ministry of Health, do note that a negative test is possible during the virus incubation period, and does not exclude the possibility that infection is present.
What happens if you get Covid-19 while travelling?
In the first place, you would need to be cleared for travel before even leaving Singapore.
All citizens and permanent residents who travel abroad under permitted travel arrangements will be able to tap on regular healthcare financing arrangements for their inpatient medical bills, should they have the onset of symptoms within 14 days of their return to Singapore and require hospital admission because of the virus.

They will also be eligible for Government subsidies and MediShield Life/Integrated Shield Plans coverage, and will be required to pay any remaining co-payment. They may also tap on their prevailing financing arrangements (like foreign worker insurance), where applicable.
However, if you are not permitted travel arrangements and travel in breach of the advisories and contract the virus, you will have to pay for inpatient medical bills in full – with no access to subsidies and MediShield Life/Integrated Shield Plan coverage.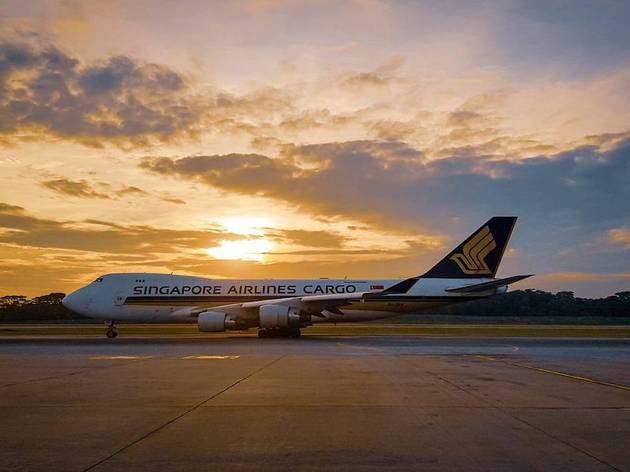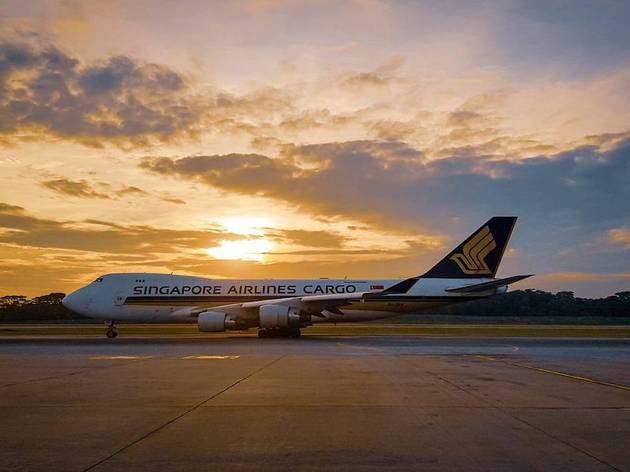 Photograph: Facebook/Singapore Airlines
What airlines will be flying between the two cities?
Most major airlines like Singapore Airlines, Cathay Pacific and Scoot will be offering a limited – if not, a reduced number – of flights between the cities. However, the airlines have not yet designated specific flights as being "bubble-approved." We expect to see this happen as the agreement firms up in the coming weeks.
Minister Ong Ye Kung said that the ATB can be "scaled by adjusting the number of dedicated flights upwards or downwards, or even suspended, in line with the latest developments and COVID-19 situation in the two cities".
As it is, the announcement of the ATB has already seen the cost of air tickets between Singapore and Hong Kong jump by about 40 per cent for travel at the end of the year.
How will flying look like?
Travellers will be required to go on flights dedicated for those travelling under the scheme – so as to not mix with passengers in transit even though they are heading to the same destination.
As it is, most airline companies have implemented safety measurements and social distancing rules onboard planes such as cabin crew wearing masks throughout the flight (as well as goggles or eye visors when interacting with passengers), maintaining a safe distance when queuing for toilets, more frequent cleaning of lavatories and high touch point surfaces, and more.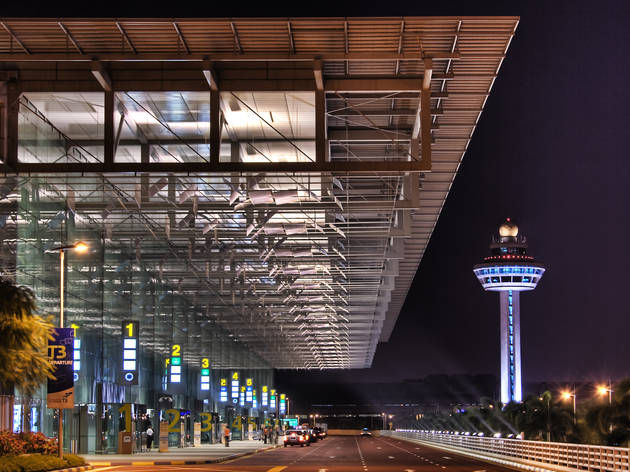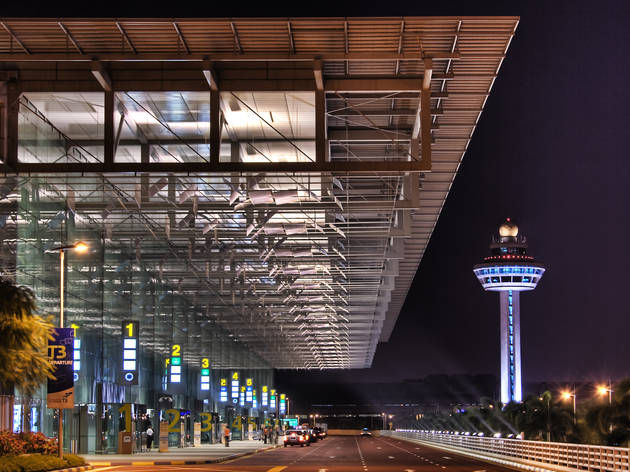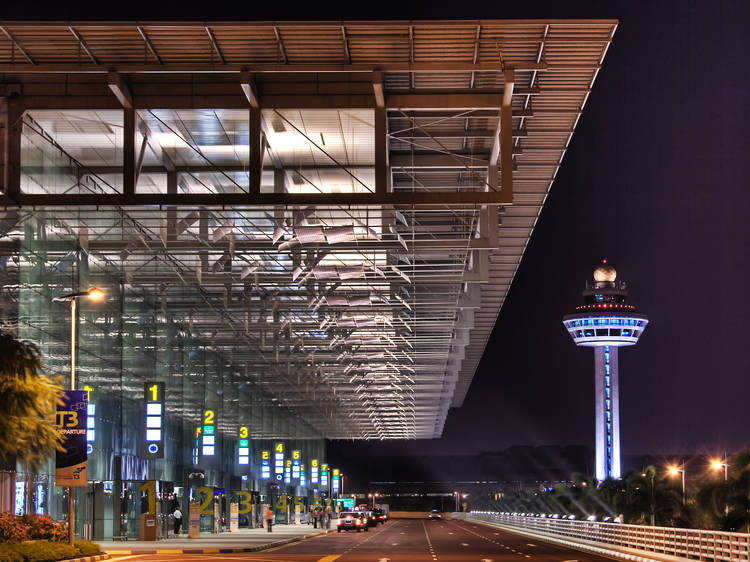 Photo: Dreamstime
Can we travel to other countries?
Singapore has implemented special travel arrangements with some countries and regions, such as China and Malaysia, to facilitate travel. However, this covers travel related to essential business-related work, taking up employment overseas, repatriation of Chinese or Indian nationals with live or cancelled work permits and S-Passes returning to China or the Tamil Nadu or West Bengal States of India, and travel related to long-term education, compassionate reasons, or otherwise.
Hong Kong will be the only place where leisure travel is allowed.
You can still be a tourist in our own city