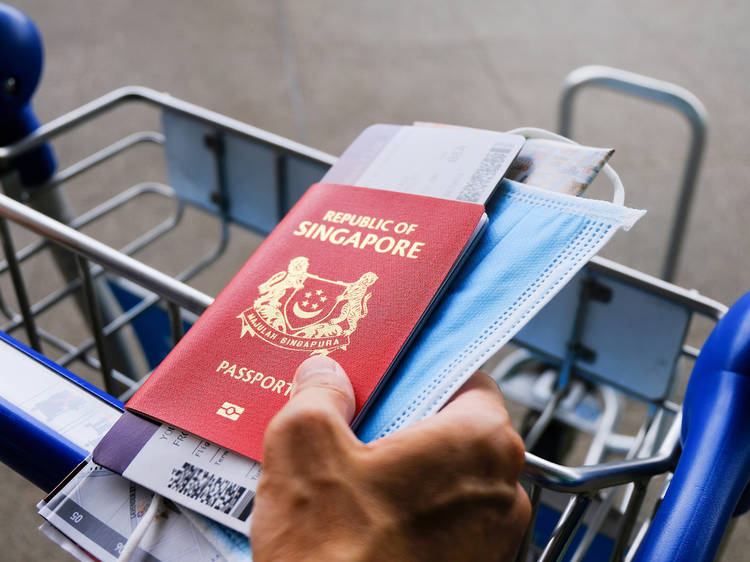 Photograph: Shutterstock
Who is allowed to enter Hong Kong right now?
Hong Kongers and foreigners need to be fully vaccinated to enter the country.
If you are unable to get vaccinated or were unable to complete two doses of vaccinations due to medical health reasons, then you'll need relevant proof issued by a medical practitioner to enter Hong Kong.
If you've recovered from Covid-19, you'll be allowed to enter Hong Kong if you can show official proof that you were infected 14 to 90 days prior to boarding the flight. You also need to produce a negative ART test 24 hours before boarding for Hong Kong.
Also be prepared to show proof of a negative PCR test result taken within 48 hours of the flight, a health declaration QR code, and confirmation of room reservation for three nights starting on day of arrival in Hong Kong in a designated quarantine hotel.