The Time Out EAT List: South Pacific
Indulge in fresh fish, simmering coconut sauces and ripe, tropical fruits at the best restaurants in the South Pacific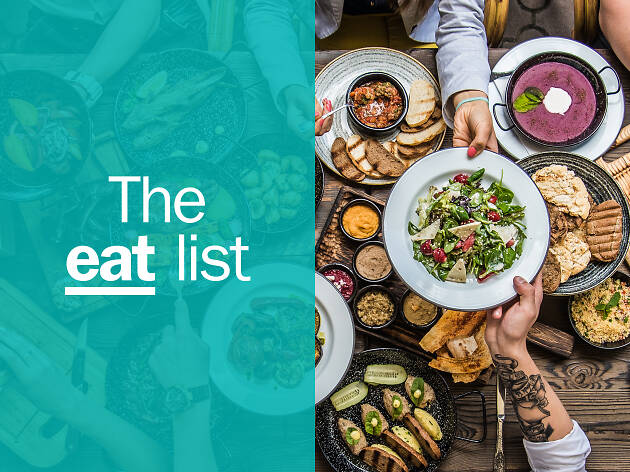 Let's get real—who wouldn't want to try cuisine from islands with names like Tuvalu, Vanuatu and Kiribati? Without a glance at the menu, you can rest assured that any restaurant in this region is serving up fresh, flavorful fare. From steamed coconut milk and pork roasted right in front of you to ripe, bursting papaya or sticky-sweet nut candy, a meal here is a guaranteed feast for both your eyes and your taste buds.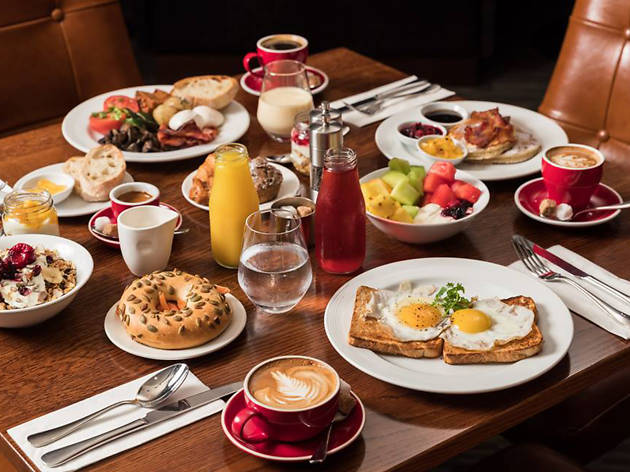 Photograph: Mark Lane
Restaurants
The 12 best restaurants in Christchurch
Need to book a quick dinner or fine dining experience? Here are the best restaurants in Christchurch to check out.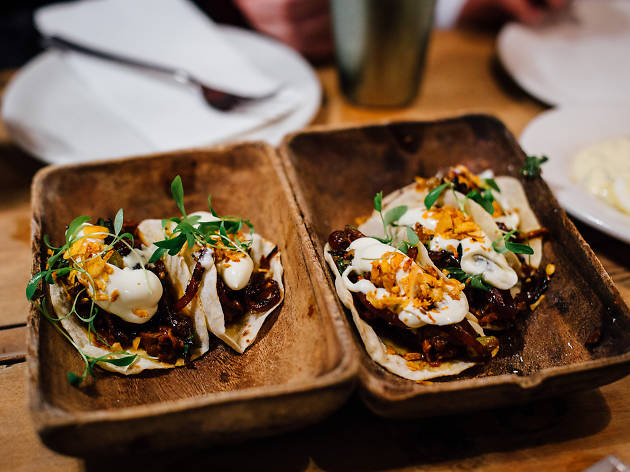 Restaurants
The 11 best restaurants in Auckland
Taste your way through the city with our guide to the best restaurants in Auckland, from fine dining to cheap eats.
Eat your way through South Australia's coastal capital with our guide to the finest restaurants in Adelaide.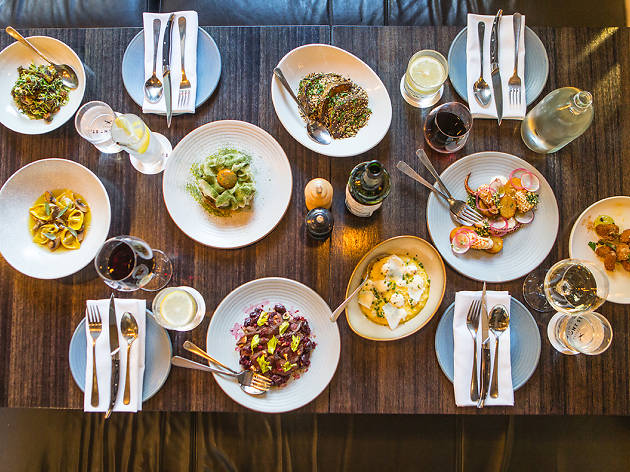 Egmont Street Eatery
Restaurants
The 9 best restaurants in Wellington
Here's our pick of the nine best restaurants Wellington has to offer.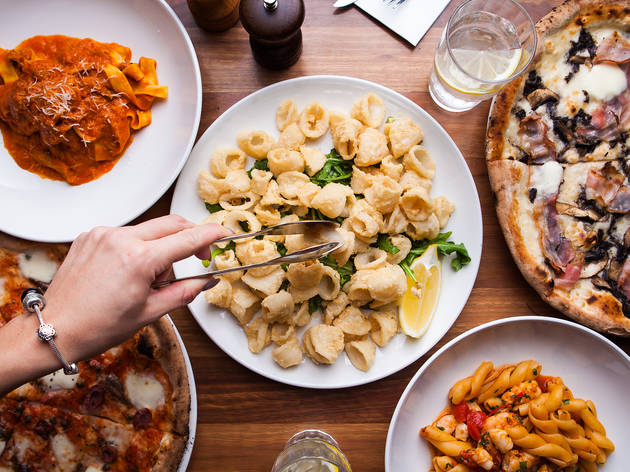 Pull up a seat and discover some of Brisbane's best dining spots, from upmarket classics to budget favourites.
Discover Time Out Market: the best of the city under one roof