The 50 best restaurants in Melbourne
Too many restaurants, not enough time. Cut the fat with our guide to the best places to eat in Melbourne right now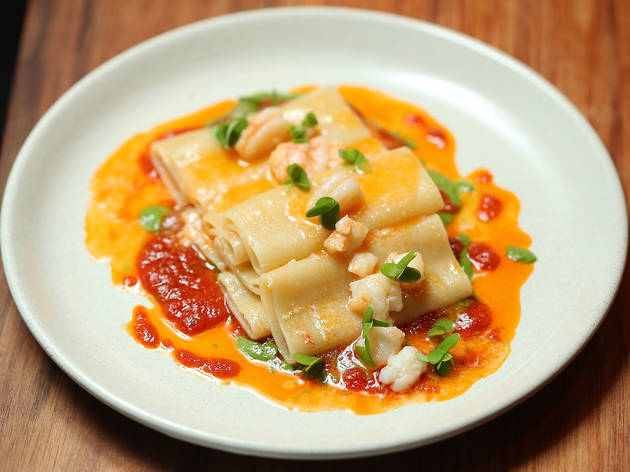 Unless you have the metabolism of a nine-year-old, and the finances of a Kardashian, you never stand a chance against Melbourne's ferocious dining machine. The openings just don't stop and ain't nobody got time to keep on top of what's what. Except us, that is. So behold, our eat-and-destroy list – a guide to Melbourne's best restaurants.
When you're done eating, start working your way through our guides to Melbourne's 50 best bars and 50 best pubs. Bon appétit!
The Melbourne restaurants hit-list
More of Melbourne's best restaurants
Time Out crowns the champions of Melbourne's restaurant scene, from Restaurant of the Year to Best Café.
Looking for something more specific?