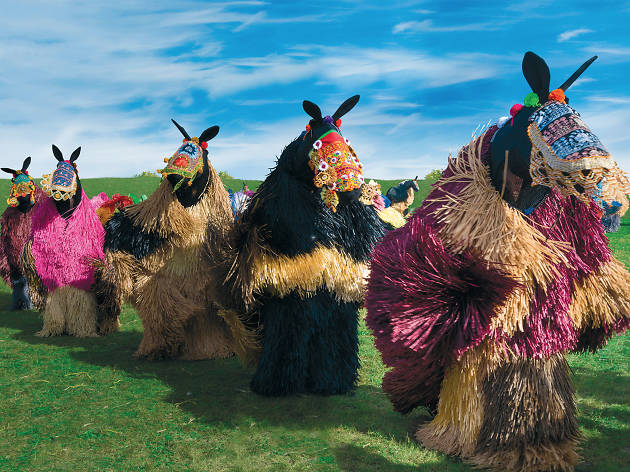 Carriageworks' 2016 programme
More than 50 works and 470 artists – Carriageworks are spreading their wings in 2016
We're not being hyperbolic: Carriageworks' 2016 program is epic. There are more than 50 works, spanning immersive art installations, dance, theatre, chamber opera, classical and contemporary music, writer's talks… And it's hefty stuff: stories of our history, stories about our community, and major international artists Nick Cave, El Anatsui, Olivier Dubois and Francesco Clemente.
Besides that, there are the regular festival sidebar programs: Sydney Festival, the Biennale of Sydney, and – for the first time this year – Sydney Writers' Festival. They're also teaming up with Sydney Symphony Orchestra to put on a series of concerts specifically showcasing contemporary Australian and international composers.
And resident companies Performance Space, Sydney Chamber Opera and Mooghalin Arts will present their works within the dramatic concrete bays of Carriageworks.
What stands out across Carriageworks' programming, under director Lisa Havilah, is a commitment to diverse voices, community stories, local audiences, and experimental and cross-disciplinary work. We salute that.
A few reasons to get excited about 2016 at Carriageworks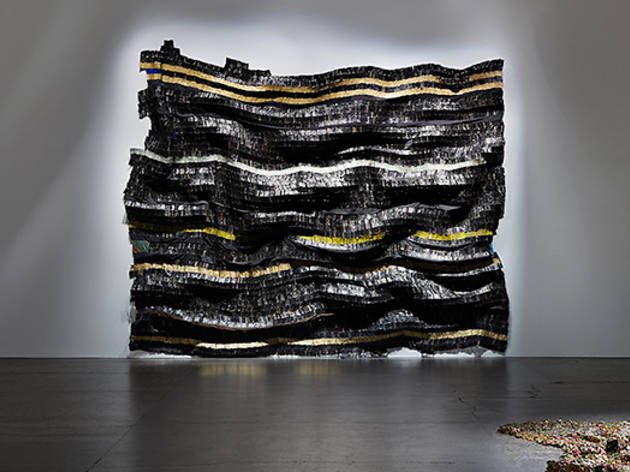 The Ghanian alchemist is transforming Carriageworks with his upcycled creations.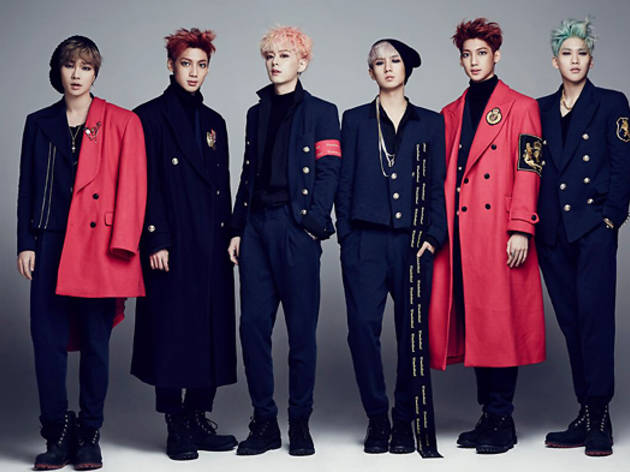 Carriageworks goes pop with two of Korea's biggest boy bands.
More culture...
A dose of culture doesn't have to bust your budget when you know the hacks and tricks to accessing cheap theatre ticket deals around Sydney.
Best selling Time Out Offers