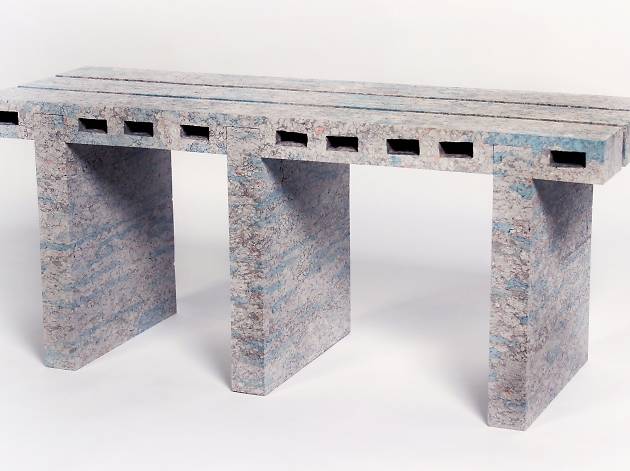 Groundbreaking creatives show how we can design the world for a better future
All good design should be functional, but the work in this show extends even beyond that, with design responding to the world's most pressing social, ethical and environmental challenges. This doesn't just mean that the designs on show are made from sustainable materials, but many offer up new solutions in and of themselves. So expect to see and interact with groundbreaking technology as well as traditional manufacturing practices put to new use.
The exhibition features the work of international designers Nendo, Studio Swine, Bijoy Jain, Jo Nagasaka, Kwangho Lee and WOHA, alongside locals Ken Wong, Lucy McRae and Henry Wilson. Common Good is part of the 20th Sydney Design Festival.