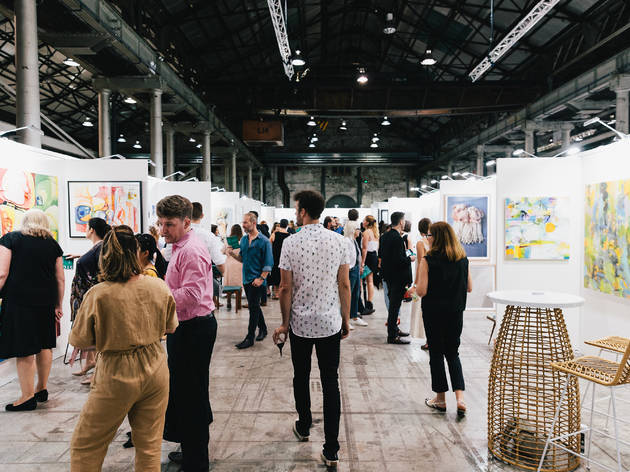 1/4
Photograph: Anton Rehrl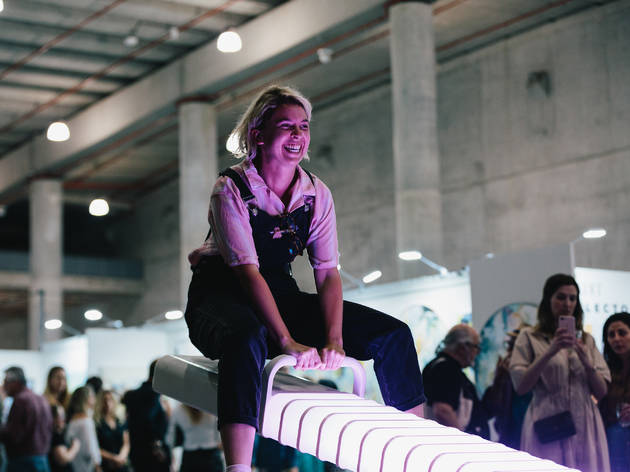 2/4
Photograph: Anton Rehrl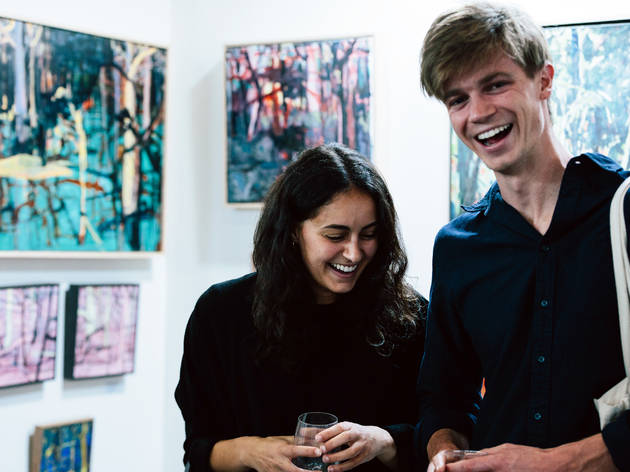 3/4
Anton Rehrl - Corvid Photography - www.corvidphoto.com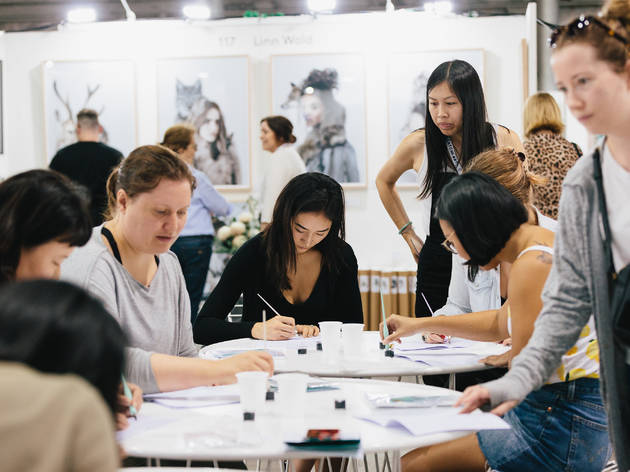 4/4
Photograph: Anton Rehrl
Five things to know if you're a first-time art buyer
The Other Art Fair is back – here's how you can best utilise it to own a fabulous artwork of your very own
Buying art can be intimidating, we're not gonna lie. There's the whole white-wall, posh people with art history degrees and very rich patrons vortex to navigate. But that shouldn't stop you from getting a gorgeous painting, sculpture or even light-up, multi-screen, soundscape installation of your very own. In fact, there's a place where you can easily purchase high-quality artworks without having to know your Frida Kahlos from your Kara Walkers. The Other Art Fair is once again giving us mere mortals the chance to talk to artists first-hand, experience stunning artworks and purchase underrated gems in a decidely un-intimidating atmosphere. Here are five things you should know before you go.
The Other Art fair is giving away a cool prize package over here. Enter the comp to win a double pass to the opening and some cheeky art cash to spend while you're there.
What you need to know if you're a first time art buyer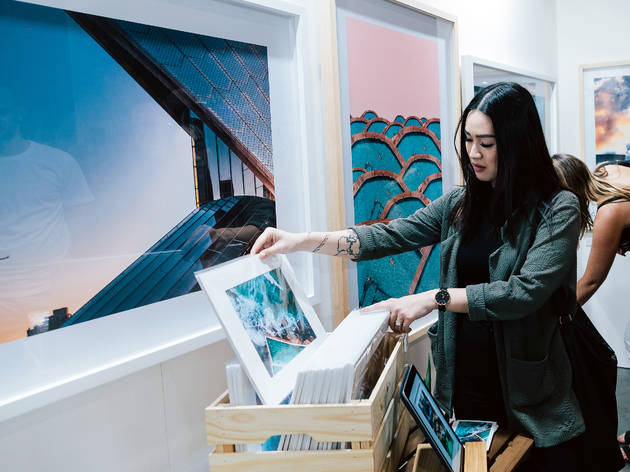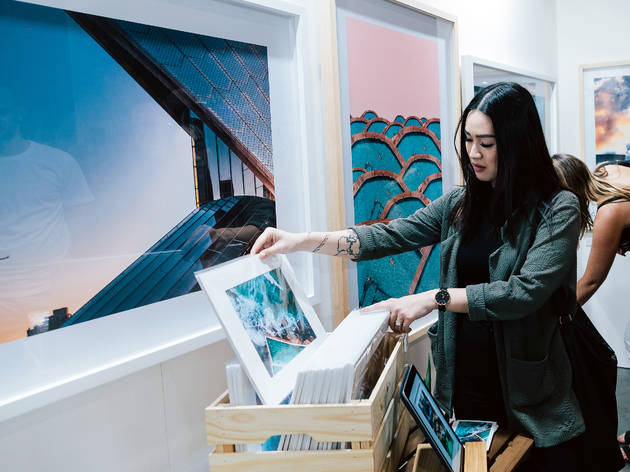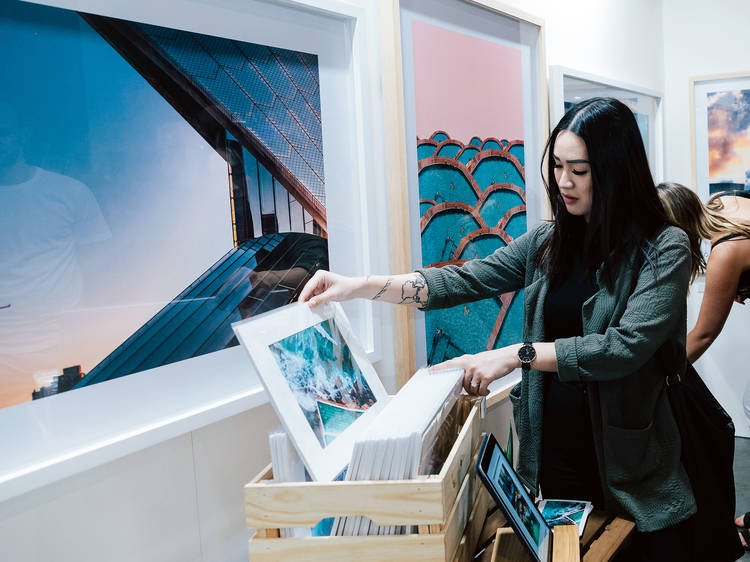 Photograph: Anton Rehrl
Set a budget and stick to it
Buying art doesn't need to break the bank. The Other Art Fair specialises in works on the affordable side of the spectrum. You'll find prints and original pieces from $100 and unlike commercial art fairs, they make a point of clearly displaying price tags throughout. This makes setting a budget for yourself ahead of your visit easy. If you put aside how much you can afford and hold yourself to it you're more likely to find something you'll love within your means.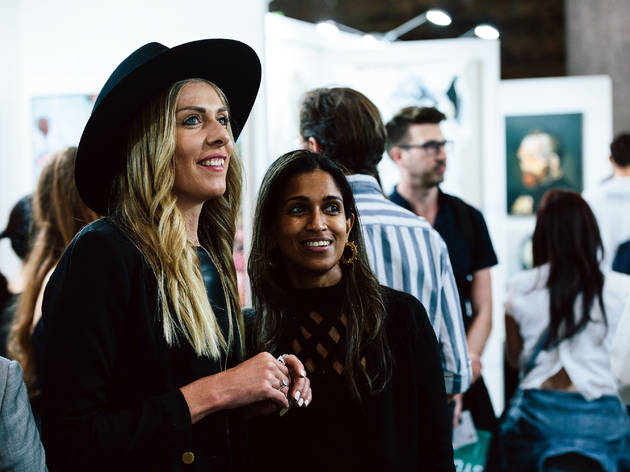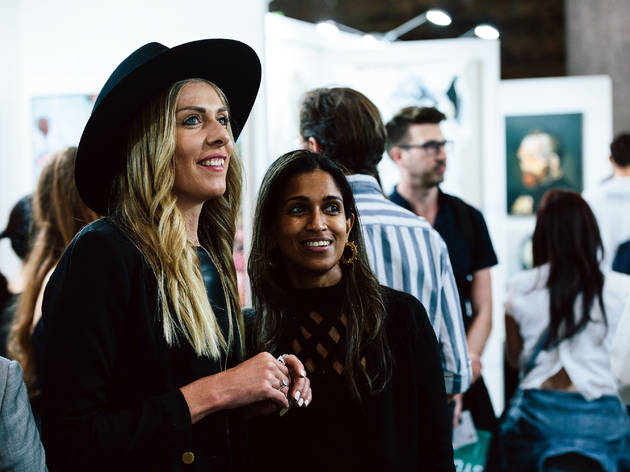 Photograph: Anton Rehrl
Don't worry, you don't need insider art knowledge
Like we said, buying art doesn't have to be intimidating. The Other Art Fair lets you chat to artists, have a cheeky bev, maybe a quick bop to a DJ set and more. It's a fun, chill atmosphere so take a deep breath and dive in. Forget about the academic lingo and lean in to what's most important – finding something that's "you". Are you an art historian? No. Do you like cool paintings and a good time? Right this way! The Other Art Fair lets you skip the imposter syndrome vibe altogether with accessible information and next to no pressure to purchase.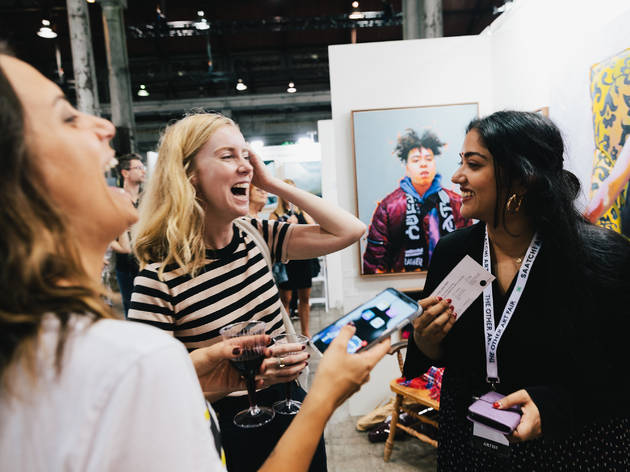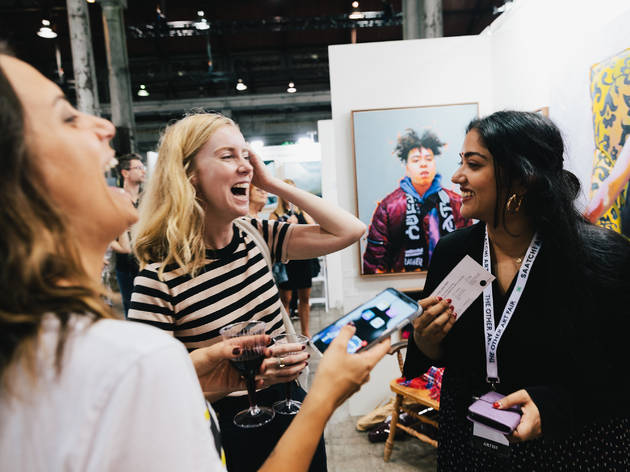 Photograph: Anton Rehrl
Have a chat to the artist
Forget about the circling suits and cold curators and head straight for the heart of the art – the artists. The Other Art Fair connects you directly to the creators of your new masterpiece so you can get some invaluable insight. Find out how the works were made. Ask questions. And learn more about the inspiration and background of the artist. You're not only buying an artwork, you're investing in someone's creative process, supporting their livelihood. Building a connection with an artist is an unbeatable asset when it comes to owning a piece of fine art.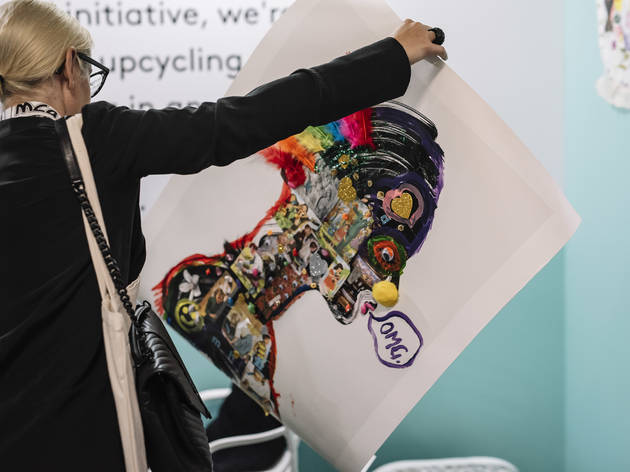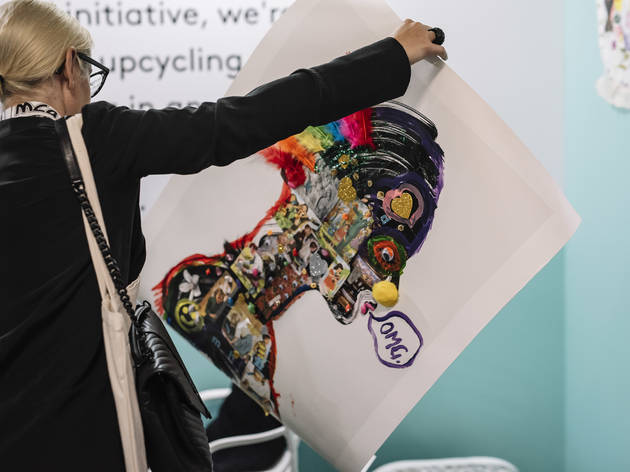 Photograph: Phoebe Powell
The best part of an un-intimidating shopping spree is that you can genuinely look for things that you like and not what you think you ought to like. Browse with your gut instinct and let it guide you to something you wouldn't mind looking at forever. That's the clincher to remember when purchasing – it's for you and your home alone. The Other Art Fair has a huge variety of mediums to peruse and it's all about making that special one-of-a-kind discovery that will bring you joy for years to come. Trust yourself!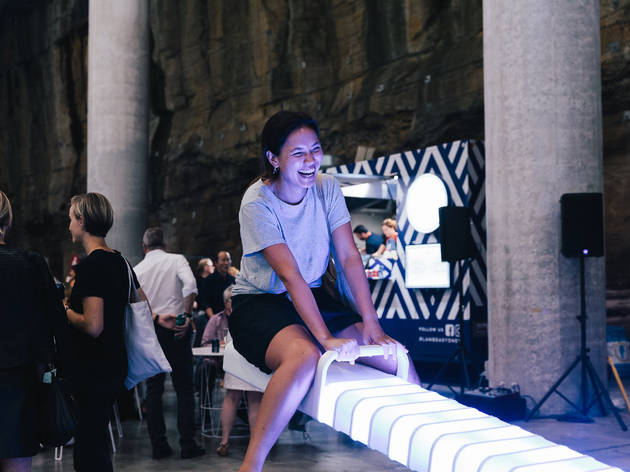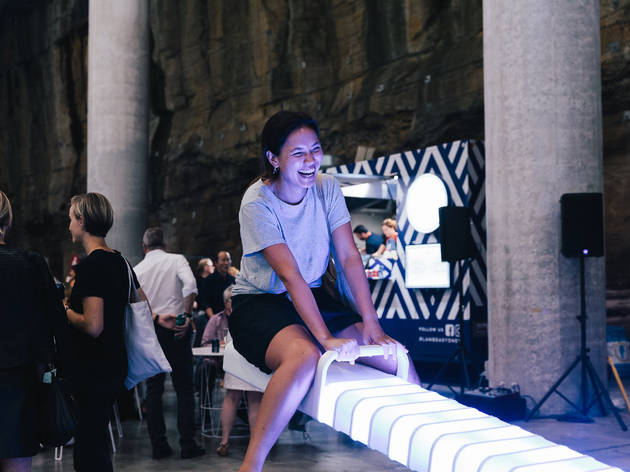 Photograph: Anton Rehrl
It's not that deep – have fun!
The Other Art Fair knows how to take the edge off. Leave your black turtleneck at home and go with it. You might be buying a stunning canvas for your bedroom one minute and riding a glowing see saw the next. Complement your first-time foray into art buying with some workshops, drinks from the bar, interacting with the immersive installations and more. It's all about relaxing into it and making the art world accessible. The Other Art Fair takes the "other" seriously for a reason.
The Other Art Fair is on from March 18 to 21 at The Cutaway at Barangaroo. Book your tickets and find out more information here.