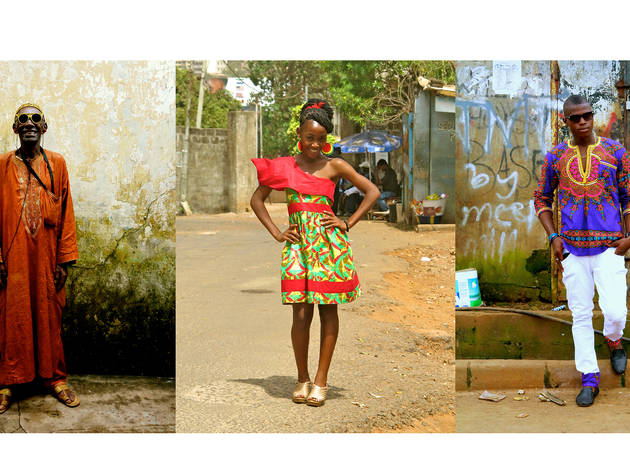 Brighten your day with this exhibition showcasing street fashion in Freetown, Sierra Leone
Australian Jo Dunlop has been photographing the street fashions of Freetown since she travelled to Sierra Leone in 2011 as a health worker, eventually spinning it into the blog Freetown Fashpack. Fifteen beautiful photographs from her popular series are exhibited at the Powerhouse this winter as part of the Head On Photo Festival, along with footage from the 2016 ABC web series documenting the project.
Check out our Head On Photo Festival guide.