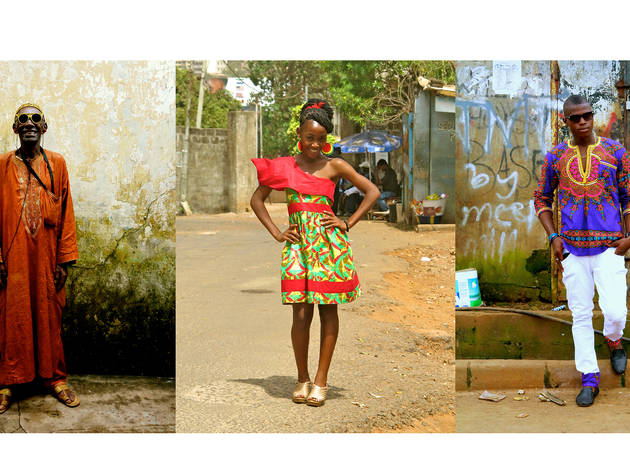 Head On Photo Festival: the guide
We've fossicked through the flotilla of photography exhibitions to bring you the highlights
Head On Photo Festival takes over Sydney each May with a flotilla of exhibitions, talks, workshops, and international guests.
The Festival covers every permutation of photography, from documentary and photojournalism to commercial and fine art; and every subject – including landscape, portrait and nature.
The flagship exhibition is the Head On Portrait Prize, showcasing the best in homegrown photographic portraiture across the portrait, landscape, mobile, moving image and student categories.
Head On Photo Festival runs until May 28, but many of the exhibitions within it extend into June and even July.
Want more beauty?
Here's your hit-list for the best that Sydney's galleries have to offer this month.