Heman Chong's mobile book stall - Biennale of Sydney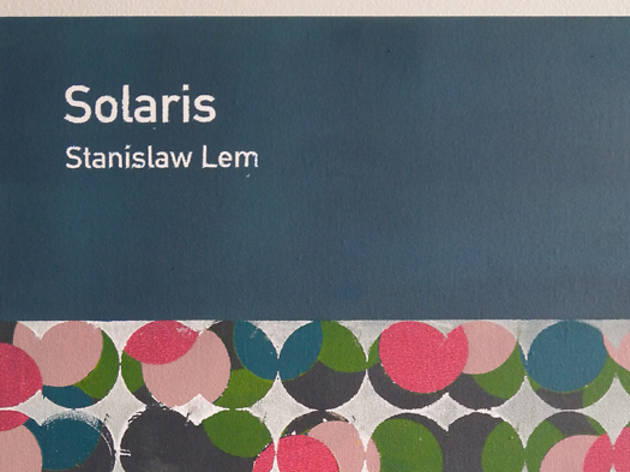 Welcome to the Embassy of Stanislaw Lem
Malaysian artist Heman Chong is interested in art and science fiction as sites of imagining – the sandpits in which we test out different/future ways of living. For the Biennale of Sydney, he is presenting two new works in the context of a mobile bookstore, as a tribute to Polish author and satirist Stanislaw Lem.
The first work, 'LEM2', involves Chong selling second-hand copies of Lem's books to members of the public, for a negligible amount. His mobile book stall will move over the course of the Biennale, popping up on the corner opposite White Rabbit in Chippendale, at Mortuary Station and on the corner next to Redfern Station – weekends only.
Click through the Dates & Times tab to see the location for each weekend.
The second work, 'Common Characters', will see six writers create fictional characters and then add these profiles to Wikipedia, for potential use (or 'activation') by other writers.