As the art world reels in the face of rolling cancellations during the COVID-19 pandemic, it's all too easy to get down about what we've missed this year. Lucky for visual arts lovers, you can still take in some exhilarating visual stimulation in the form of interweb-driven sneak peeks. Here's a rolling list of galleries, exhibitions and artists who are taking their work online for you to enjoy during this difficult time.
Head On Photo Festival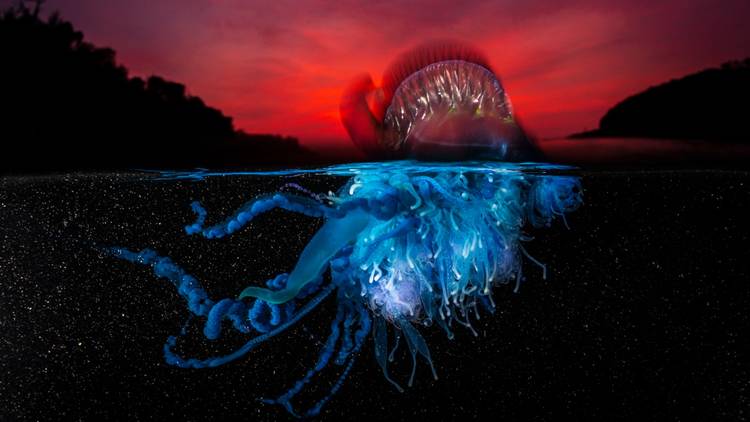 Reacting on their feet to the limiting of mass gatherings, the Head On photography festival will go digital in time for its May 1-17 run. The festival won't be setting up in Hyde Park this May, instead it is transforming into an online gallery and event space. You'll be able to peruse all of the awesome snaps taken by photographers across the globe, all without leaving the safety of your own home. There will also be a bunch of webinars and live-streamed events during the fest, providing plenty of visual inspo.
The digital version of the festival will also announce who got what from a $70,000 prize pot on May 1, plus there are tentative plans to stage a scaled-back physical remount in November if all things go well on the global recovery front.
Powerhouse Museum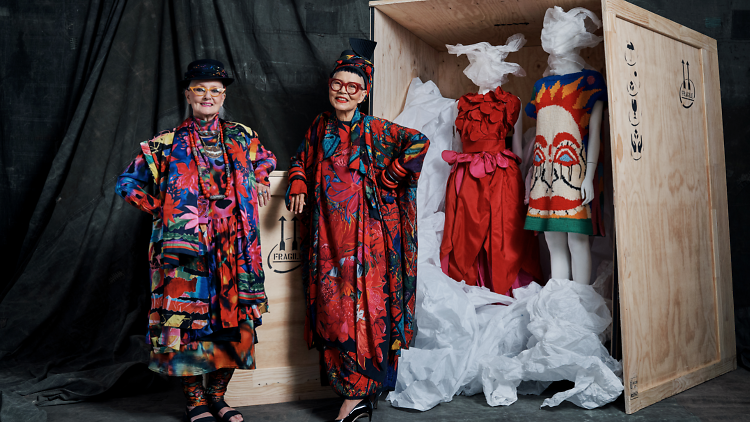 While preparing for its eyebrow-raising move to Parramatta, the Powerhouse Museum has been quietly chipping away at digitising some 338,000 items, making them more accessible than ever before. Although the galleries are still open, if you prefer to peruse from a socially isolated distance, you can check out just north of 500 uploaded items here. From Art Nouveau vases to a rubber Comme des Garçons pump, it's a glorious treasure trove, with many of these treats not on public display.
Art Gallery of NSW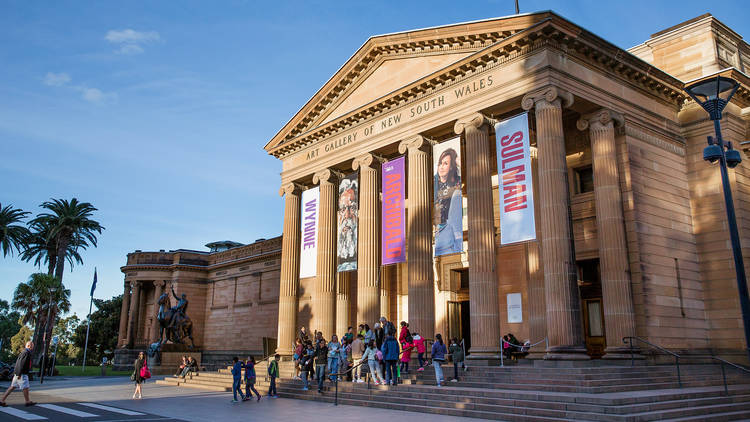 Did you know that the vast riches of the Art Gallery of NSW collection are also at your command with a few tippity taps on your keyboard? From Salvador Dali's exhilarating etching 'The Milky Way' to Albert Namatjira's mesmerising watercolour 'Palm Valley' via Tracey Emin's neon sculptural script 'Hard', you're spoiled for choice across decades of artistic endeavour.
But wait, there's more...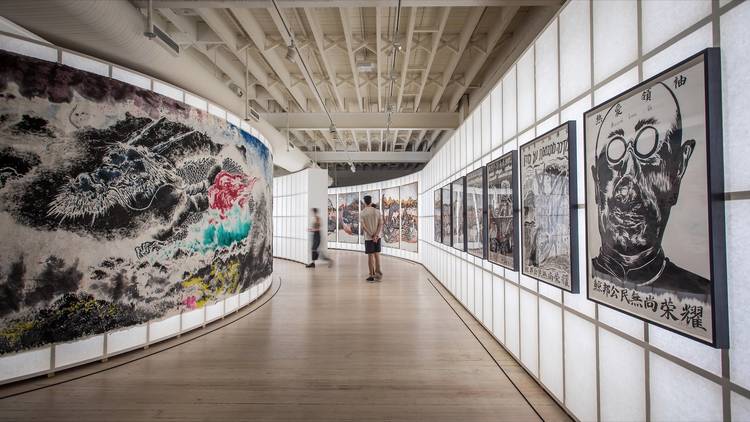 You can also snoop through a fascinating collection of photos from yesteryear as well as digital editions of beautifully illustrated books in this online repository of the University of Sydney Library collection, a must for all history buffs and bibliophiles.
Plus there's a wealth of contemporary Chinese art in the White Rabbit gallery collection here, and a brilliant collection of Aboriginal and Torres Strait Islander art from the Museum of Contemporary Art's digitised highlights here.
So dive on into these digital delights and take a cultural cruise without leaving your sofa, brightening your day is easy with a world of creative wonder at your fingertips.