John Russell: Australia's French impressionist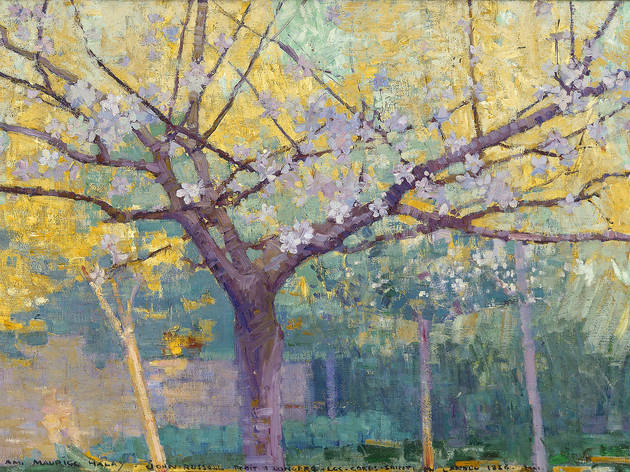 1/5
John Russell 'The garden, Longpré-les-Corps-Saints' 1887, Photo: AGNSW, Jenni Carter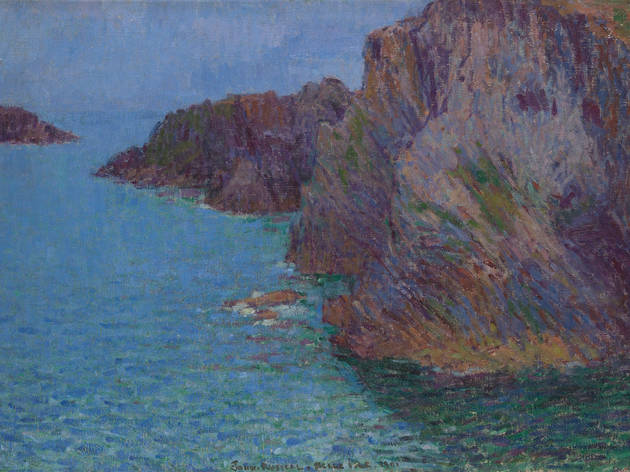 2/5
John Russell 'Calm sea at Morestil Point' 1901, Photo: Natasha Harth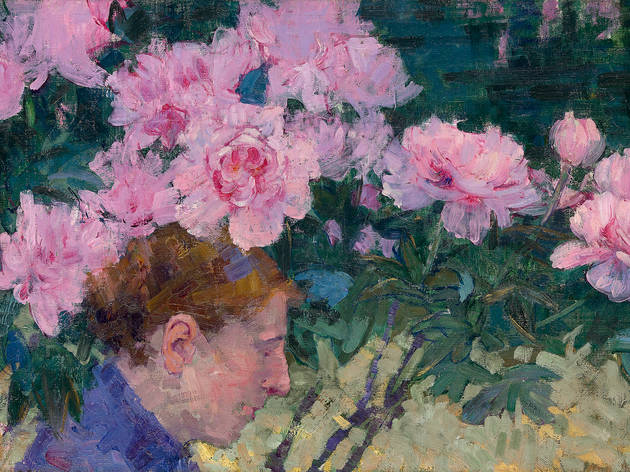 3/5
John Russell 'Peonies and head of a woman' c1887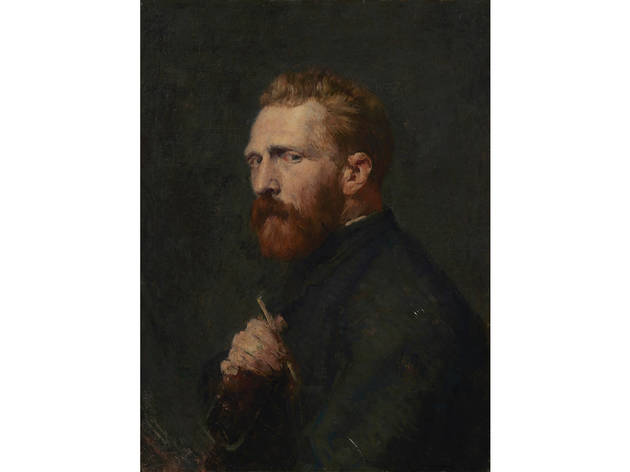 4/5
John Russell 'Vincent van Gogh' 1886, Photo: Maurice Tromp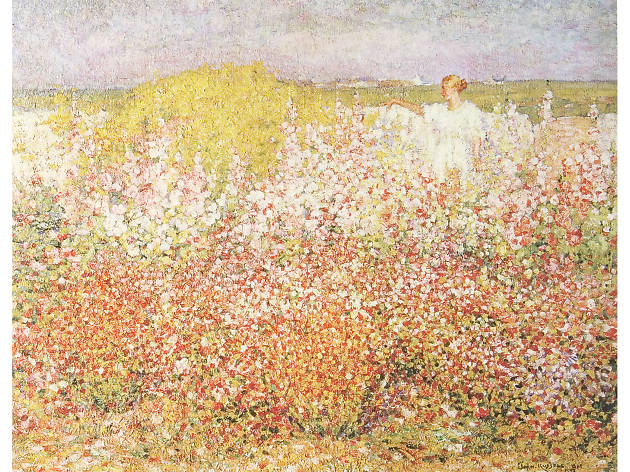 5/5
John Russell 'Mrs Russell among the flowers in the garden of Goulphar, Belle-Île' 1907
This little-known Australian artist finally gets his time in the spotlight at the AGNSW
Australian artist John Russell was a close friend of Van Gogh and Rodin, dined with Monet and was credited by Matisse for teaching him the basics of colour theory. Yet despite his talent and illustrious connections, few Australians have heard of him, let alone seen any of his work. This survey of his work is the first in 40 years, and brings together around a hundred of his painting and drawings. Spanning the length and breadth of Russell's career, from his early studies in Paris and London to his experiments with impressionism and pure colour, many of the works have only been recently rediscovered and are on public display for the first time. Twelve of his paintings are coming to Sydney from their home at Musée d'Orsay, and have never been seen in Australia before. There are also works on loan from the Van Gogh Museum and Musée Rodin, alongside private collections from Australian Hong Kong and the United Kingdom.
The back room of the exhibition is packed with dramatic works painted by Russell at Belle-Île, a French island off the coast of Brittany where he lived for 20 years. He painted a series of works showing the rough seas around Belle-Île, and these are shown alongside paintings of the same scenery by Matisse, who was learning from Russell at the time. There are also a series of works showing Rose Bay in the 1920s, where Russell lived in the years before his death.
Appropriately, the exhibition includes a selection of work from his European contemporaries: Rodin, Van Gogh and Monet. In fact, Russell's 1886 portrait of Van Gogh will be displayed alongside one of Van Gogh's self portrait from the same year, showing the similarities in their styles at the time.