OK Democracy, We Need to Talk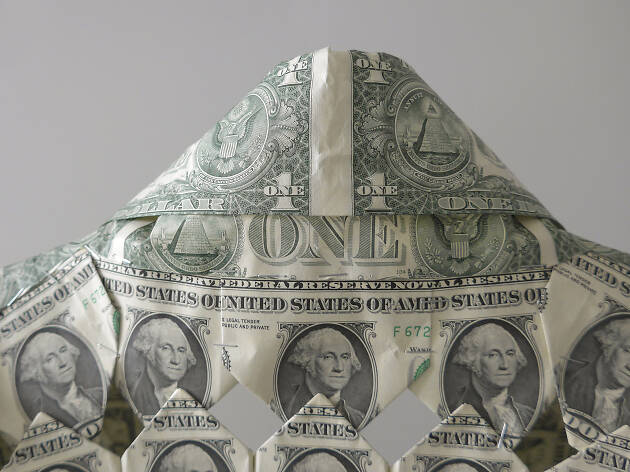 1/5
Photograph: Abdullah MI Syed. Courtesy the artist.
Abdullah MI Syed, '1US$ George Washington Coat (Capital Couture series)', 2019.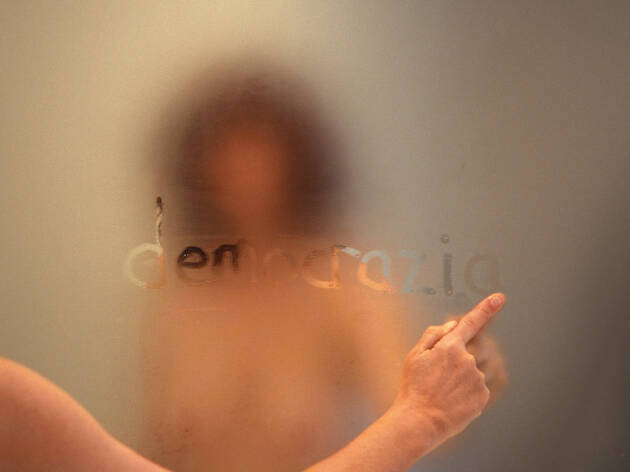 2/5
Photograph: Eugenia Raskopoulos.
Eugenia Raskopoulos, 'in a word', 2006.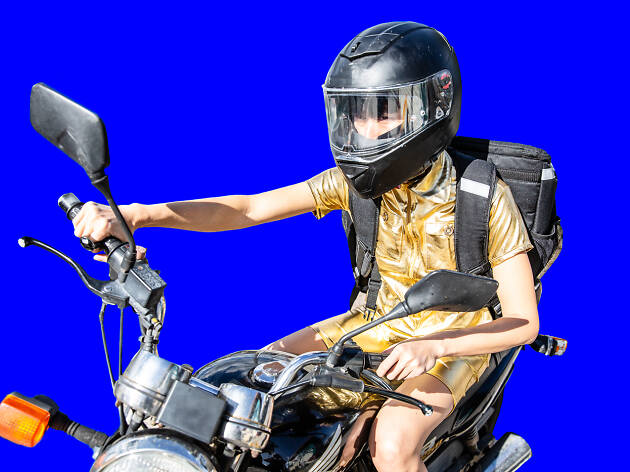 3/5
Photograph: Bryony Jackson
Eugenia Lim, 'On-demand', concept image 2018.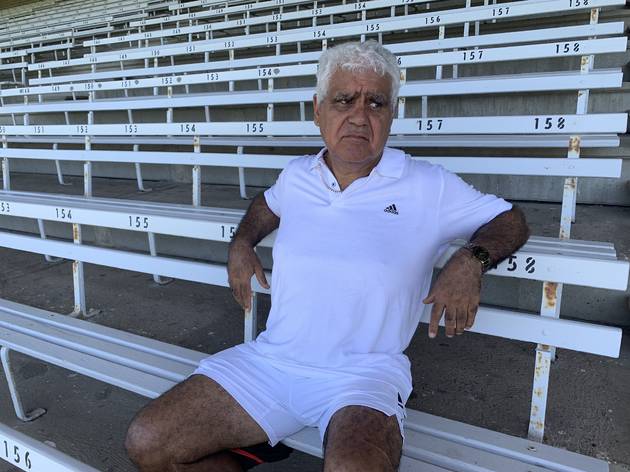 4/5
Richard Bell, 'Embassy 2019: Venice. ART. IN. ACTION. 2019.'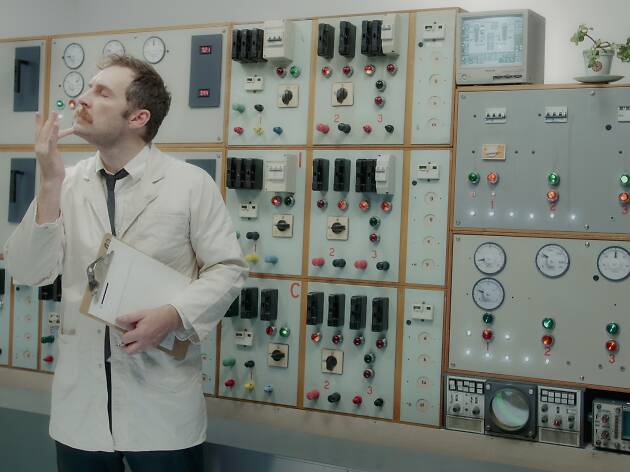 5/5
Kuba Dorabialski, 'In the Ordinary, Peaceful Course of Events, the Majority of the Population', 2019.
Time Out says
A starry line-up of ten artists take on democracy at this Campbelltown exhibition
Who said art isn't political? With the federal election happening this month, Campbelltown Arts Centre is taking a stand, with a new exhibition that aims to encourage open discussion about democracy and its future. Drawing inspiration from the idea of free media as a pillar of democracy, ten artists explore themes surrounding identity politics, environmental issues, political structures, economies of labour, currency and nationalism. Highlights include Pakistani-born, Western Sydney-based artist Abdullah MI Syed, who turns currencies into clothing to question the power invested in politicians; Eugenia Raskopoulos, who remembers lives lost in the pursuit of a free press; and Richard Bell, who takes his work, Embassy 2019: Venice. ART. IN. ACTION, to the Venice Biennale this year.
Details