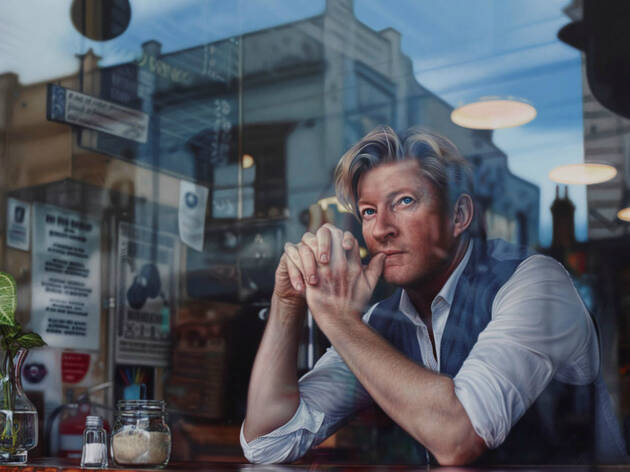 1/17
Tessa MacKay, 'Through the looking glass'
2/17
Loribelle Spirovski, 'Meg and Amos (and Art)'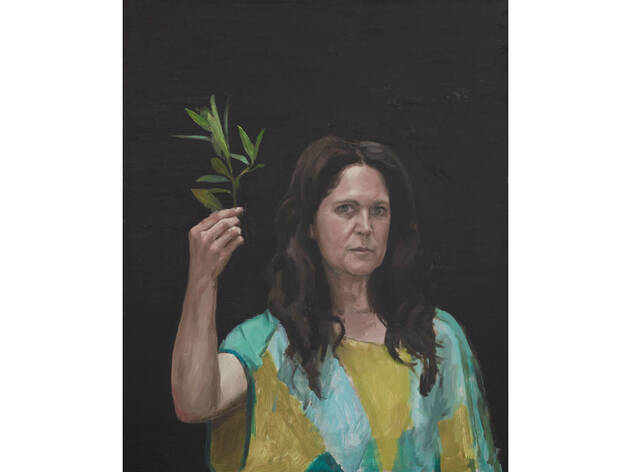 3/17
Jordan Richardson, 'Annabel'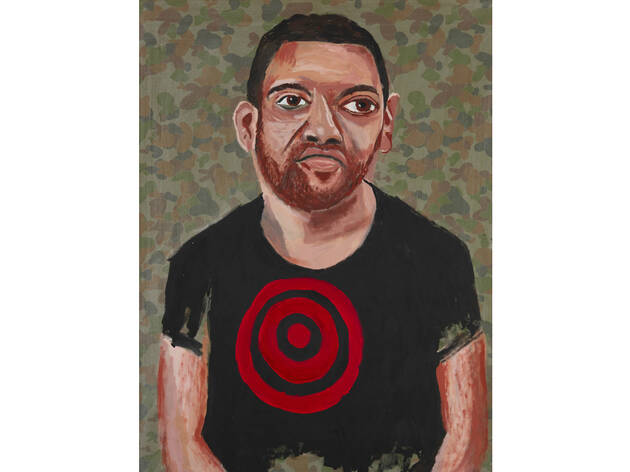 4/17
Vincent Namatjira, 'Art is our weapon – portrait of Tony Albert'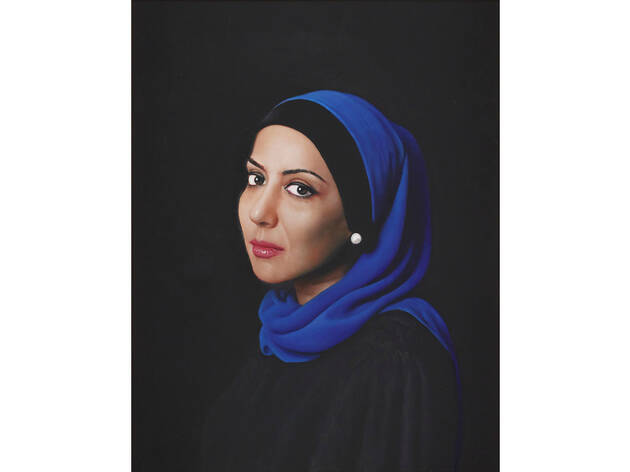 5/17
Angus McDonald, 'Mariam Veiszadeh'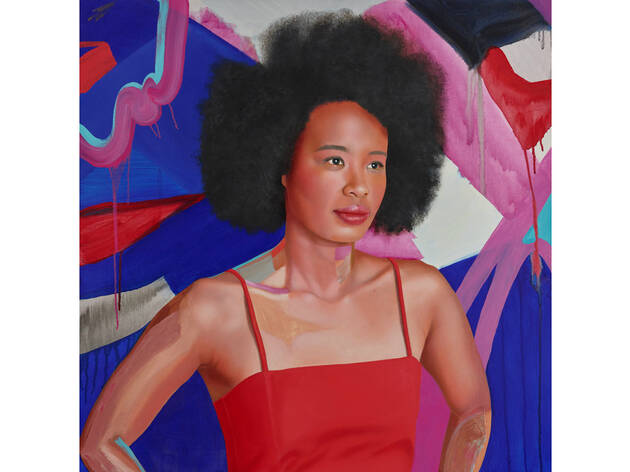 6/17
Kim Leutwyler, 'Faustina'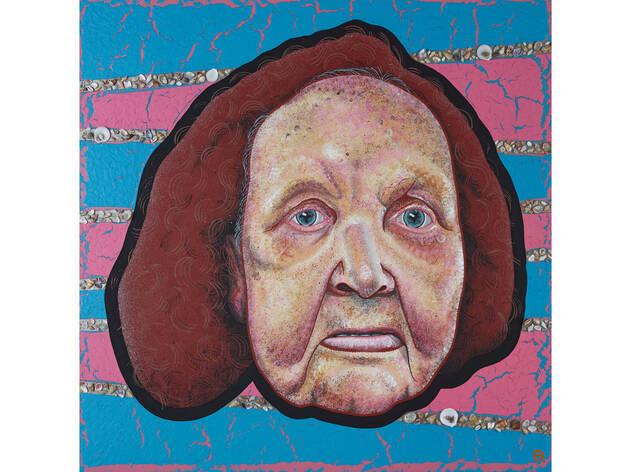 7/17
Blak Douglas, 'White shells, black heart'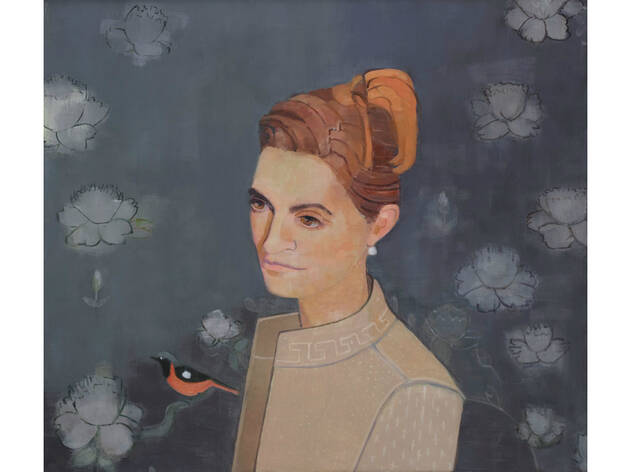 8/17
Sinead Davies, 'The endocrinologist – Professor Katherine Samaras'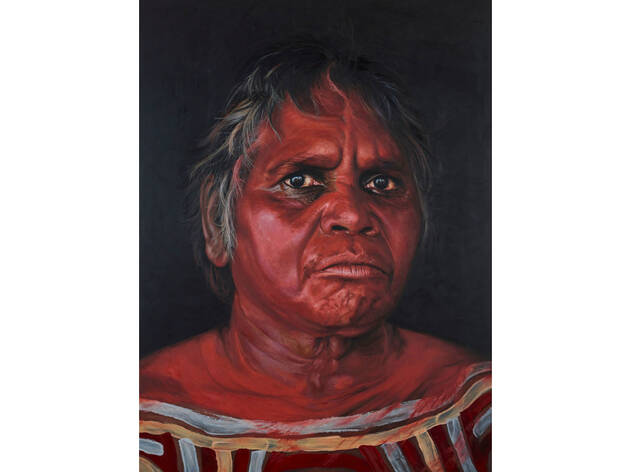 9/17
David Darcy, 'Tjuparntarri – women's business'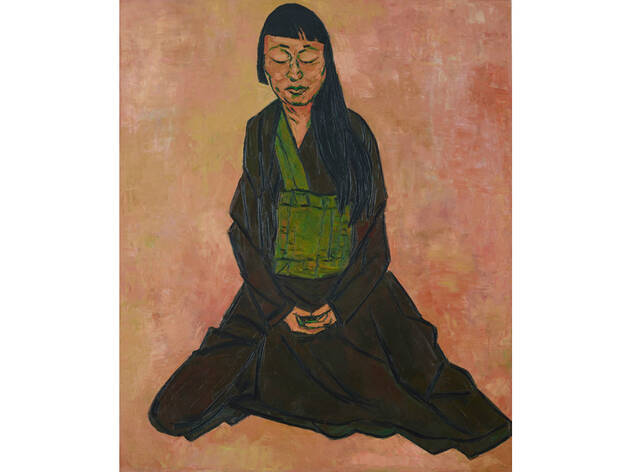 10/17
Tony Costa, 'Lindy Lee'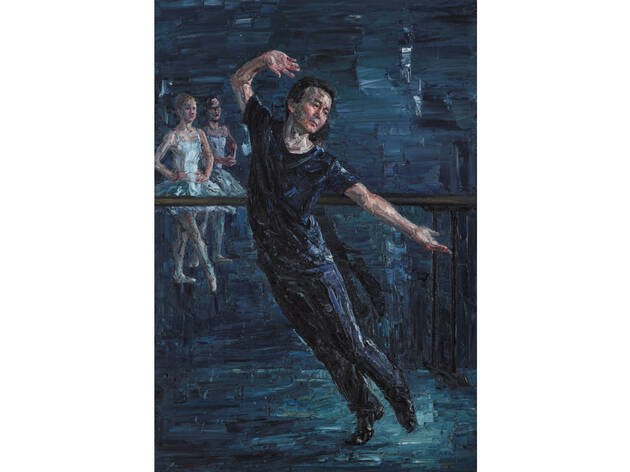 11/17
Jun Chen, 'Mao's last dancer – Li Cunxin'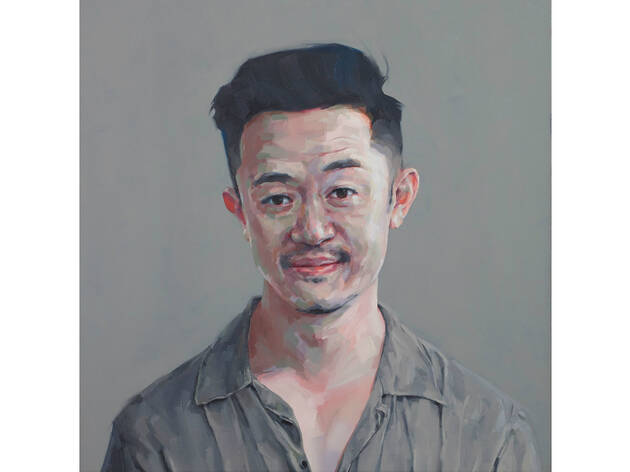 12/17
Keith Burt 'Benjamin Law: happy sad'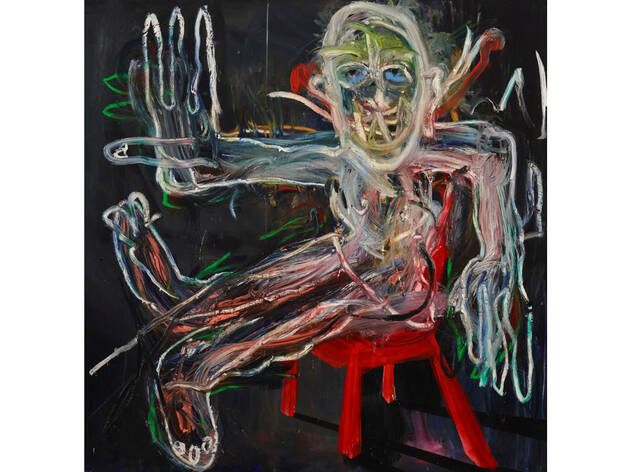 13/17
Shane Bowden, 'Self-portrait sitting in a red chair, Avalon'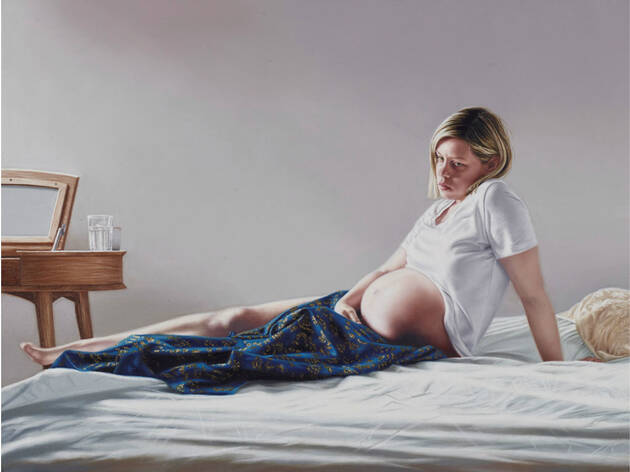 14/17
Natasha Bieniek, 'Waiting for Arden'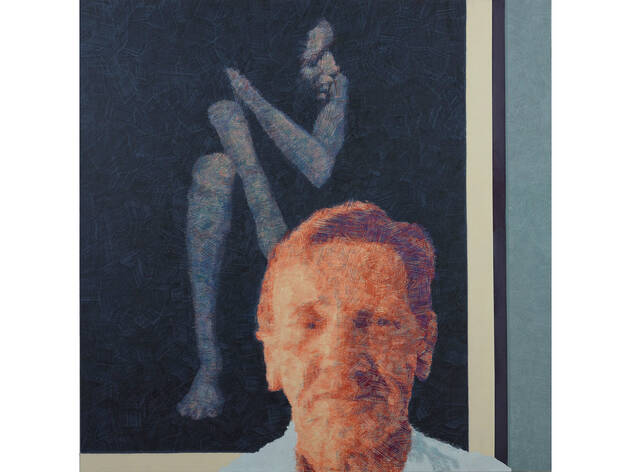 15/17
John Beard, 'Edmund (+ Bill)'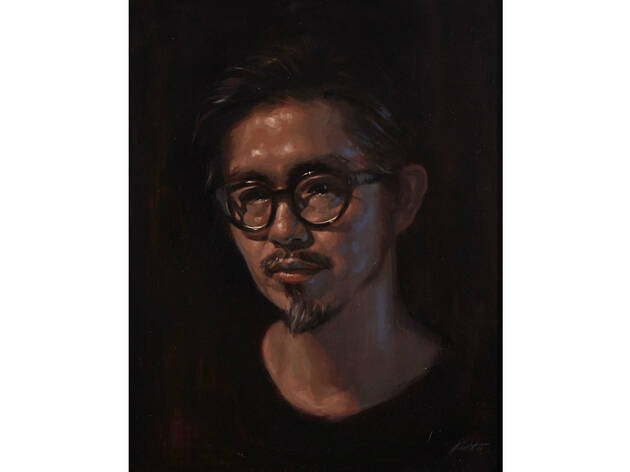 16/17
Jessica Ashton, 'Akira'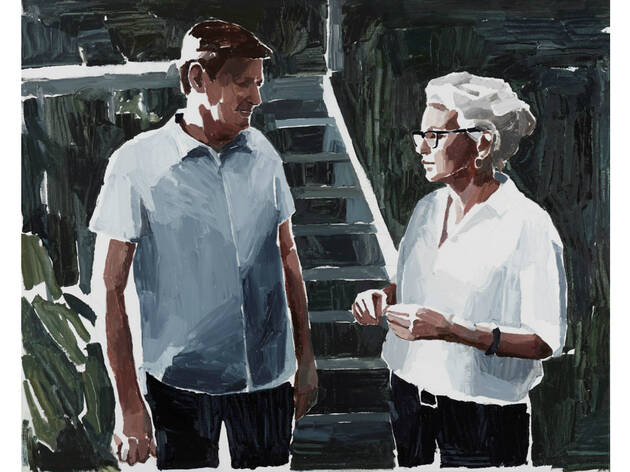 17/17
Clara Adolphs, 'Rosemary Laing and Geoff Kleem (in their garden)'
Time Out says
See the face that stops a nation, when Australia's most prestigious (not to say uncontroversial) art prize returns to the Art Gallery of NSW
The Archibald Prize is the exhibition that stops a nation – well, a city anyway. Everyone has an opinion about who and what is most deserving of the $100,000 top gong – and the annual exhibition of finalists offers plenty to argue over, featuring faces familiar and not, by big name, mid-career and emerging painters.
The top gong for 2018 went to Yvette Coppersmith for her self-portrait, emulating the power of New Zealand prime minister Jacinda Ardern, who was unavailable to pose. She beat out painters like Jamie Preisz, who won the Packing Room Prize for his portrait of Jimmy Barnes, and Vincent Namatjira, whose studio self-portrait was highly commended by the judges.
If you prefer your painters pint-sized, then you should make a pit stop at the Young Archie exhibition, featuring portraits by artists between the ages of 5 and 18.
Running concurrently in the gallery are the Wynne and Sulman Prize exhibitions – the former for landscape painting or figurative sculpture, the latter for subject painting, genre painting or mural art.
The Archibald, Wynne and Sulman finalists for 2019 will be announced on May 2, with the winners revealed on May 10.
Check out our hit list of the best art exhibitions to see in Sydney this month.
Details