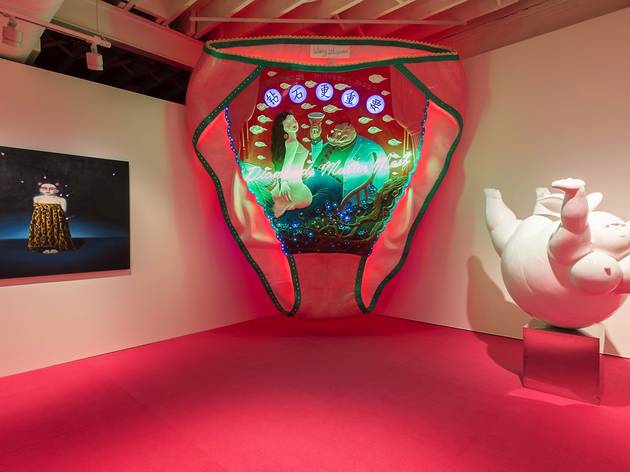 1/12
Then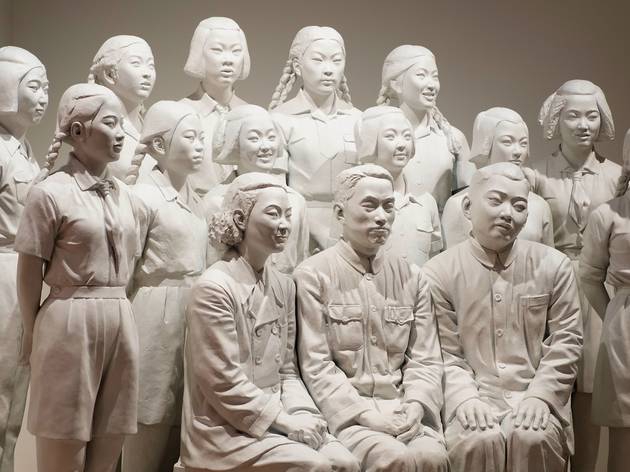 2/12
Chen Yanyin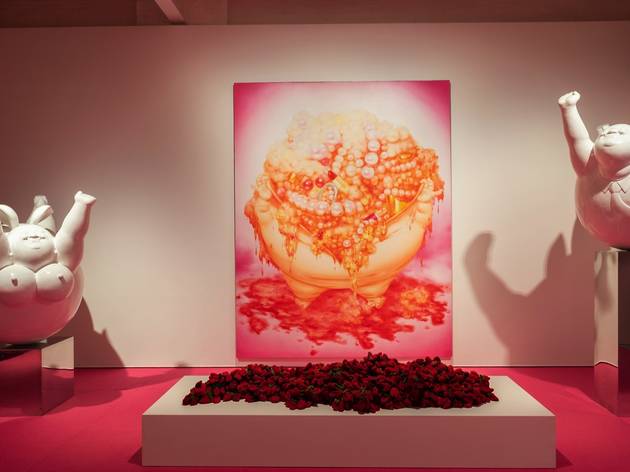 3/12
Then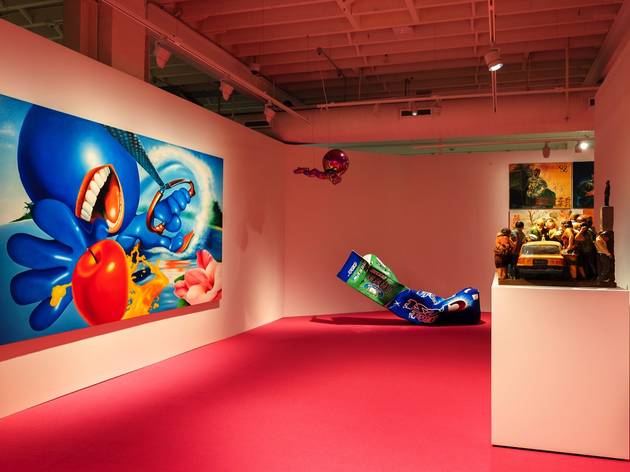 4/12
Then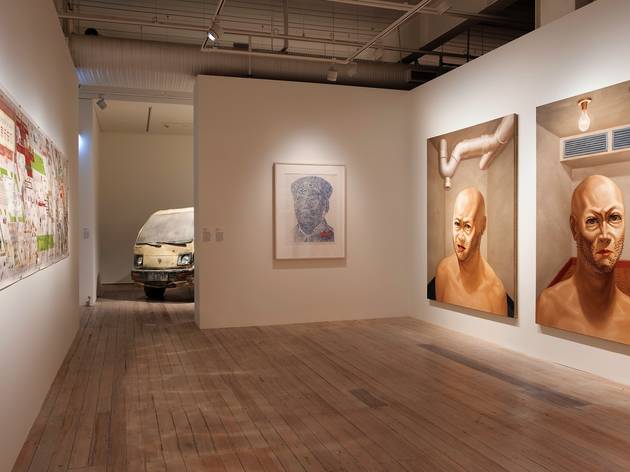 5/12
'Then' at White Rabbit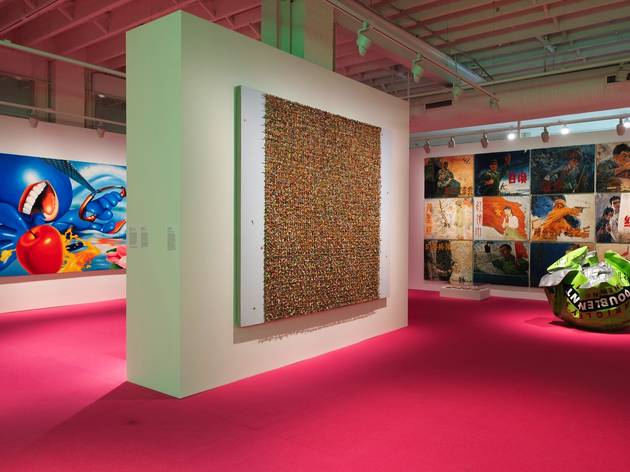 6/12
Then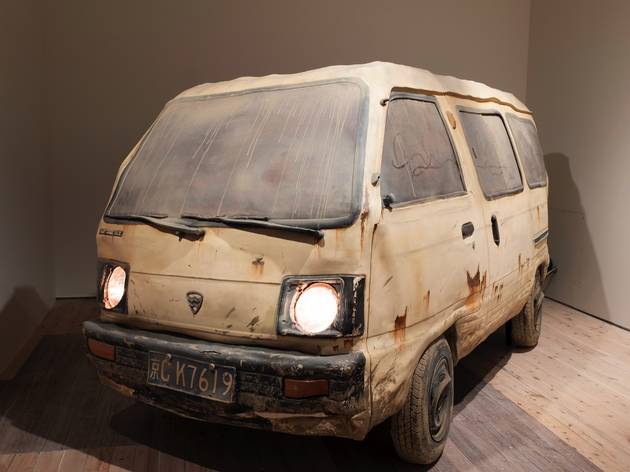 7/12
Wang Yuyang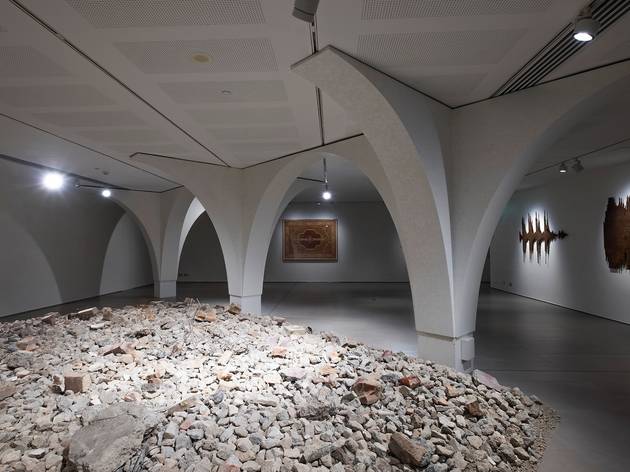 8/12
Xu Zhen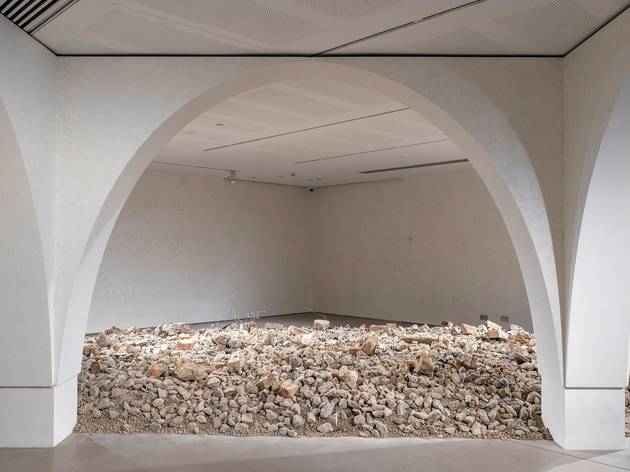 9/12
Xu Zhen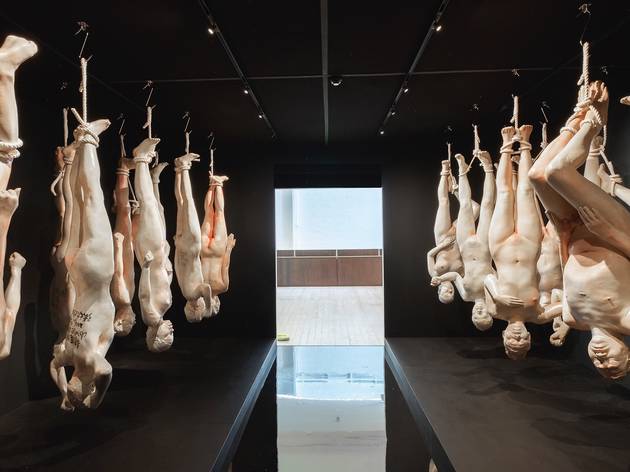 10/12
Zhang Dali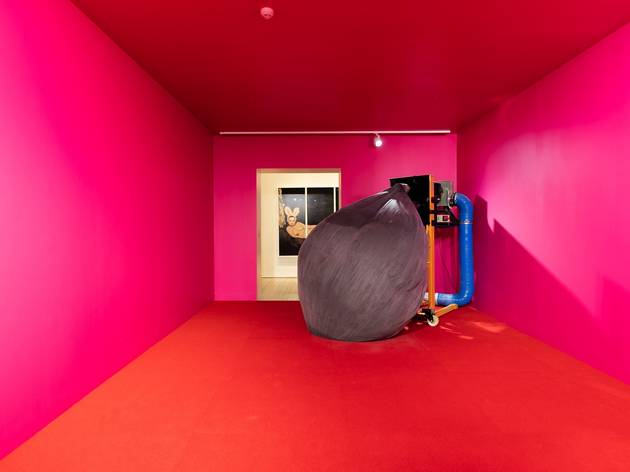 11/12
Zhou Xiaohu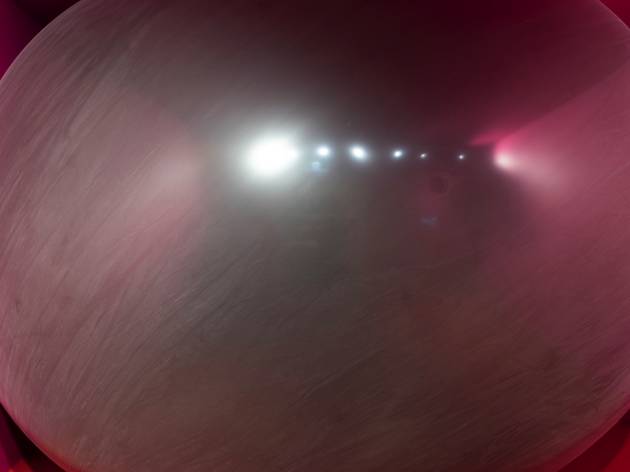 12/12
Zhou Xiaohu
Time Out says
White Rabbit is celebrating a milestone with this greatest-hits exhibition
For ten years now, Judith Neilson's four-storey temple of contemporary Chinese art has stood proudly in Chippendale, showcasing an enviable collection of bold, playful and frequently provocative work.
We've seen room-filling sculptures of bondage and sex toys, flying human-insect hybrids soaring above visitors, and even a silver sculpture of a crucified Jesus, complete with a Mickey Mouse head.
So it makes sense that the gallery would want to celebrate some of its finest moments at the end of its first decade, which is exactly what it's promising in Then. The exhibition will bring together works from White Rabbit's earliest exhibitions alongside works from the collection that haven't been exhibited before. All up, there'll be more than 60 works on display and, as always, entry is totally free.
Details