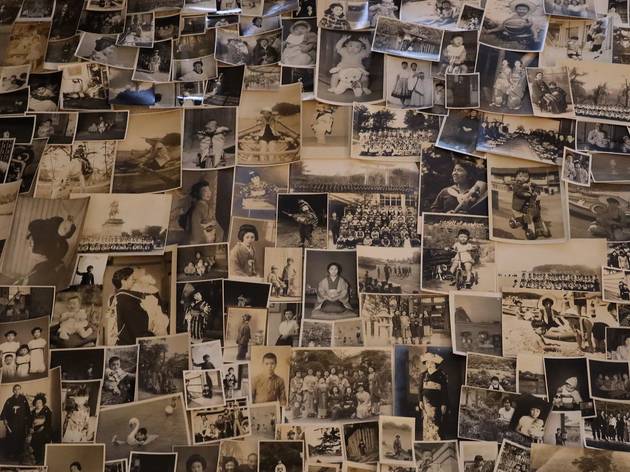 1/4
Photograph: Supplied/Collection of photographs from Untitled.Showa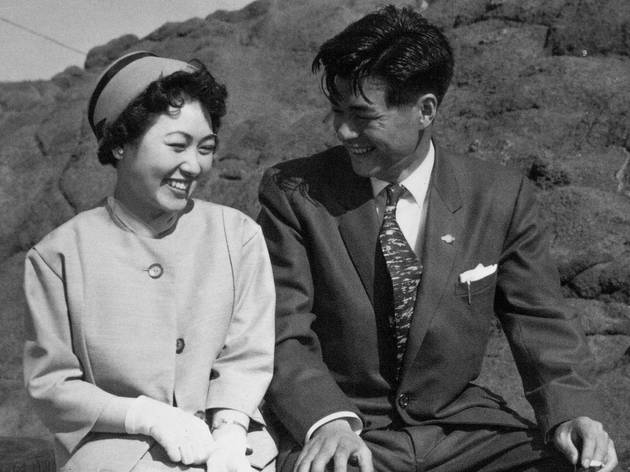 2/4
Photograph: Supplied/#273 Untitled.Showa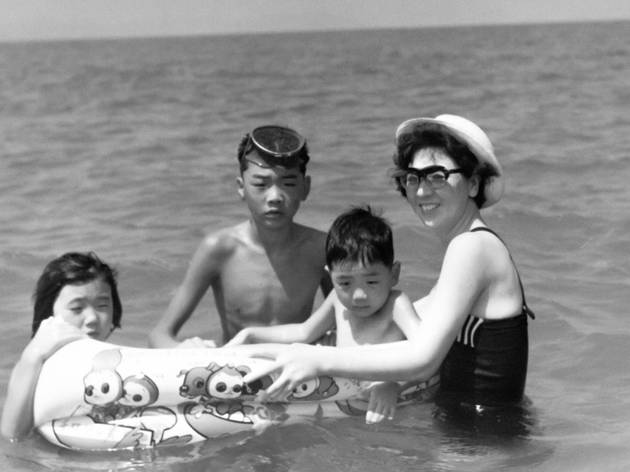 3/4
Photograph: Supplied/#057 Untitled.Showa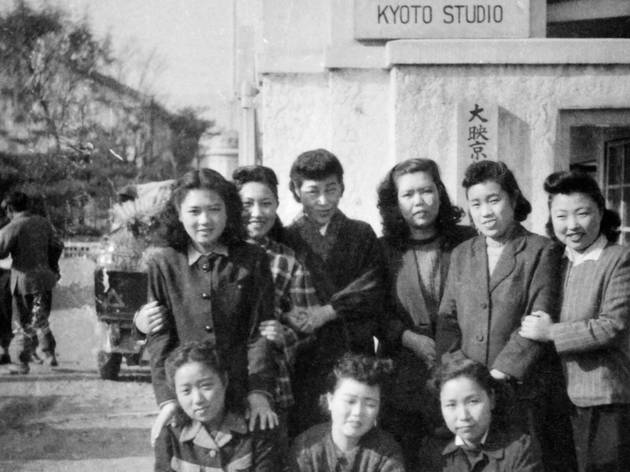 4/4
Photograph: Supplied/#213 Untitled.Showa
Time Out says
Help solve a mystery of unclaimed vintage photographs with this exhibition and collaborative project
With her latest project, Untitled.Showa, Japanese Australian artist and writer Mayu Kanamori has taken on the role of detective – and she's calling on the public for help.
In 2015, on the table of a quiet stall in the corner of a busy flea market on the outskirts of the quaint country town of Daylesford in Victoria, Kanamori found a pile of bulky envelopes. Inside, she discovered a collection of over 300 beautiful, tiny hand-printed black and white vintage photographs.
The beautifully composed, filmic and daresay romantic photographs contain stories of peoples' lives – young and old, families together, children at the beach, rotund babies in their Sunday best, portraits, groups, landscapes. There are scenes of vacation and ceremony, play and family. They all appear to be taken in Japan sometime between the 1930's and 60's – during what is often referred to as Japan's Showa period (1926-1989), which can be translated as "the era of enlightened peace" or "the era of Japanese glory". The photos came from a deceased estate in Geelong, but nothing is known about their background, who took them, who appears in them, and how they came to be abandoned in Australia. Kanamori is on the case.
The photographs are currently being shown at Level Up by 107 Projects, a pop-up exhibition space, co-working area and bar on level two of the greenery-saturated Central Park Mall in Chippendale. Two ever-changing photo-mapping displays connect images by geographical locations and landmarks, and possible family relations. The aim is to identify who exactly is in these photos, and return them to the subjects or their descendants.
If you cannot get to the IRL exhibition, you can still help to create connections through these once lost images from afar. The photographs are also catalogued on the interactive online platform, untitled.showa.com.au, and you join the sleuthing here or on the project's social media pages. The exhibition will also travel to Geelong Regional Gallery in July, and later in the year to Kyoto, Japan (dates to be confirmed).
The Untitled.Showa exhibition is free to visit at Level Up until May 30, it's open from 10am-8pm daily. Visit on Thursday evenings when the bar is open and you can grab a beverage on the balcony while you ponder the clues. The artist is also holding a free workshop on Tuesday, May 4, from 6-8pm where you can help to solve the historic puzzle. Register here.
Untitled.Showa has been made possible by 107 Projects, funding from the Australia-Japan Foundation and support from other partners.

Want more? Here's the best art exhibitions to see in Sydney this month.
Details