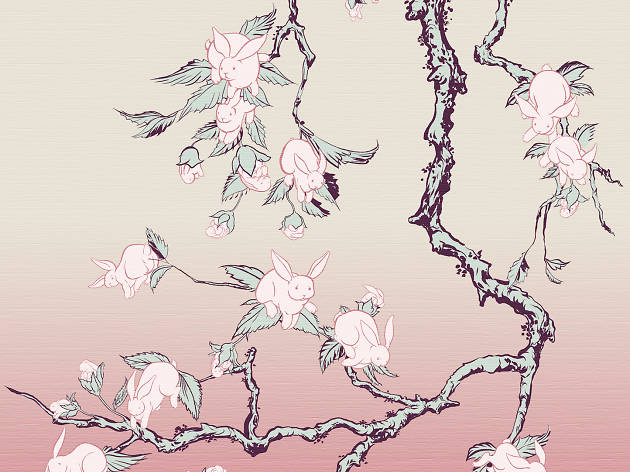 Win a tattoo by Rhys Gordon of Little Tokyo x Kozyndan
In a first for Australia, The Other Art Fair is partnering with Sydney tattoo artist Rhys Gordon of Little Tokyo
In a first for Australia, The Other Art Fair is partnering with Sydney tattoo artist Rhys Gordon of Little Tokyo. Known for his traditional Japanese tattooing, Rhys Gordon will collaborate with guest artist, US-based Kozyndan, to create tattoo works that challenge the traditional view of art. The Other Art Fair is running an exclusive competition giving the general public four chances to win one of four artworks drawn by Kozyndan to be tattooed by Rhys on their body, each worth $2000.
All winners will receive tickets to opening night, however only one winner will be tattooed per day. Outside of the competition winners, Little Tokyo will be onsite offering tattoo services for eager attendees – a very exciting offer as most clients have to wait at least six months for a booking with Rhys.
To enter, simply sign up to the Time Out Newsletter (your ultimate social planner) before 10am, October 24. Already a subscriber? You are doubly awesome. You can still enter the competition (and we won't send you multiple newsletters).
---
Terms and conditions in full. By entering this competition you agree to receive relevant communications from Time Out including news, events, offers and competitions.