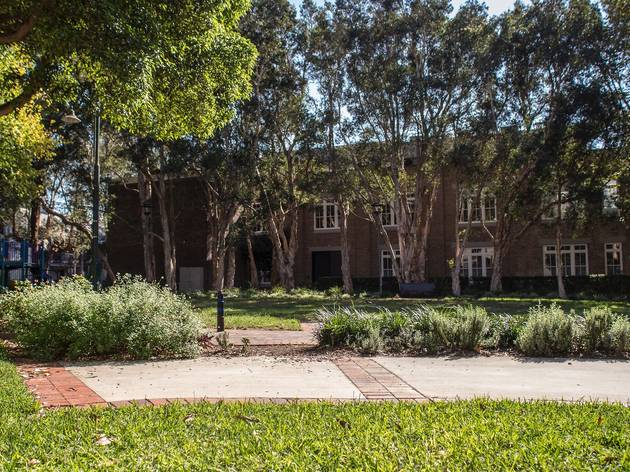 1/15
Photograph: Robert Polmear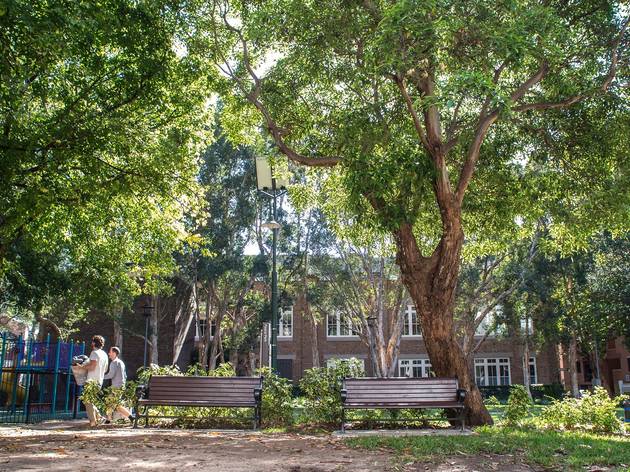 2/15
Photograph: Robert Polmear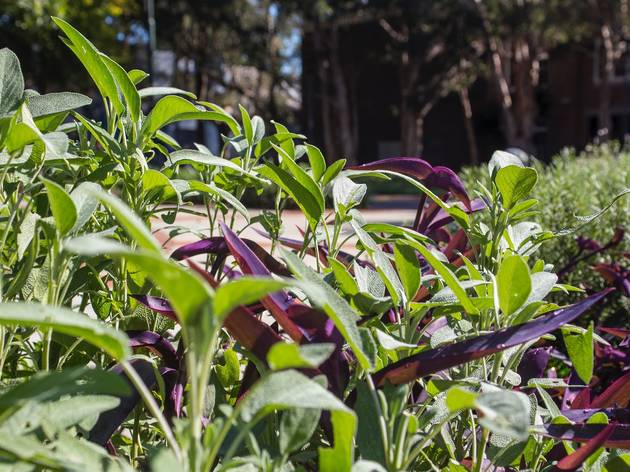 3/15
Photograph: Robert Polmear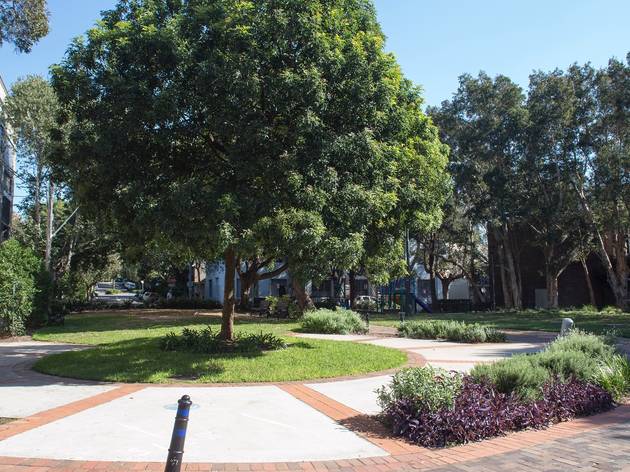 4/15
Photograph: Robert Polmear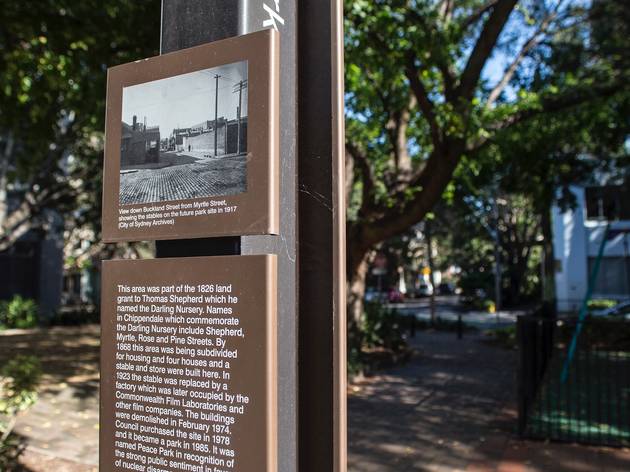 5/15
Photograph: Robert Polmear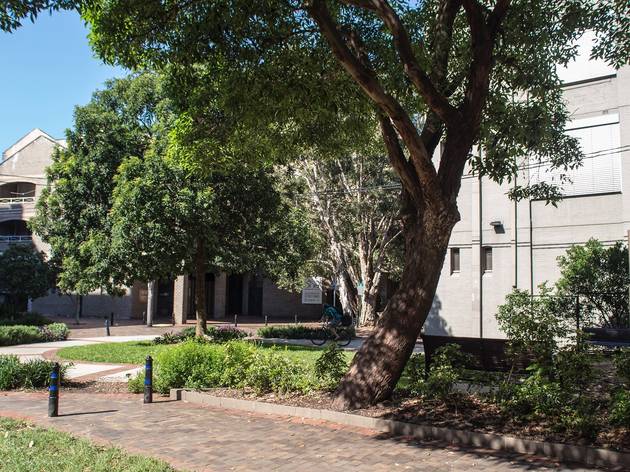 6/15
Photograph: Robert Polmear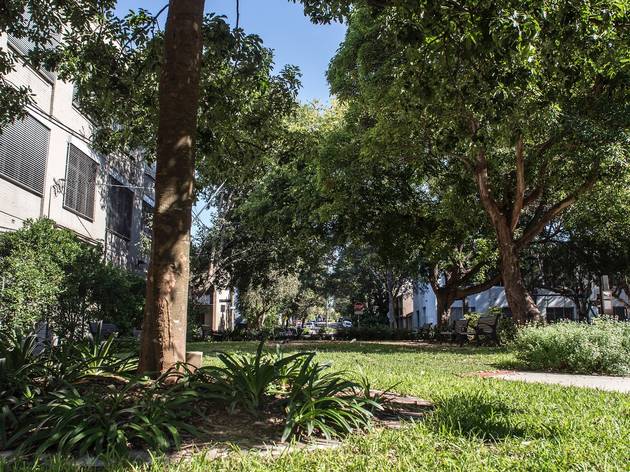 7/15
Photograph: Robert Polmear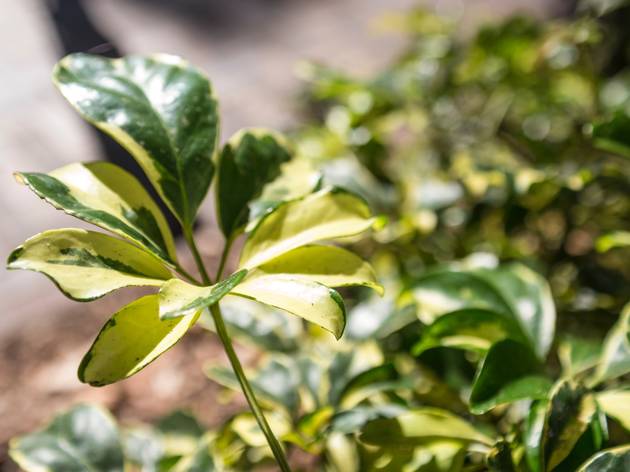 8/15
Photograph: Robert Polmear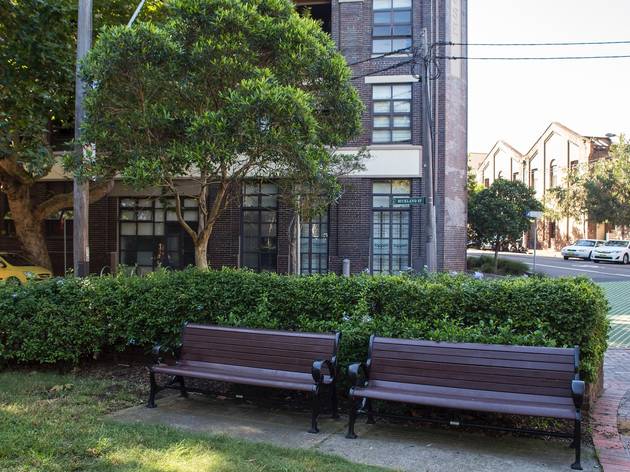 9/15
Photograph: Robert Polmear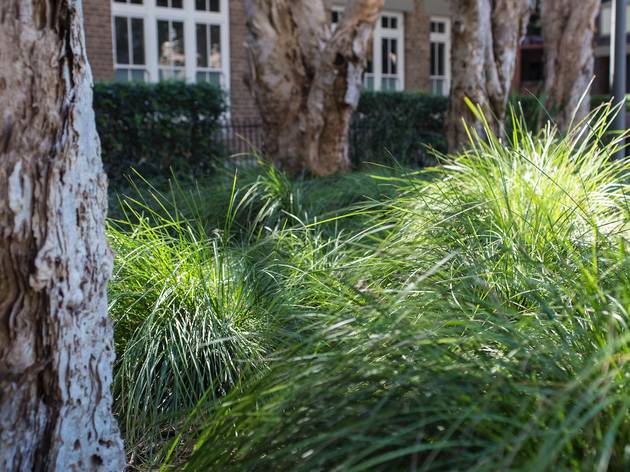 10/15
Photograph: Robert Polmear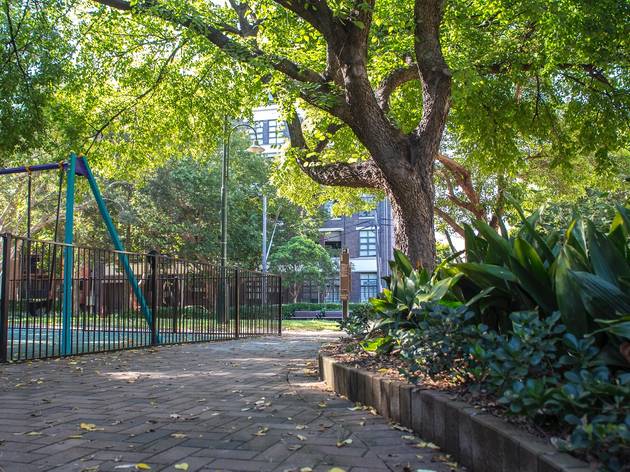 11/15
Photograph: Robert Polmear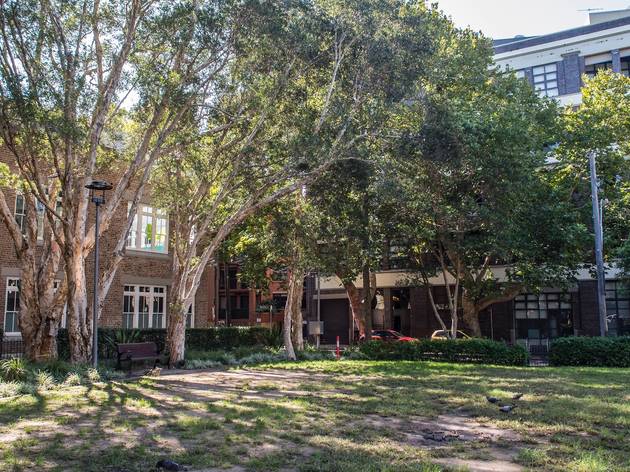 12/15
Photograph: Robert Polmear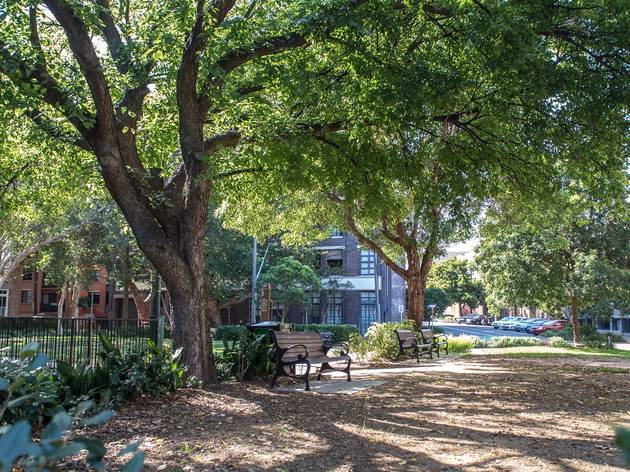 13/15
Photograph: Robert Polmear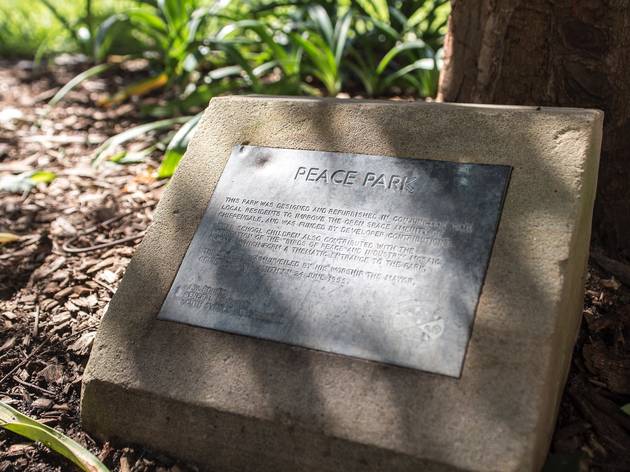 14/15
Photograph: Robert Polmear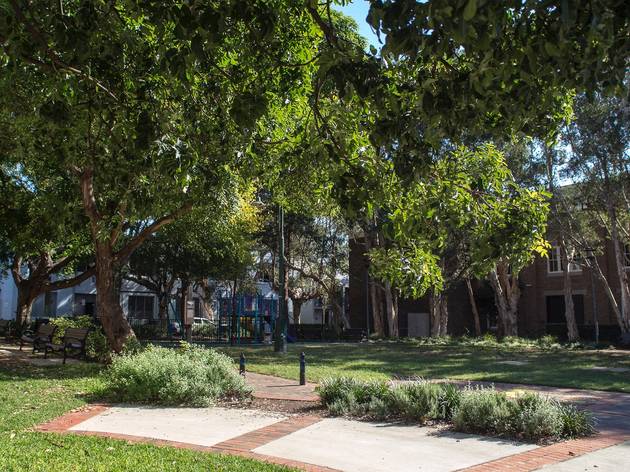 15/15
Photograph: Robert Polmear
Time Out says
You'll find this leafy junction serving as a space of play and rest for Chippo residents, families and workers. A strong creative community surrounds the Peace Park, including local film agencies, universities and art co-ops, and it provides respite and relaxation with benches, plenty of greenery and shaded areas. You'll also find a colourful mosaic from artist Marie Stucci, which depicts a yellow bird surrounded by objects that represent the site's history, which were installed into the park in 1995.
The area was a part of the 1826 land grant to Thomas Shepard (who went on to call it the Darling Nursery) before being subdivided for stables and housing. It eventually became a site for factories, and was home to the Commonwealth Film Laboratories. These were later demolished to reinvigorate the space as a park in 1985 and dubbed Peace Park, echoing the public's attitudes at time towards nuclear disarmament.
Peace Park also serves as a place for play, with a fenced-off playground and pet-friendly facilities. You'll find spouting shrubs of sage, ready for the community to pick, and bike and footpaths running through the centre connecting Pine, Buckland and Myrtle Streets and Paints Lane.
Details