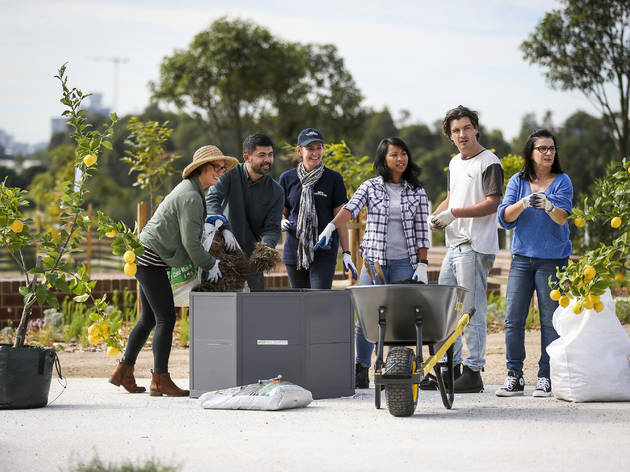 1/7
Photograph: Supplied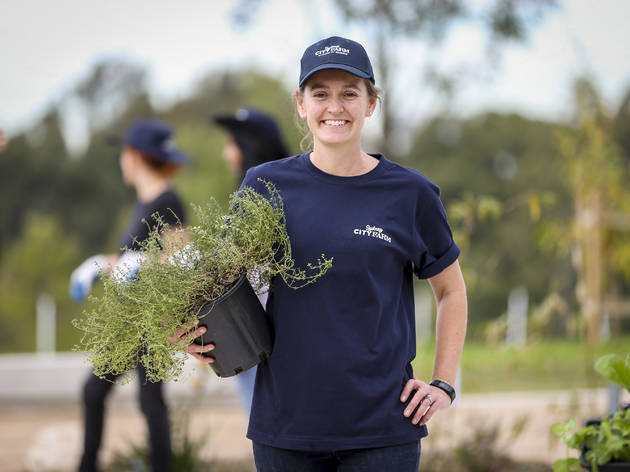 2/7
Photograph: Supplied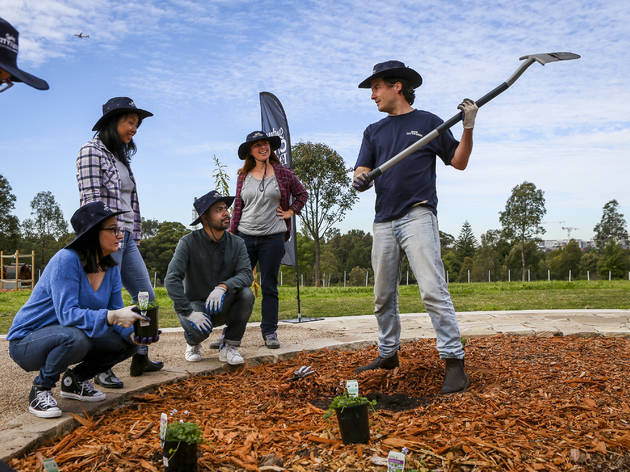 3/7
Photograph: Supplied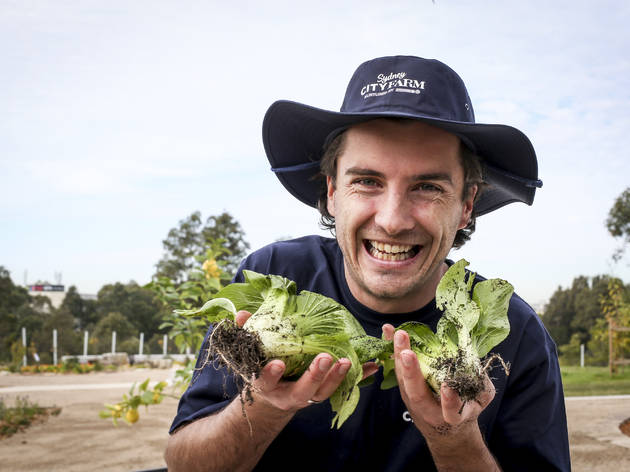 4/7
Photograph: Supplied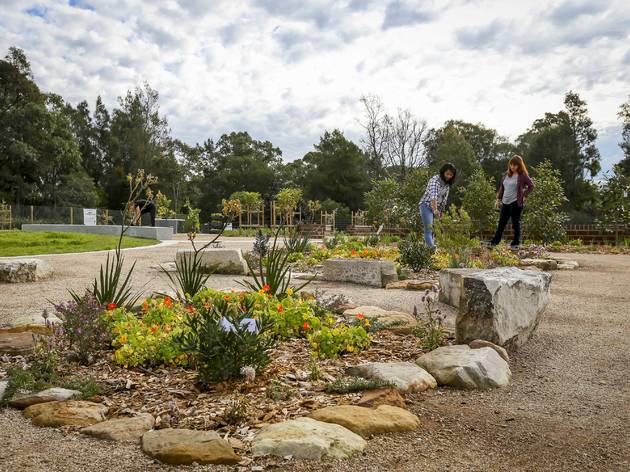 5/7
Photograph: Supplied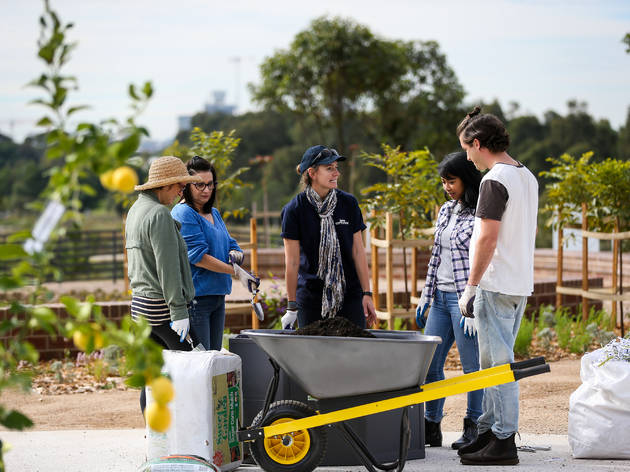 6/7
Photograph: Supplied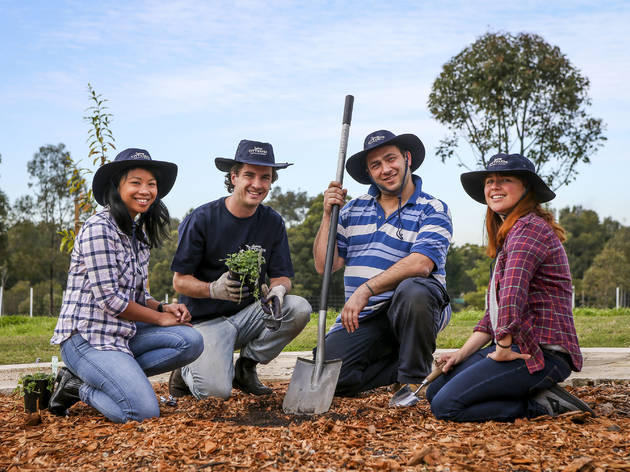 7/7
Photograph: Supplied
Time Out says
This sunny hillock in Sydney Park has been transformed into a flourishing urban farm
The crops at Sydney City Farm have only seen one full turn of the seasons, but they're already thriving thanks to the steady support of volunteers. Green thumbs and aspiring inner city gardeners regularly give their time to planting, weeding and watering at this urban farm, which sits on a sunny hillside of Sydney Park in St Peters.
Run by the City of Sydney, the farming project aims to get local residents involved in agriculture and sustainability projects. The farm's manager Belinda Thackeray says educating enthusiastic and potential growers is their core mission.
"It's really nice for people to understand where their food comes from, especially some of our interesting agricultural crops. We grow things like wheat and canola, cotton and barley, and we've got soybeans in there at the moment," she says.
In an effort to demonstrate as many growing techniques as possible, the organically managed farm cultivates small, specialised crops. There's colourfully renovated skips which house themed gardens of tropical plants like bananas, coffee and taro, native varieties like a bright pink pigface and sunrise finger limes, then the agricultural crops and a fruit forests of peaches, mulberries and rhubarb. You'll also find a floriculture garden, a bee pollinator zone, herb patches and cropping areas.
"People use this as a place for inspiration," says Thackery. "They always seem to go home and want to grow something themselves, while still contributing to what we're doing."
And there's lots to do. Everything grown here is seasonal, so the drop-in volunteers always have a watering can or trowel in hand at the working bees, which are hosted every Wednesday and second Saturday. But don't show up looking to nab load of groceries – all the day's pickings are currently donated to Oz Harvest, who distribute quality excess food to people in need around Australia.
When you're not busy on the farm, you can attend regular talks and workshops held on the plot and nearby locations, where gardeners can dig deeper into sustainability, agriculture and backyard growing. Thackery says the flexibility of the farm program lets them respond to community needs.
"We've had a huge interest of late with composting and worm farming, so we've put on more of those programs."
There's more on the way, with an orchard currently taking root and a plant nursery slowly spreading its tendrils. The big project in the works is the farmers' market, which will become a weekly affair at Sydney Park. Market earnings will contribute to the self-sufficiency of the farm, and the whole set up will eventually become a completely volunteer-run enterprise.
Details