The best harbour beaches in Sydney
Sure, the ocean is pretty. But the sands of the harbourfront have an appeal all their own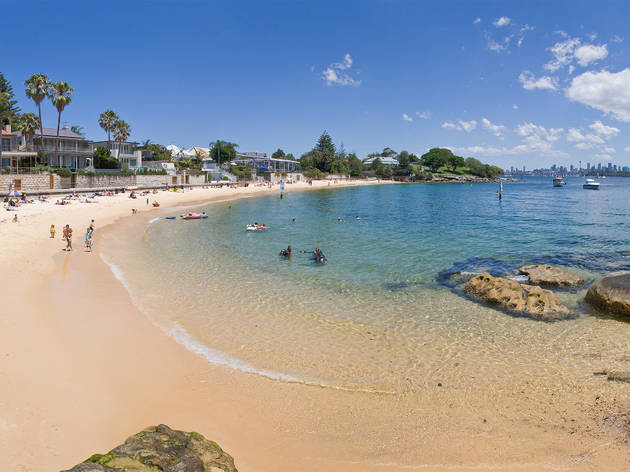 It's sunny outside. You want to go to the beach. But the drive to Bondi is looking like absolute hell. And besides, you haven't shown one of our (many) harbour beaches much appreciation lately. But which ones are worth the trip? We asked an expert – Caroline Ford, author of the new book Sydney Beaches: A History – for her opinion.
Find more places to park your towel
From the biggest stretches of sand to the smallest sheltered coves, check out our guide to everything Sydney's shores have to offer.