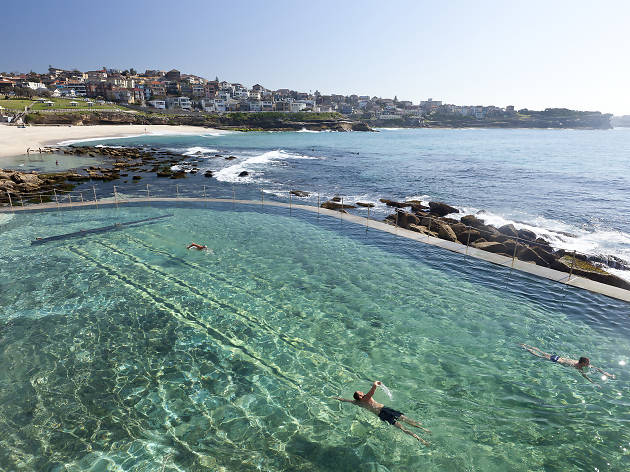 The best beaches in Sydney
Our definitive pick of the very best shorelines Sydney has to offer
Sydney doesn't just boast some of the best beaches in Australia, many of this city's shores are considered the finest on the globe. But with more than 100 beaches dotted throughout the harbour and along Sydney's coastline to choose from, it can be a daunting task deciding just where to sample the surf.
Here at Time Out, we've pondered this head-scratcher plenty over the years, selecting our favourite spots for our curated lists, including our recommendations for the best dog-friendly beaches, the best secluded seafronts, and even the best beaches to enjoy wearing nothing but your birthday suit.
But we felt it was high time we got definitive. So, here it is: our ultimate pick of Sydney's best beaches.
The best of the rest
From the biggest stretches of sand to the smallest sheltered coves, check out our guide to everything Sydney's shores have to offer.