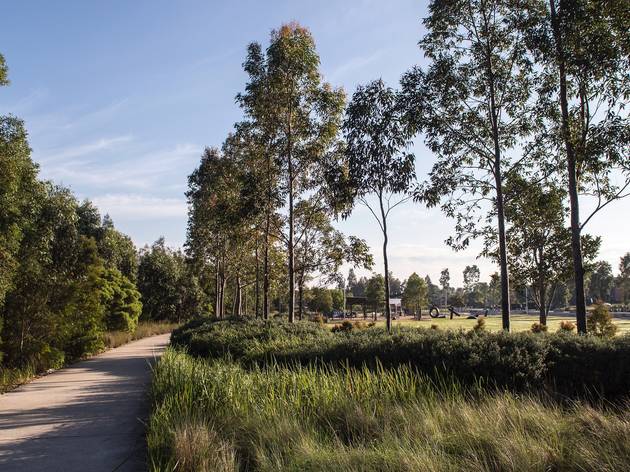 1/12
Photograph: Robert Polmear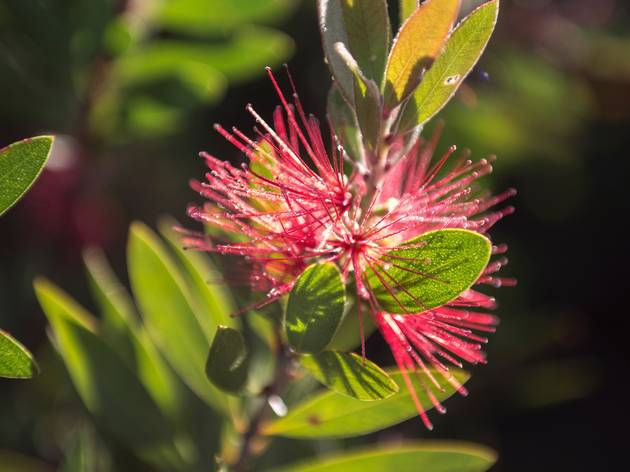 2/12
Photograph: Robert Polmear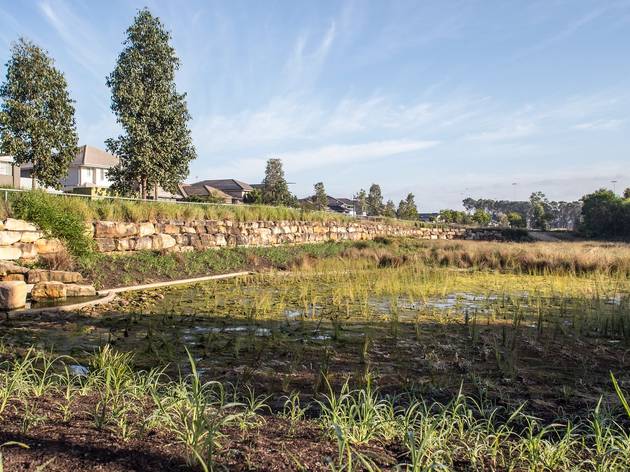 3/12
Photograph: Robert Polmear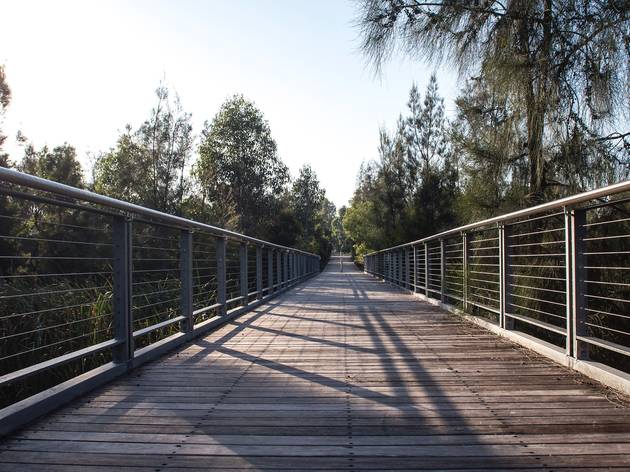 4/12
Photograph: Robert Polmear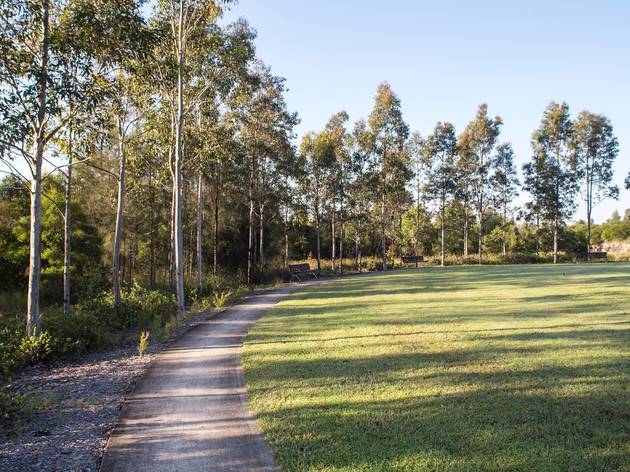 5/12
Photograph: Robert Polmear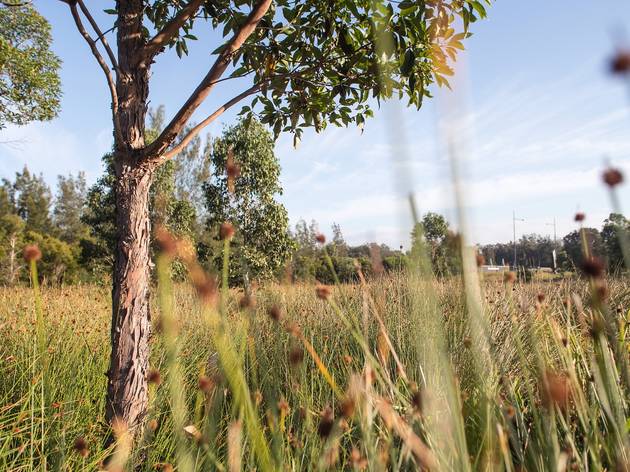 6/12
Photograph: Robert Polmear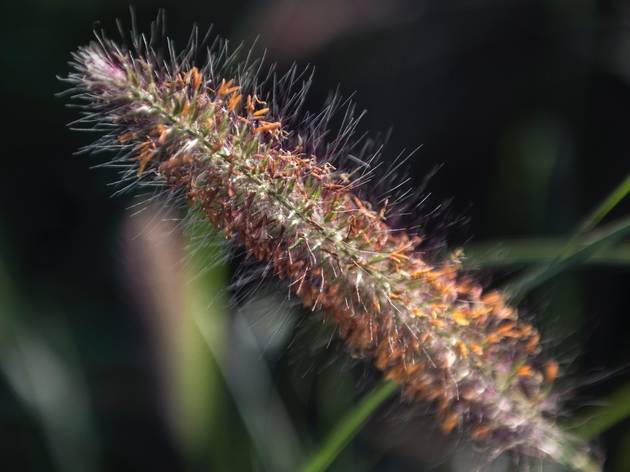 7/12
Photograph: Robert Polmear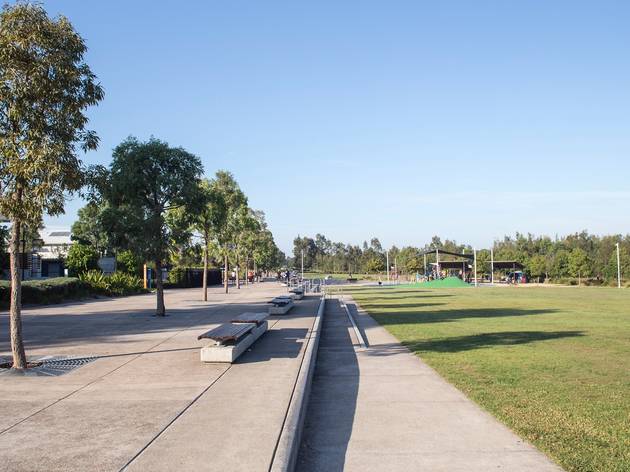 8/12
Photograph: Robert Polmear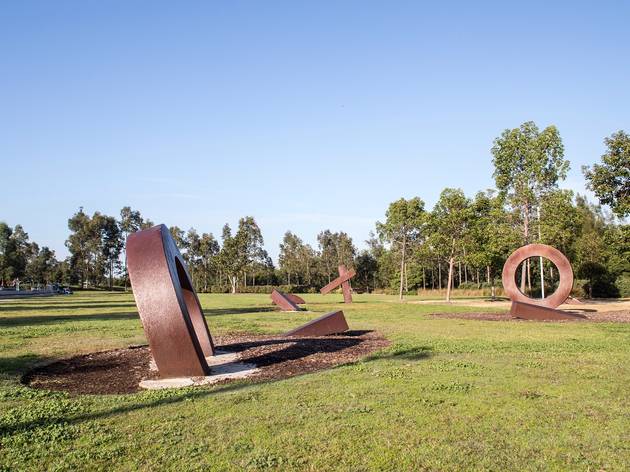 9/12
Photograph: Robert Polmear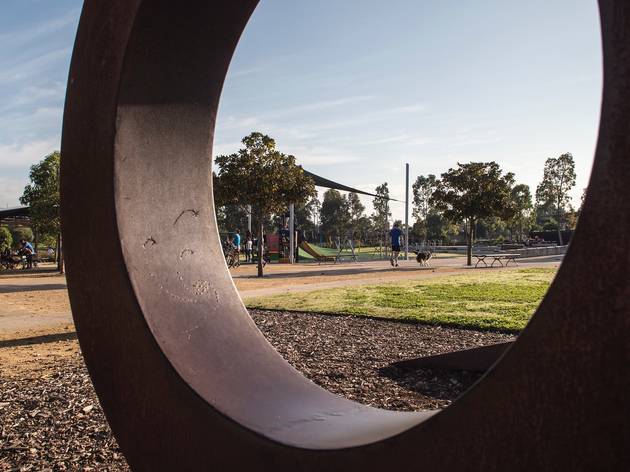 10/12
Photograph: Robert Polmear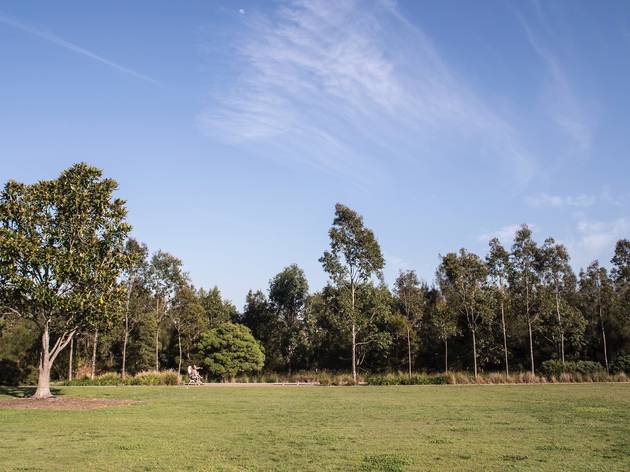 11/12
Photograph: Robert Polmear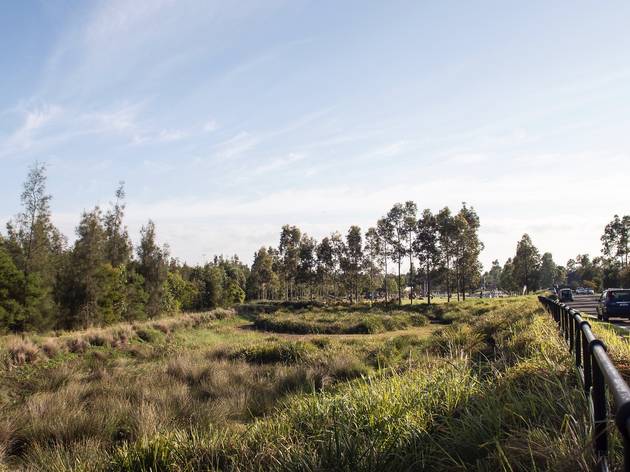 12/12
Photograph: Robert Polmear
Time Out says
The Ponds is a bit like a parklands babushka doll – it's got parks within parks within parks – and there are nature strips, playgrounds and reserves. On the whole it serves as a green retreat for the residents of the purpose-built and meticulously planned suburb that surrounds it, also called the Ponds.
The implementation of the parklands saw over two million new trees planted (!) plus five ponds and a lake. The sheer size (over 80 hectares) serves as a point of inspiration and a meeting place for the community, and as a place to be with nature.
Explore and pedal your way through four kilometres of winding cycle and walk ways, fire up barbecue facilities (there are seven different sites) or exercise on the outdoor stationary gym.
The sustainable development is also a place of inspiration and play for adults and kids – kids can scramble, climb and swing through a number of different playgrounds, while grown ups can admire custom art installations.
A standout project is the functional art seating, which was a collaboration between inmates of the Parklea Correctional Centre and artist Russell Anderson. The seats were fabricated in metal workshops, in which inmates welded their own individual designs and created mosaic designs for the tops.
Details