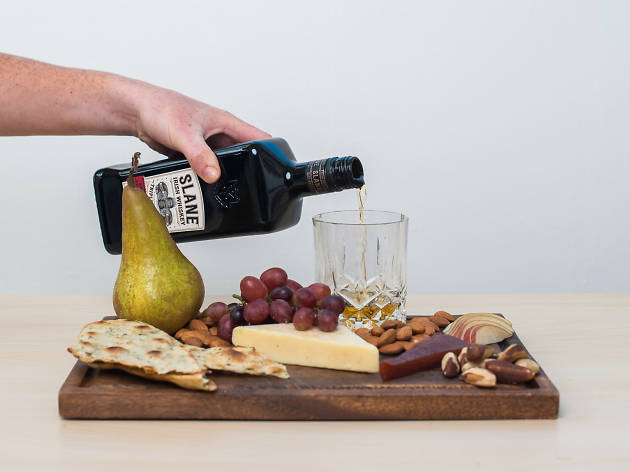 5 whisky and cheese pairings for the perfect night in
Brie or chèvre? Japanese or Scotch? Impress your friends at your next dinner party by following our handy guide to whisky and cheese matches made in heaven
Whisky is not traditionally designed to pair with food the way that wine and many beers are. That being said, we can't survive on drams alone. Cured meats, oysters, nuts, dried fruit and chocolate are just a few of the things that can pair well with whisky – but we recommend going with cheese, as it's social and often goes well.
Achieving the perfect whisky and cheese pairing isn't easy – which is why we're bringing you this guide to five simple and delicious combinations. You can find all these cheeses at most supermarkets or fromageries, and the whiskies at your local First Choice Liquor store.
Visit First Choice to explore the extensive range of whiskies and where friendly staff are waiting to help you find your ideal bottle.
Best selling Time Out Offers