Arctic Month at the Winery Surry Hills
Chill out with blue cocktails at the Winery during August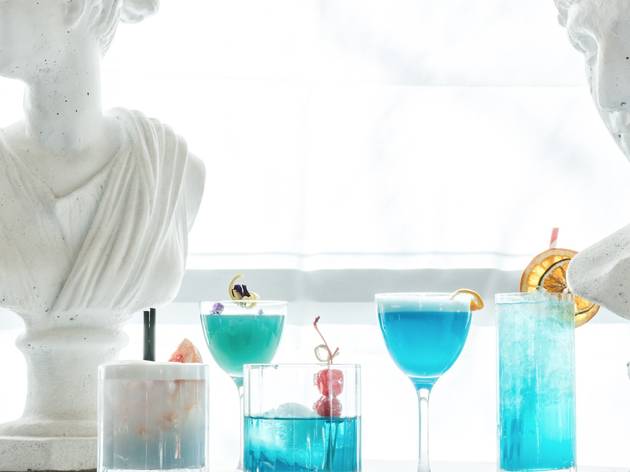 1/6
Photograph: Supplied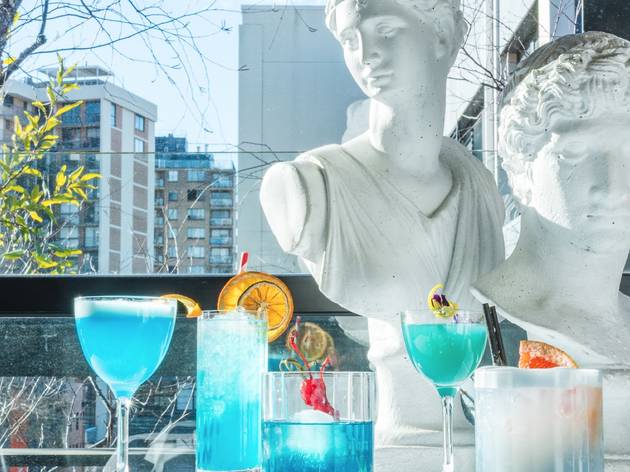 2/6
Photograph: Supplied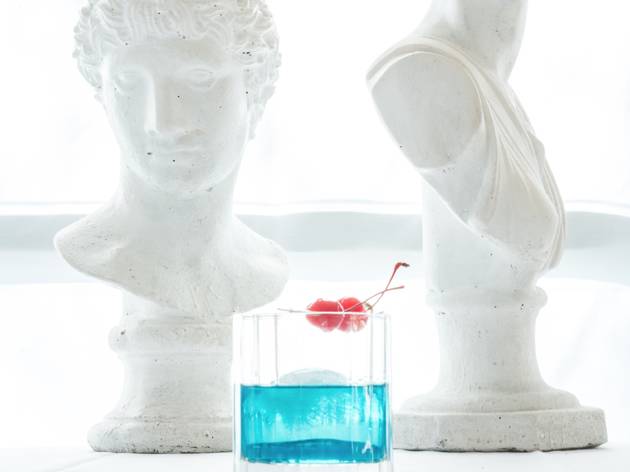 3/6
Photograph: Supplied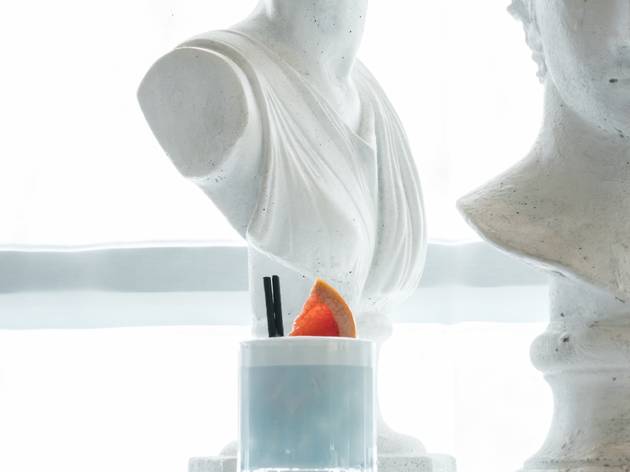 4/6
Photograph: Supplied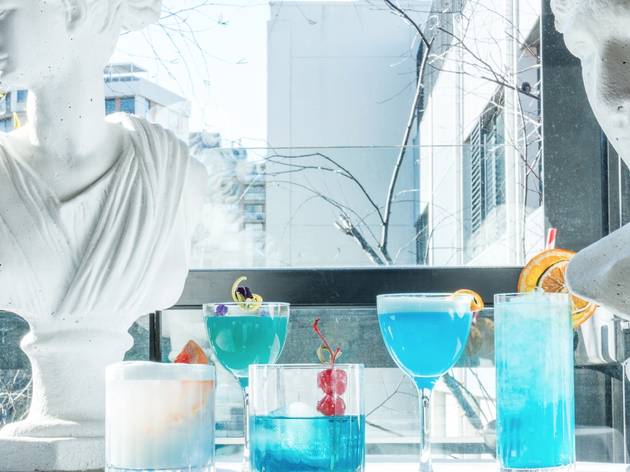 5/6
Photograph: Supplied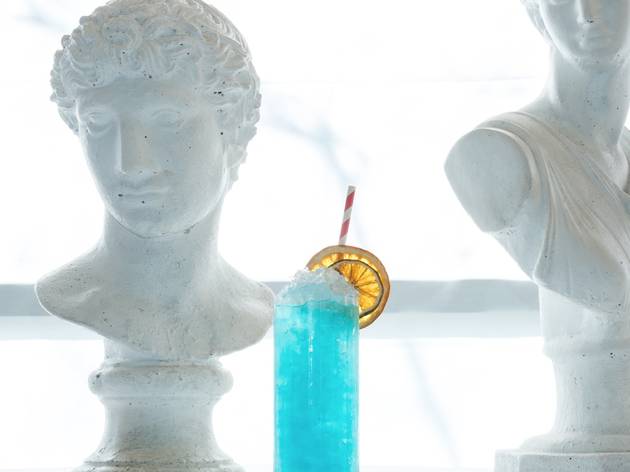 6/6
Photograph: Supplied
The wind howls down Crown Street like a banshee in August, but in the chic surrounds of the Winery bar they have heaters, fairy lights, beats, hearty snacks and a drinks menu to warm up your evening and get the party started.
For many years a favourite local retreat, the bar has a famously good wine list and is no slouch when it comes to mixology. They're embracing the chill by celebrating August as Arctic Month, serving up some cool new cocktails in shades of ice blue, powder blue, Egyptian blue and teal. Gather the girls together and peruse the Winery's cocktail menu-meets-colour-palette. Whichever colour swatch you select, it'll be guaranteed to melt your polar ice caps.
Photograph: Supplied
Perhaps your tipple is the Purple Rinse ($15) – a winning mix of vodka, violet liqueur, lemon and grapefruit juice and egg white that would make the blue-rinse set will feel 30 years younger. Or for a bit of a Baz Luhrmann vibe there's the Gunmetal Blue Cocktail ($16) – with mezcal, blue curaçao, peach liqueur, lime juice and bitters. Maybe a sophisticated Blue Lady ($14) is more your speed, combining gin and blue curaçao with lemon juice and egg white – a drink fit for an ice queen.
A Blue Tequila Old Fashioned ($15) puts a chilly spin on an old favourite with tequila, simple syrup, bitters and a dash of wild hibiscus extract. Or, if you're longing for that first taste of summer, a South Pacific Breeze ($17) mixes gin, Licor 43, lemon juice, blue curaçao and soda. Cold? What cold?
The Arctic Cocktail Collection is available until August 31. So don't miss the chance to discover your new favourite winter drink: get down to the Winery Surry Hills, where they'll be decorating the bar in winter whites for good measure.