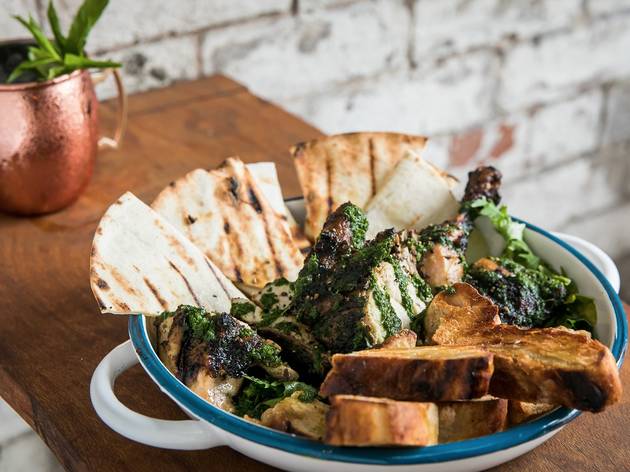 1/20
Photograph: Anna Kucera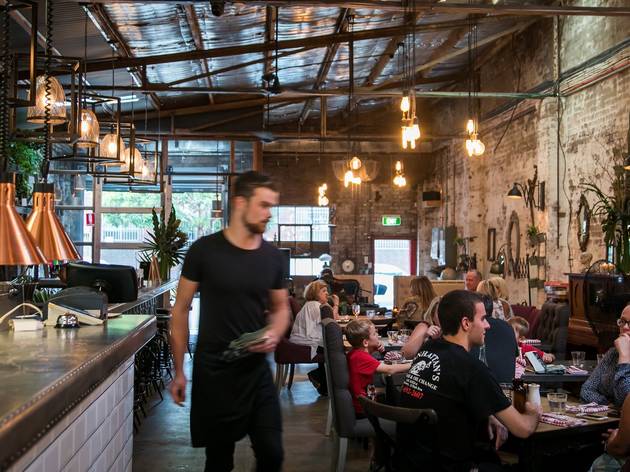 2/20
Photograph: Anna Kucera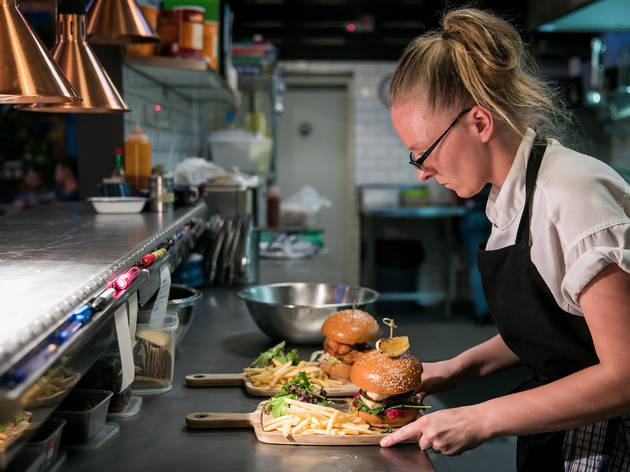 3/20
Photograph: Anna Kucera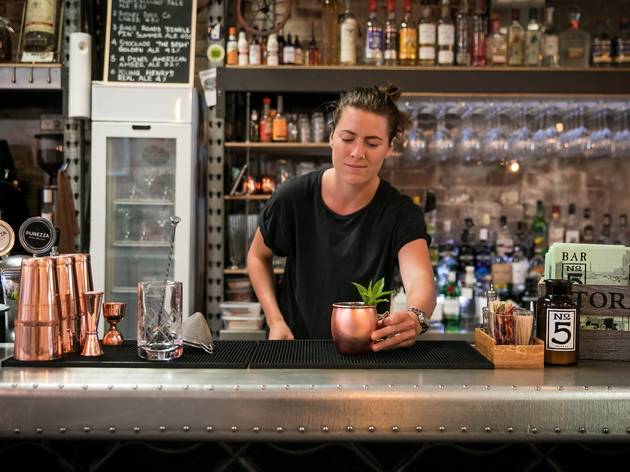 4/20
Photograph: Anna Kucera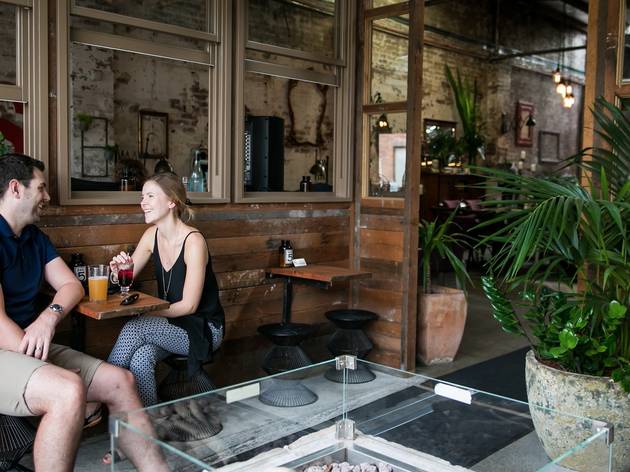 5/20
Photograph: Anna Kucera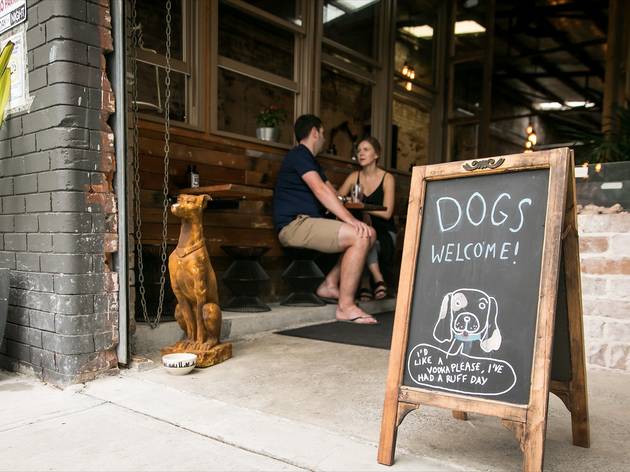 6/20
Photograph: Anna Kucera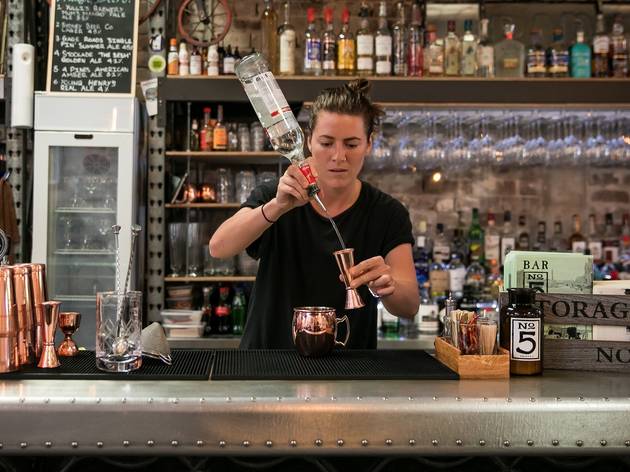 7/20
Photograph: Anna Kucera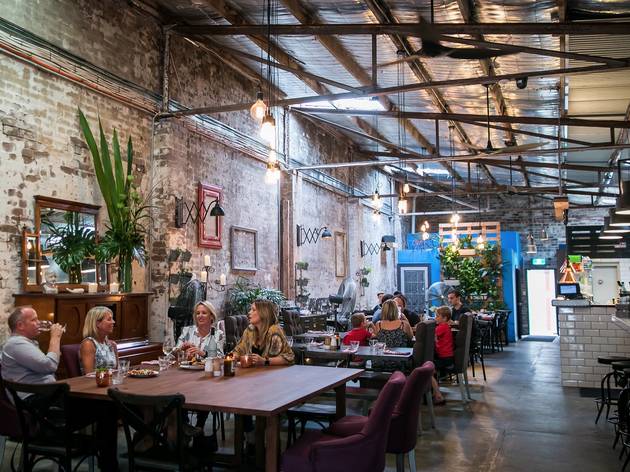 8/20
Photograph: Anna Kucera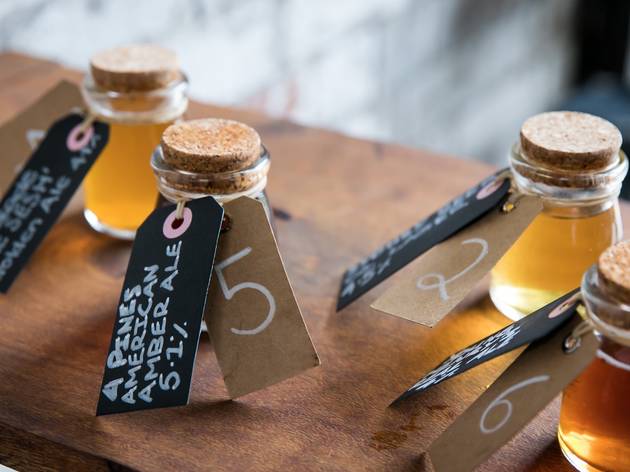 9/20
Photograph: Anna Kucera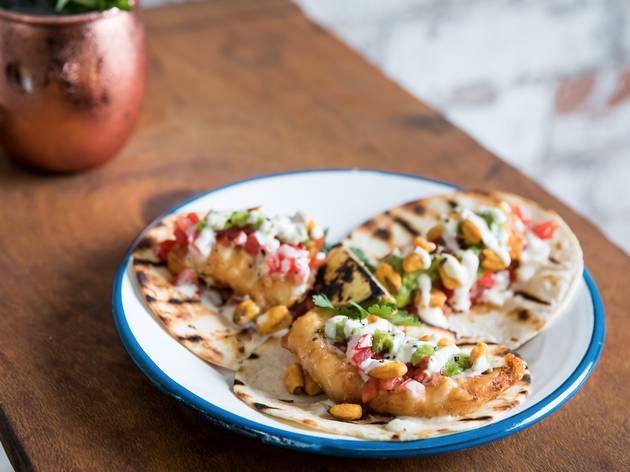 10/20
Photograph: Anna Kucera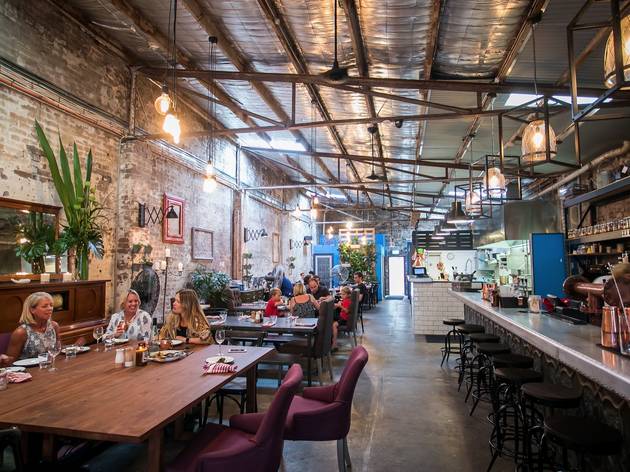 11/20
Photograph: Anna Kucera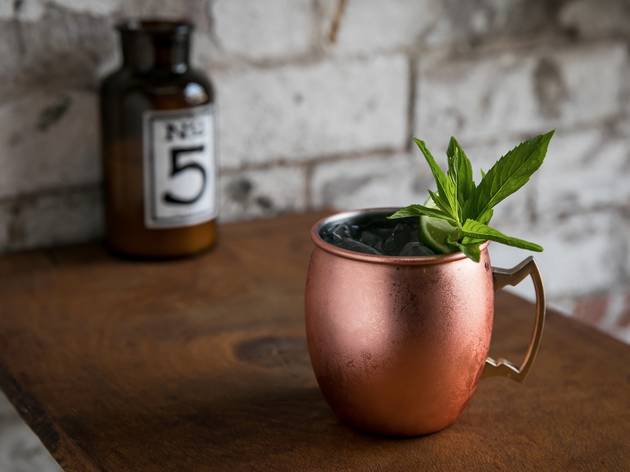 12/20
Photograph: Anna Kucera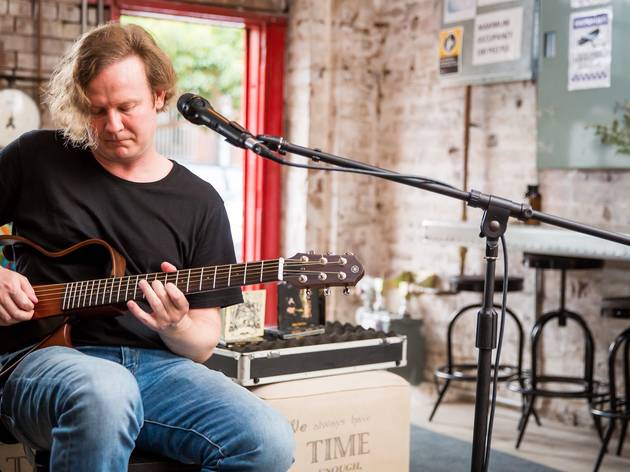 13/20
Photograph: Anna Kucera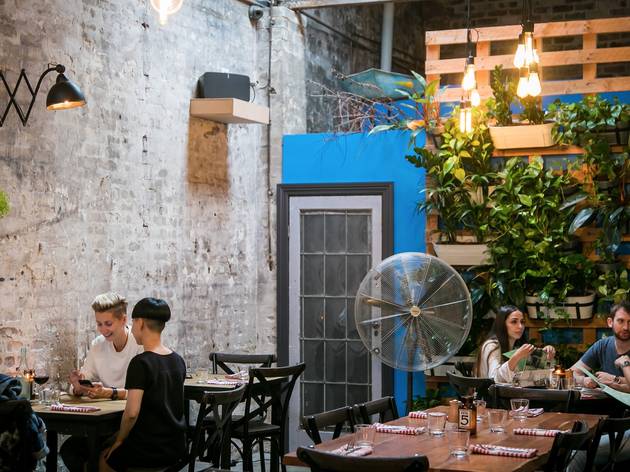 14/20
Photograph: Anna Kucera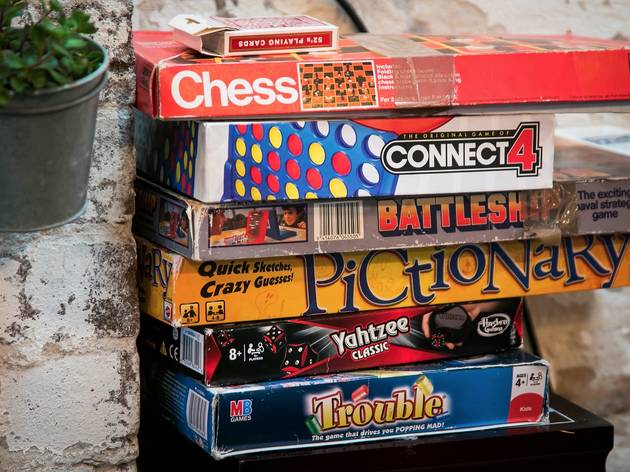 15/20
Photograph: Anna Kucera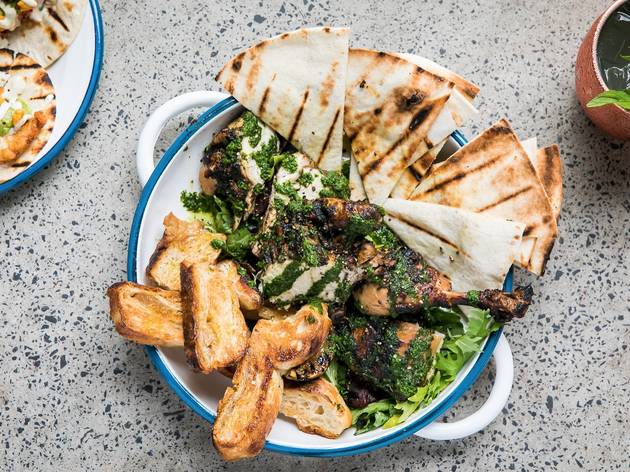 16/20
Photograph: Anna Kucera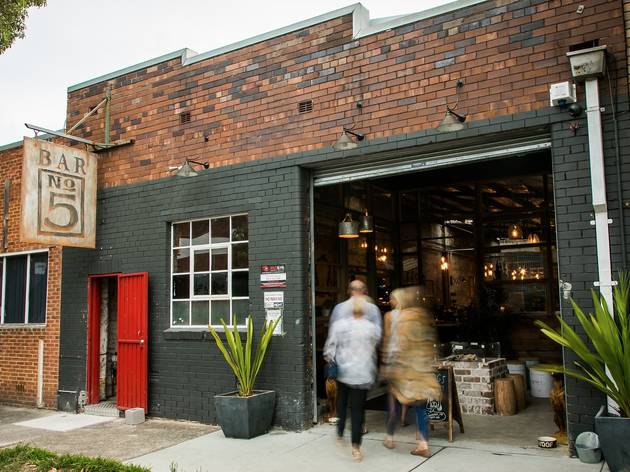 17/20
Photograph: Anna Kucera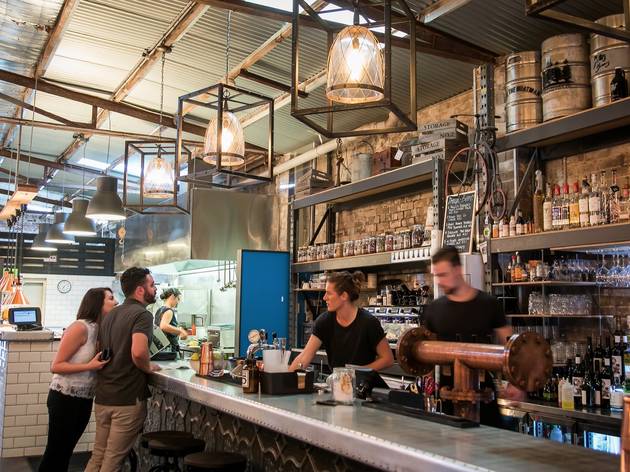 18/20
Photograph: Anna Kucera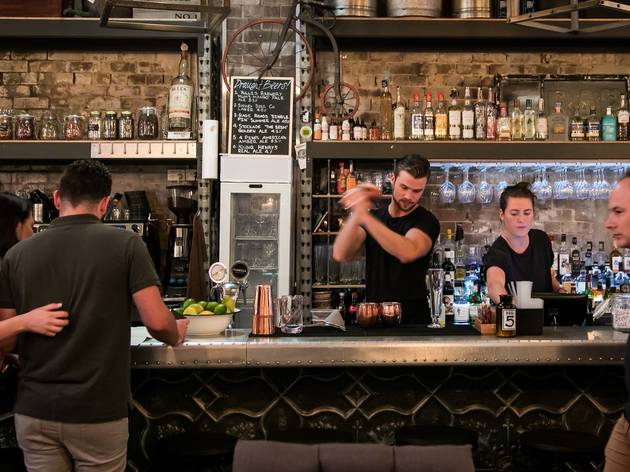 19/20
Photograph: Anna Kucera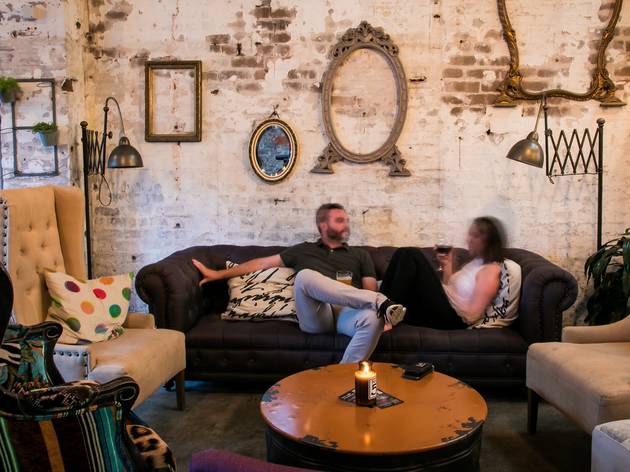 20/20
Photograph: Anna Kucera
This neighbourhood bar provides a trip down memory lane, with everything that's great about 2018 into the bargain
Looking for a place to match those feel-good vibes from the '80s sitcom Cheers? Even though people here probably won't know your name, that doesn't mean this urban respite isn't the 2018 equivalent... just a better looking, more progressive one. Pull up stool and sample the days ale selection (there are aroma jars to aid your selection).

Here the bar staff will keep a lonely out-of-towner company before palming them off – lovingly – to a new, potential friend. Yes it's nothing but love here at Bar No 5, with a 'dogs welcome' sign out the front and pride flag draped in the window, you immediately get a sense you're among potential friends.
This converted – and surprisingly tranquil – warehouse with its skylight and open, breezy layout distracts you from the fact that you're in one of Alexandria's less charming areas. But inside, retro board games and antiques are dotted around the room, with exposed brick and hanging pots evoking a courtyard atmosphere. And just like the décor, the menu is a mixed bag.

An eclectic and broad range of food that doesn't really have a distinct style or concept still manages to hit the right notes on comfort, carby and cocktail-friendly. Fried fish tacos arrive just the way we like them, a crunchy batter, soft, white flesh and toasted corn kernels for added texture. Pico de gallo and a lime cream provide zing and match a very grown-up Moscow Mule served in its rightful copper mug. Only the tortillas could have used less time on the grill to keep the char in check.

Skip the halloumi fries and go for one of the bigger plates: the half chicken with gravy is understated in description but delivers on the plate. The chook is treated to a dry rub marinade before being cooked sous-vide for three hours and then finished off on the grill, with its portion of leg, thigh and breast all smothered in housemade rocket pesto. The result is a harmonious blend of green earthiness and smoke, meat just trying to hold itself together and caramelised garlic bread (à la "Brasserie Bread") on hand for mopping.

This is not the kind of place you leave straight after eating. Instead, turn to one of the couches, order another round and try your rusty hand at a game of checkers while the likes of the Eurythmics, Stevie Nicks and Daryl Braithwaite play in the background of a scene that could be straight from an '80s TV show, but is actually now your 2018 local.
Venue name:
Bar No 5
Contact:
Address:
5
McCauley St
Alexandria
2015

Opening hours:
Wed-Sun 11.30am-late