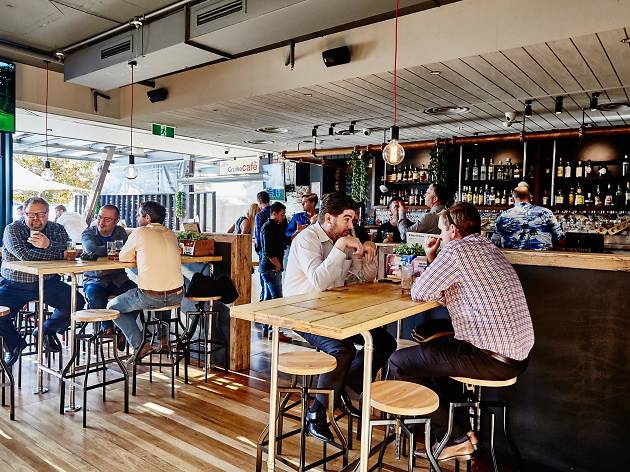 Beer DeLuxe is now pouring Hawthorn Brewing Company
An award-winning Australian craft beer reaches the taps of Beer DeLuxe
Beer DeLuxe Sydney in King Street Wharf is the home to many a fine brew – more than 150 of them all told. The two-level temple to beer has 20 beers on taps at any given moment and many more by the bottle.
Right now Beer DeLuxe is heralding the arrival of Hawthorn Brewing Company's fine Pale Ale, Amber Ale, Pilsner, Witbier, IPA and Golden Ale.
Having lived overseas for many years, the team at Hawthorn Brewing tasted first hand the full diversity that exists throughout the beer world. Returning home to Hawthorn, Melbourne, they launched their first brew in 2008 and haven't looked back.
It's just a sample of the amber goodness to be enjoyed at Beer DeLuxe all year round.
Best selling Time Out Offers