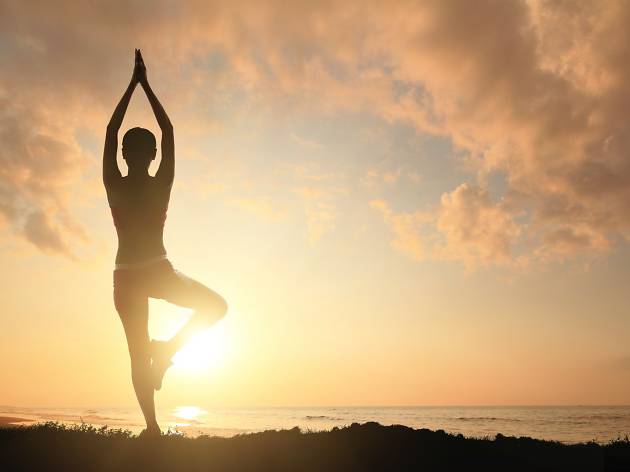 First the yoga, then the craft brews
The Glenmore Hotel were the first to try it, offering rooftop yoga and barre classes to busy inner city types. And now the Campedown crew are getting a taste for clean living and fresh fermenting all at once with Brewhouse Yoga at Wayward Brewing Co. Classes are $25 a pop for 75 minutes of stretching, core strength and flexibility training. Following the class the brewery bar will open to the public so you can refuel with a fresh schooner of something delicious.
They're keeping the classes small so get in quickly to reserve a spot, or sign up to all five weeks for a discounted rate of $20 per class.