1/10
Photograph: Supplied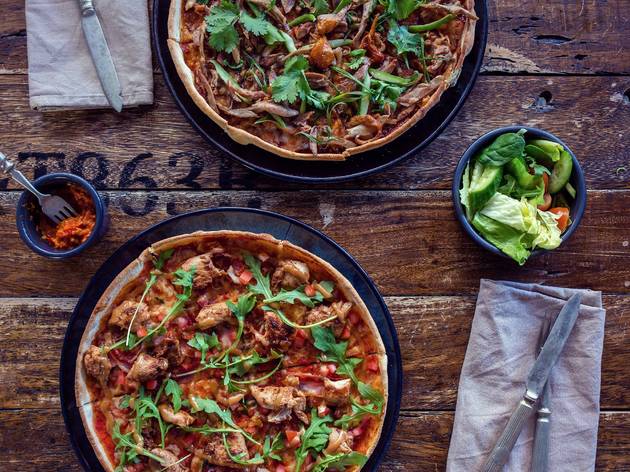 2/10
Photograph: Supplied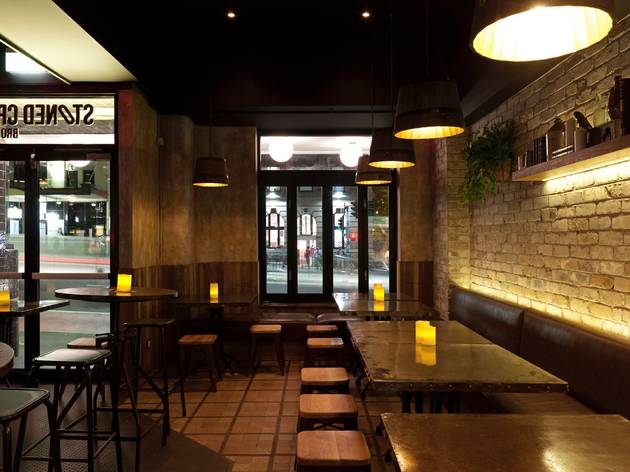 3/10
Photograph: Supplied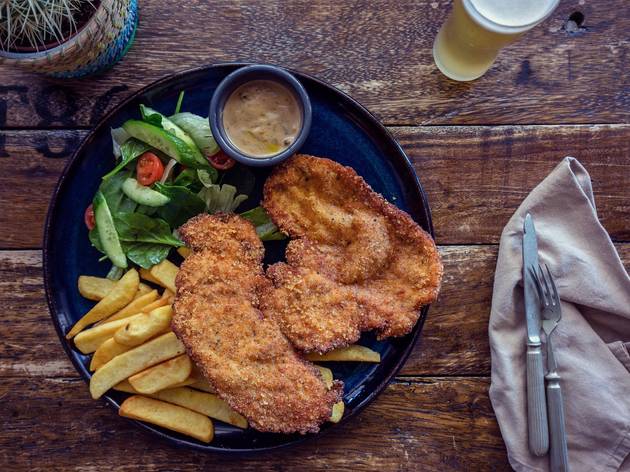 4/10
Photograph: Supplied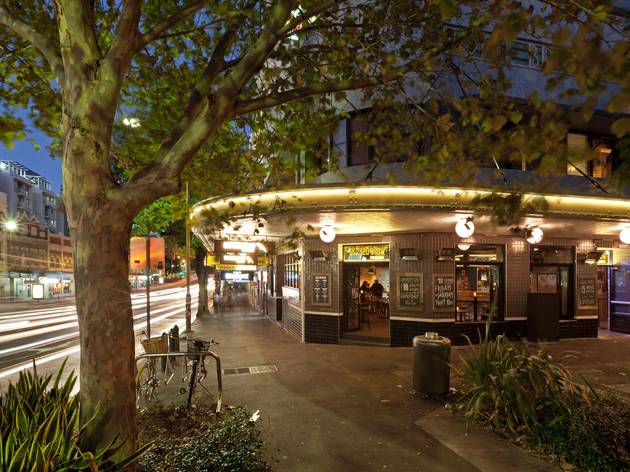 5/10
Photograph: Supplied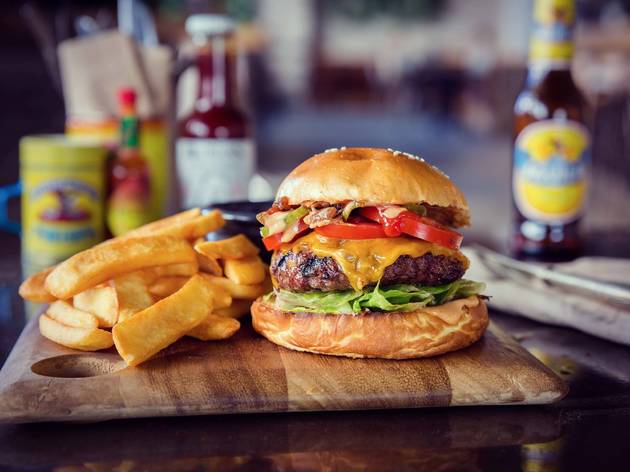 6/10
Photograph: Supplied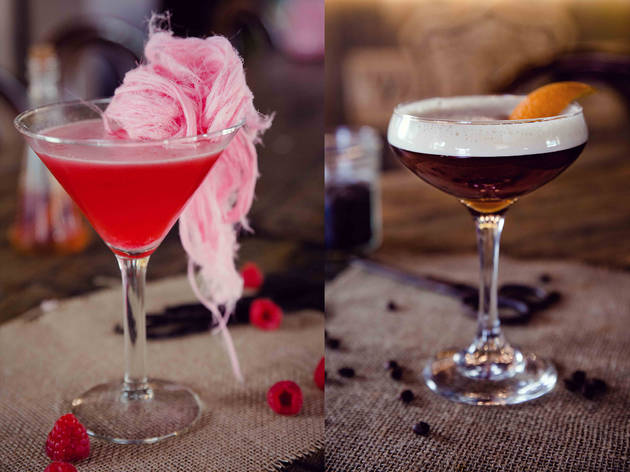 7/10
Photograph: Supplied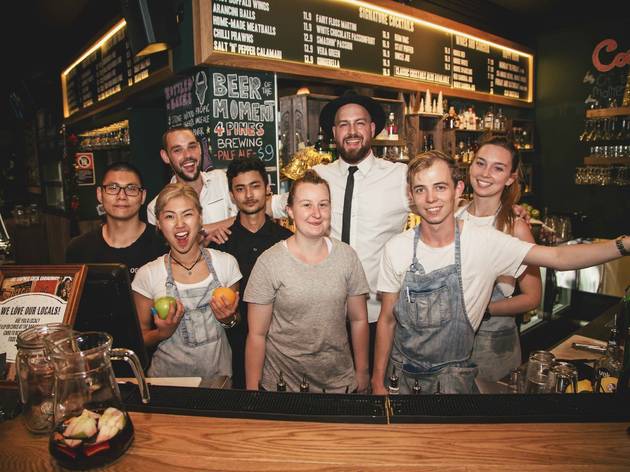 8/10
Photograph: Supplied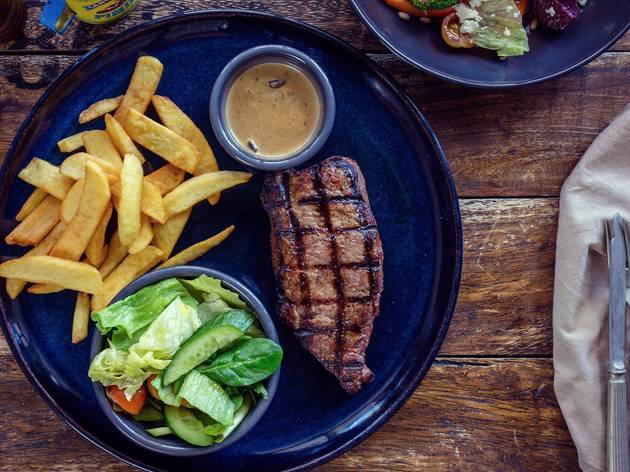 9/10
Photograph: Supplied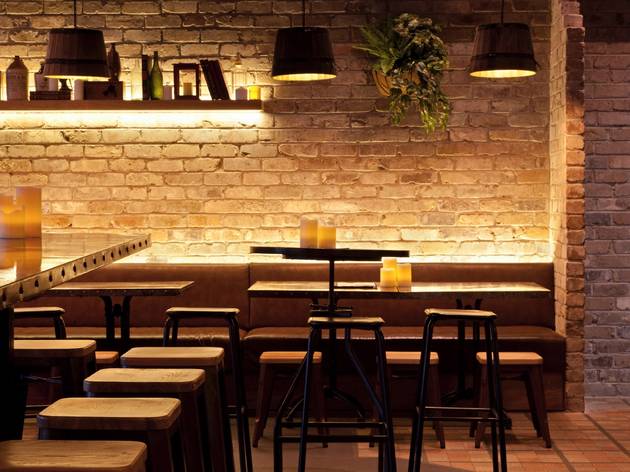 10/10
Photograph: Supplied
Time Out says
Stone the crows, this Lower North Shore pub has spread its wings and made another nest in Chippo
From the crew that brought you the Stoned Crow in the leafy Crows Nest corner of Northern Sydney comes its newly-born Chippendale cousin on Broadway. It's a modern-style fitout with old school values; think daily meal specials, Tuesday night trivia, wallet-friendly pizzas, burgers aplenty and a range of tapas to keep your cocktail company, with a cosy, bare-brick-walled backdrop, occasional smattering of music posters and a good dose of foliage. They even do live music of a Friday eve.
They've got a well-rounded handful of wines on offer in the red, white and rosé categories, as well as a spot of Champagne and sparkling, but cocktails appear to be where it's at for this pub, with a fairly hefty list of concoctions on offer. On the classics front they've got your Margarita, mojito, Martini, Manhattan and other alliterative faves sorted, while signature creations will please sweet tooths: Makers Mark bourbon is served with chilli schnapps and maple syrup, a white chocolate Martini involves cake-infused vodka, and the signature martini comes with a side of fairy floss. If your cocktail tastes verge on minimalistic, go for a Vera Green: gin, cucumber juice, limoncello and aloe vera juice will be more your bag.
Soak it all up with crowd-pleasing eats like burgers, pasta, pizza and salad, or go for something in the fancier bracket with grilled sirloin, angus rump or barramundi, teamed with cheesy chilli fries (well, it is a pub after all).
The key to pub dining is getting to know the nightly specials. Here they are for Chippo's newest local:
Mondays: sirloin steak (250g) for $15 from 5pm
Tuesdays: all tapas for $10 each from 5pm
Wednesdays: ribs and wings for $20 from 5pm
Thursdays: chicken parmy for $15 from 5pm
Fridays: bucket of Corona x4 for $25 from 3-7pm
Saturdays: small pizza for $8.90 from noon-5pm
Score $5 house drinks during happy hour (Monday-Friday, 5-7pm), or make your night go with a swing on weekends with $10 cocktails (Saturday and Sunday, 10-11.30pm).
Details
Best selling Time Out Offers