Get to know the world's most awarded distillery
Spoiler alert: it's in Kentucky and the whiskey doesn't come cheap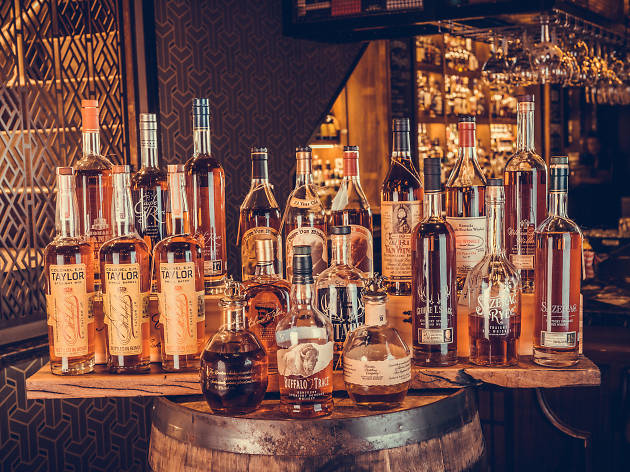 1/4
Photograph: Supplied/Buffalo Trace
Buffalo Trace Collection at Webster's Bar Sydney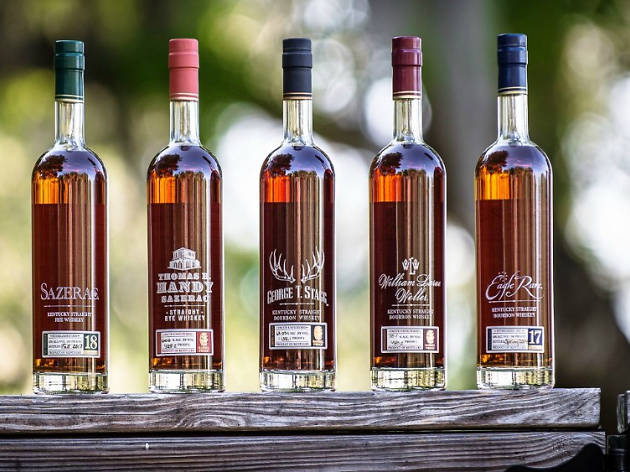 2/4
Photograph: Supplied/Buffalo Trace
Buffalo Trace Antique Collection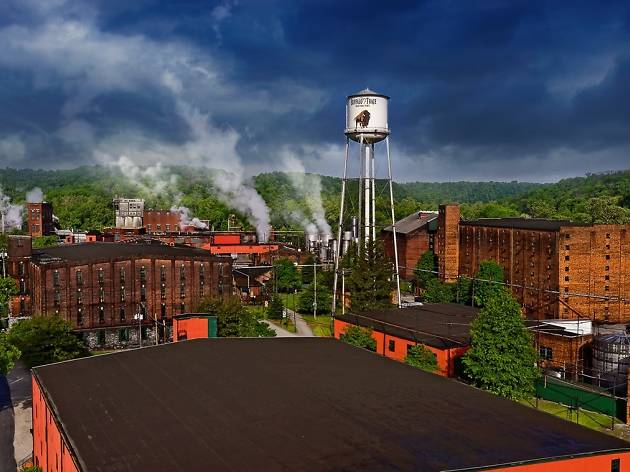 3/4
Photograph: Supplied/Buffalo Trace
Buffalo Trace Distillery in Frankfort, Kentucky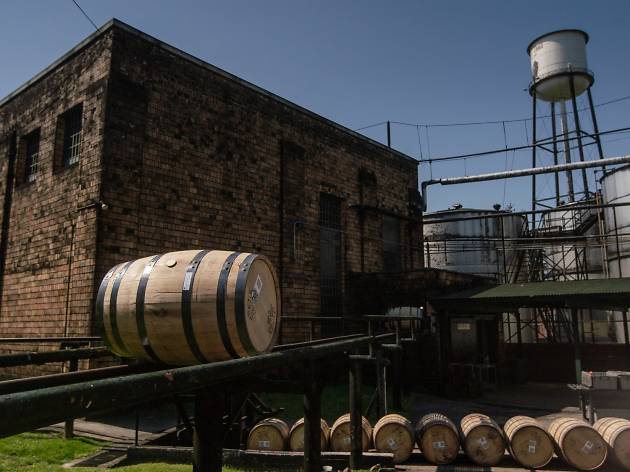 4/4
Photograph: Supplied/Buffalo Trace
Buffalo Trace Distillery in Frankfort, Kentucky
Not only has Buffalo Trace Distillery been producing bourbon whiskey for more than 200 years, but it's been taking home awards for more than 150 of them and now stands tall as the most decorated distillery on the planet. The family-owned operation's portfolio includes some of the most storied brands in the business, like Pappy Van Winkle, George T Stagg, EH Taylor, WL Weller and Elmer T Lee among them. Some of these bottles will set you back as much as $3,500, but even the more accessible labels in the repertoire stand out. The Buffalo Trace flagship itself retails for only around $60, yet it's aged in oak for a minimum of eight years – or twice as long as the competition.
Each year, five extremely rare and highly sought-after releases hit the shelves as part of the annual Buffalo Trace Antique Collection. Just how rare, you ask? There are only 15 bottles of the distinctively spice-forward 18-year-old Sazerac Rye in Australia – so few because almost 85 percent of the barrels' liquid content had evaporated at the time of bottling. These super-limited collectibles, which also include Eagle Rare's elusive and delicate 17-year-old bourbon and Thomas H Handy's warm, spicy rye whiskey, cost anywhere between $500 and $1,000 each. Truth be told, they're often resold for a whole heck of a lot more, which means you'd do well to get your hands on one quick smart or pull up a pew at your favourite well-stocked watering hole to sample the goods.
Where to get your hands on Buffalo Trace Distillery's finest in Sydney
Sydney's in no short supply of killer hangouts spruiking top-flight whiskies from all over the world, but a select few take it the extra mile. We're talking places that offer the best of the best, the hard-to-get-your-hands-on stuff that makes collectors weak in the knees – like a nip of 23-year-old Pappy Van Winkle Kentucky Straight Bourbon from Buffalo Trace, the world's most awarded distillery.
in association with