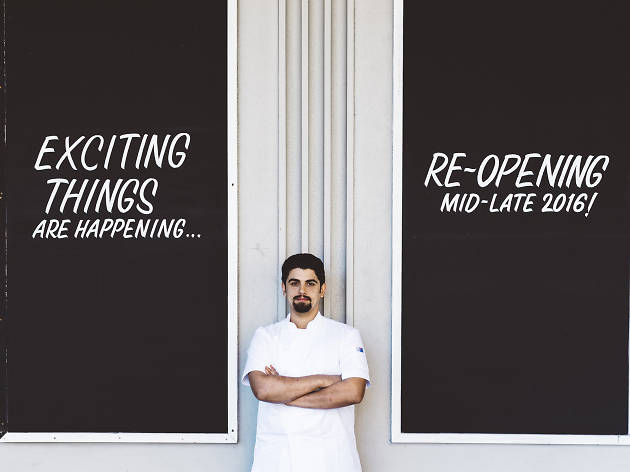 1/3
Photograph: Katrina Parker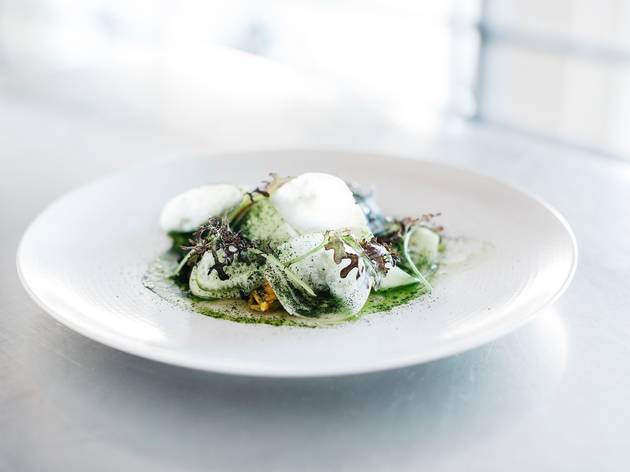 2/3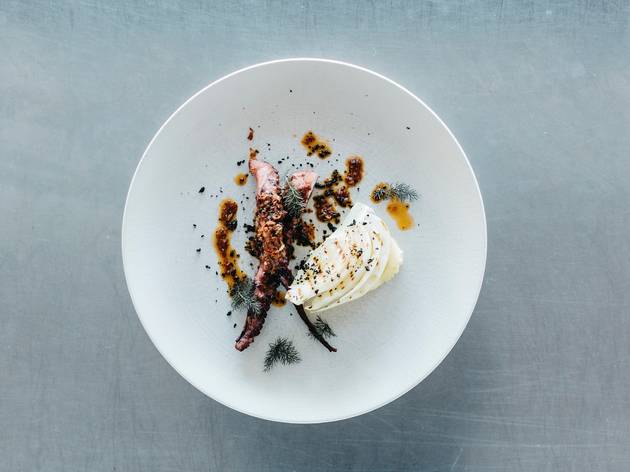 3/3
Guess who's back
A beloved Paddington hotel to reveal a complete overhaul
Everyone from Steve Manfredi to Paul Merrony and even (in his youth) Matt Moran has been through the kitchen of The Paddington Inn. But its history is deeper than that – in 1860, the beloved hotel played host to the first ever meeting of the Paddington Council. For the last 30 years, the Paddington institution has been under the watchful eye of the family-owned nightlife empire Solotel.
In the last six months, the pub, like Paddington itself, has been undergoing some major changes, and will reopen on September 8. It's been fully renovated by George Livissianis, the man behind the gorgeous décor at Cho Cho San, and the revived Dolphin Hotel, and now houses a new bar and dining room. And to go with the new look there's a whole new menu. Seasonal, produce-drive, simple and gorgeous, it's been created by head chef Justin Schott, a man who's arrived at the Paddington Inn via Rockpool and Kitchen by Mike. "We're making as much in-house as possible – we are dry ageing the duck, and we'll make our own cotechino as well as focaccia and gingerbread daily," Schott says.
An à la carte restaurant at the back of the venue will be accompanied by more casual fare at the front bar. That menu is inspired by classic pub grub, with an elegant update. "The new kitchen will be open plan so diners will see it all going on. I can't wait to get moving and add to the innovative food history of The Paddington Inn."

As well as a significant and interesting wine list, cocktails also play a starring role, with a unique Aperitif cocktail list, and simple but fascinating vermouth cocktails joining a clever list of classic cocktails with a twist. Created by Solotel group bars manager Jeremy Shipley, the menu will be updated seasonally in line with the freshest ingredients and a focus on using Australian-made products.
The Paddington Inn will be swinging open its doors in two weeks' time, but they're already taking bookings. Visit their website or call 02 9380 5913 to become one of the first to explore the venue's exciting new chapter.
Best selling Time Out Offers