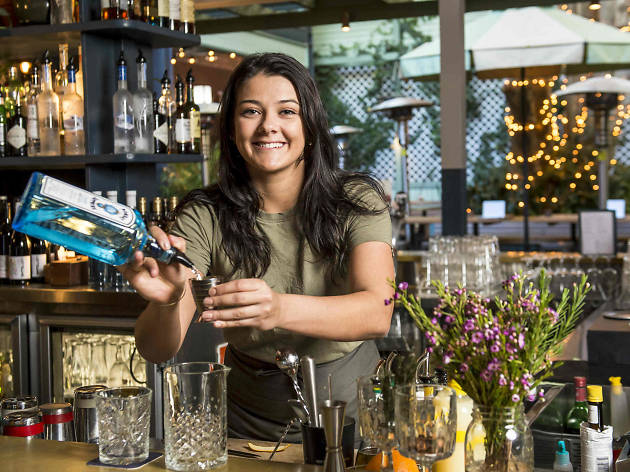 Local guide to Double Bay with Kayla Lagesse, the Sheaf
The famous Double Bay pub sits at the centre of the suburb's best annual events
The Sheaf has a legendary status as an Eastern Suburbs party pub. Visiting this Double Bay venue is practically a rite of passage for young people, and there's a line-up of DJs and live entertainment throughout the week. Their beer garden is one of the best places to be, day or night. One of the Sheaf's biggest fans works there: duty manager Kayla Lagesse.
Kayla, how long have you worked here?
I have worked at the Sheaf for just over four years. I applied for a job as soon as I turned 18! I started out as a food runner in the bistro and have since worked my way up to bartender, then a bar supervisor, and now a duty manager.
What do you love most about your job?
Hospitality is one of the greatest industries to work in. There is always something exciting happening, whether it's a big event or helping create a new cocktail list. I'm someone who enjoys eating and drinking, and I also value being able to provide guests with a great experience and tell a story through the food and drinks they enjoy. Plus, I have met some of my greatest friends, and so many people with interesting stories along the way.
Who have you met?
I know many of the customers that come in very well. A mother and infant son have come in for the past three years, and some of the baby's first words were learning the staff's names! There were two girls who came in on a Wednesday night and one of the girls' boyfriends had just dumped her. They seemed a bit down, so I sent them over a couple of [complimentary] Cosmopolitans, because I thought why not? It seemed to make them really happy. When I got back from my break they had left me a tip and a really nice little note. As a result they kept coming back for the next few weeks.
What does the Sheaf bring to the local community?
Ever since I was in school I have known about the Sheaf. Everyone has a Sheaf story, from meeting their soulmate to celebrating their first drink – we've even had a proposal under the big tree. I myself celebrated my 18th birthday here, have had family reunions and danced away my Saturdays here with friends. The Sheaf is all about making memories to last.
Kayla Lagesse's Double Bay favourites
Photograph: Anna Kucera
"Double Bay is a very dog-friendly area, and for this cute event in April there's always a lot of dogs around. The Sheaf is super dog friendly – you can bring your dog into the venue, except the inside area – and we have events like Dating with Dogs."
"It's on November 4 this year. They close off some roads and set up stalls, and the Sheaf has started doing a pop-up bar in Kiaora Lane."
"They have them on Thursdays in Guilfoyle Park, almost parallel to where the Sheaf is. Jimmy Lik's does a really good duck egg maki hand roll, which is really good if you want to indulge yourself on a Thursday (which is my naughty day). The markets are good for fresh seafood, cheese and handmade pasta."
"When I turned 18, I celebrated on a Wednesday at the Sheaf. So much fun! We do happy hour 9-11pm. It tends to be uni students who come through and we have a DJ from 9. We sometimes open up our rooftop area as well."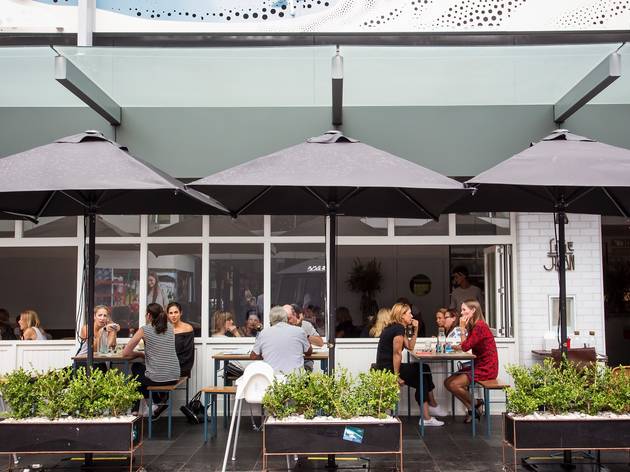 Photograph: Anna Kucera
"It's in between Woolworths and the Sheaf and has health food stores, restaurants and really good bakeries. It's always bustling, especially on a Saturday and Sunday and we always get a few people coming into the Sheaf after they've lunched there, flowing through from the back laneway."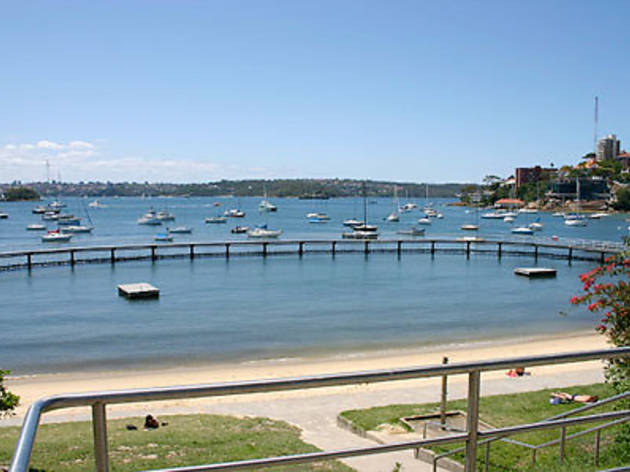 "Red Leaf is a nice little secluded beach just up the road and we always get people coming in after going to the beach. I'm there all the time! I like to go and get a bit of sun and then come in for a cheeky Aperol Spritz."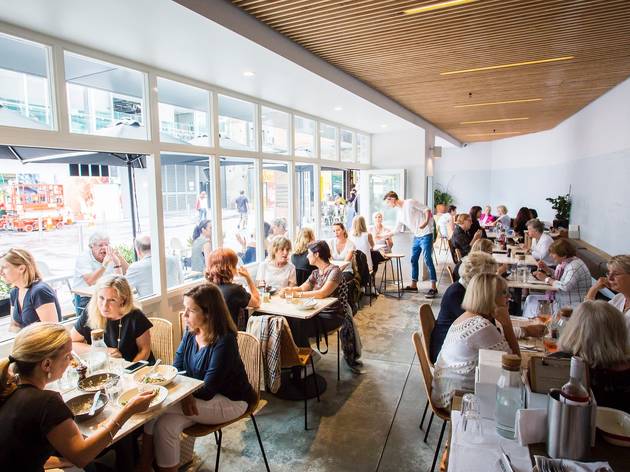 "If you are looking for a Dirty Chai – a chai latte with a shot of coffee in it – Little Jean does a really good one."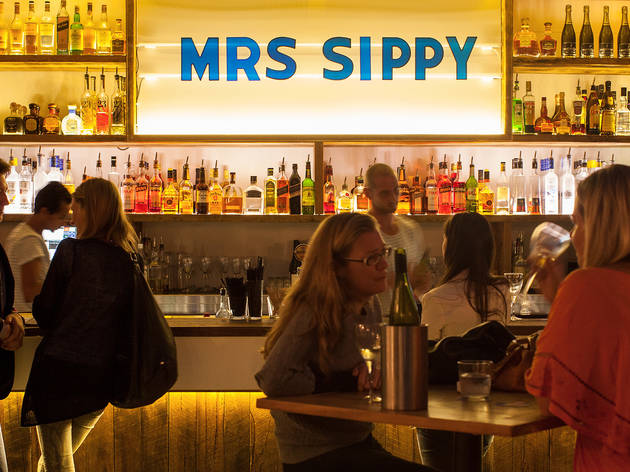 "We get a lot of people who flow through into the Sheaf from this bar because our establishment is the one that closes the latest in the area. If you want a sit-down dinner their menu is quite small, but every item is delicious."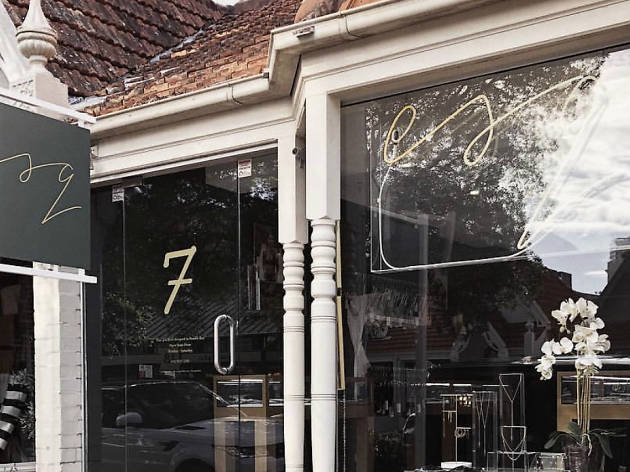 Photograph: Supplied
"It's a really cute jewellery store. They do dainty little pieces. I always buy friends sentimental pieces for their birthdays here."
Best selling Time Out Offers