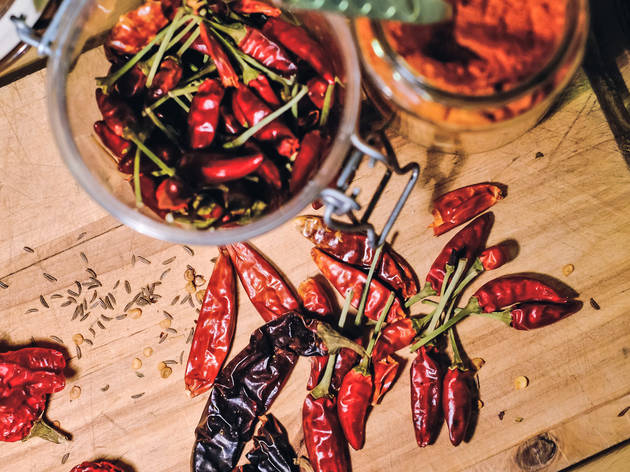 Heat up your long weekend at this festival devoted to the piquant pepper
The Bank will host the second Newtown Chilli Festival celebrating the flamin' red pepper. Put your tastebuds to the test and partake in a chilli eating competition, chow down on fiery barbecue grill specials and sip on spice-infused cocktails at this all-day mini festival. There are heaps of prizes on offer including a $500 Bank Hotel voucher, hot sauce packs and slabs of beer.
The spicy day out will also be pouring beers to put out your mouth-fires, with local brewers on site and special chill beers. There will also be live jazz music from the Abel Cross Trio and the red hot Tora Hymen will be back spitting fire as the MC for the day.