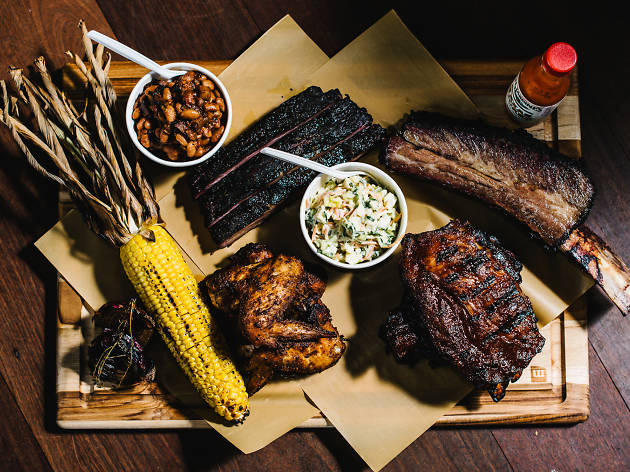 1/5
Photograph: Supplied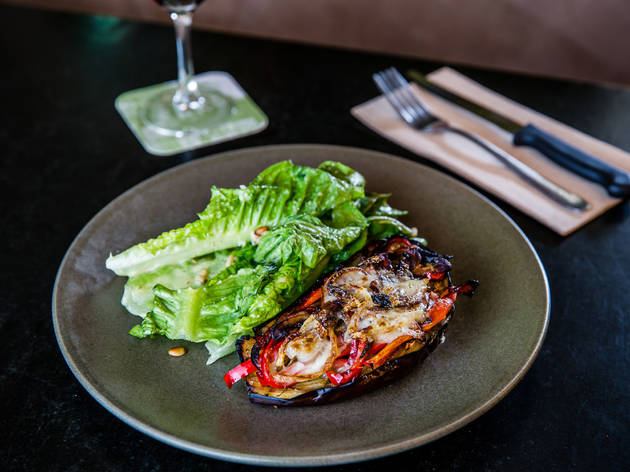 2/5
Photograph: Nikki To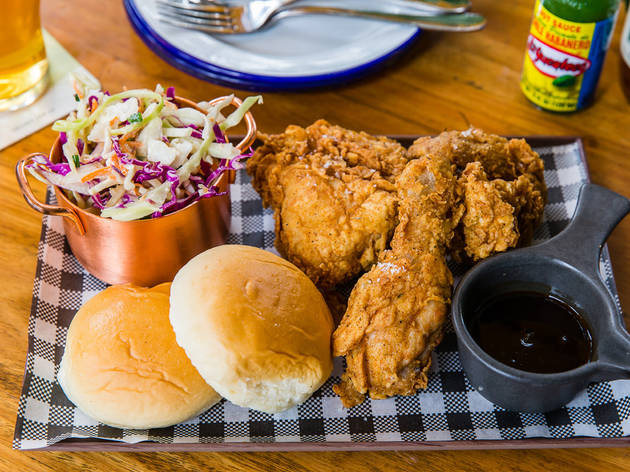 3/5
Photograph: Nikki To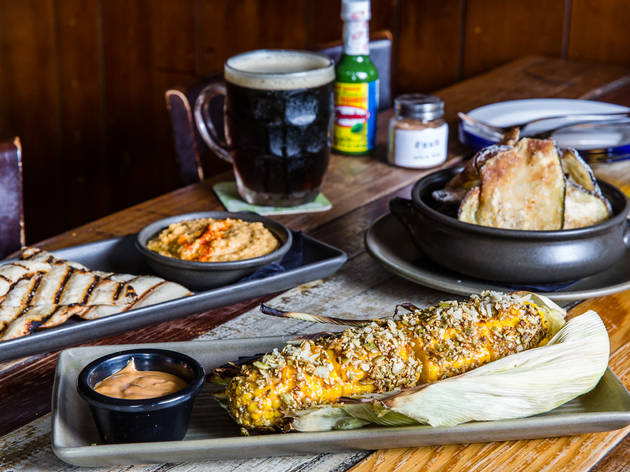 4/5
Photograph: Nikki To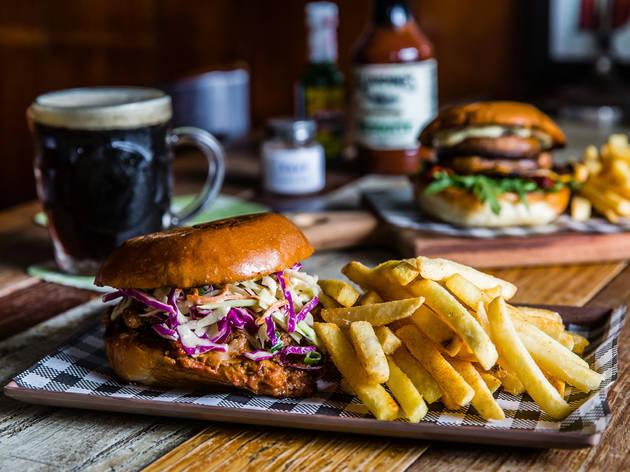 5/5
Photograph: Nikki To
A flag waving hootenanny for fans of all things B-B-Q in the U S of A
America brought us hip-hop, they brought us the Simpsons and they brought us our beloved Krispy Kreme donuts so it only seems fitting that we celebrate the birth of our favourite stars and stripes nation down under. Fortunately for us, The Erko (lesser, but more officially known as the Erskineville Hotel) is throwing a massive 'Not the Fourth of July' party to cheer on all things Americana. Conveniently held on Sunday July 3 (so you don't have to feel bad about skipping work), the Erko will be treating you to a free all day party located right on the Inner West's pulse point.
The neighbourhood pub will be decked inside and out with American memorabilia and revellers will be joined by swing legends, Cruisin' Deuces. With live music starting from 2pm, the backyard will be filled with toe-tapping rockabilly tunes to take you through the entire day.
There'll be American-style food straight from the backyard smoker as well as signature American brews, including 4 Pines American style Pale Ale, Budweiser and Pabst Blue Ribbon. The kitchen will be led by Richard Price, the ex-Head Chef of Queensland's Lester and Earls, whose skills with smoked meats come all the way from America. Rich has recently joined the Erko team after returning from an inspiration trip to USA's south where he holed up in barbeque houses of repute, taking courses in smoking food led by barbeque masters. Lucky for you, he's ready to show off what he's learnt.
So whether you're a pulled pork fanatic, a barbeque ribs enthusiast or an American beef burger devotee, there's sure to be something on the menu that this meat-smoking extraordinaire can delight you with.
And better yet, the Erko's newly renovated backyard area will be open just in time for this Independance Day bash. With double the capacity, there'll be plenty of room for everyone.
So bring your mates, put on your red, white and blue, there's no doubt that The Erko wants You!