Rye July at the Glenmore Hotel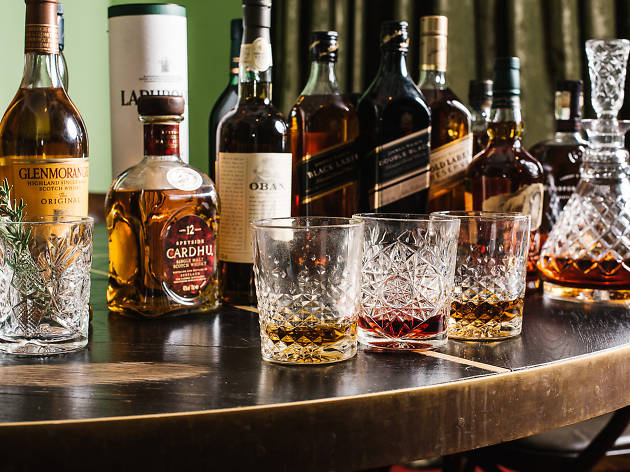 The popular Rocks pub celebrates all things whisky for one night in winter
While some people are doing Dry July, the Glenmore is a pithy alternative that involves whisky appreciation. Rye July is an evening of tastings, masterclasses and snacks designed to take the edge off the cold weather and help educate punters in the fine art of the distilled grain.
Tickets are $65, which gets your a tasting glass, five tasting tokens and a masterclass token to cash in on the boozy education that interests you most.
And yes, we're aware that there's two spellings for whisk(e)y – whisky if you're talking Scotland and Canada, whiskey if it's Ireland or the USA. For simplicity's sake we'll go with whisky here! Inconsistent spelling is just one of the interesting whisky facts you might pick up during the event.