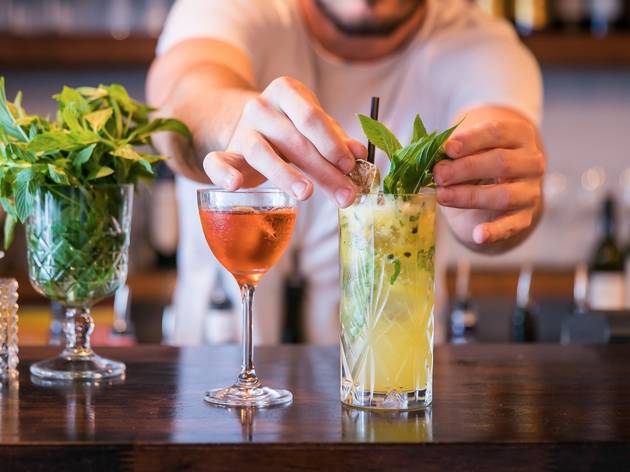 1/16
Photograph: Anna Kucera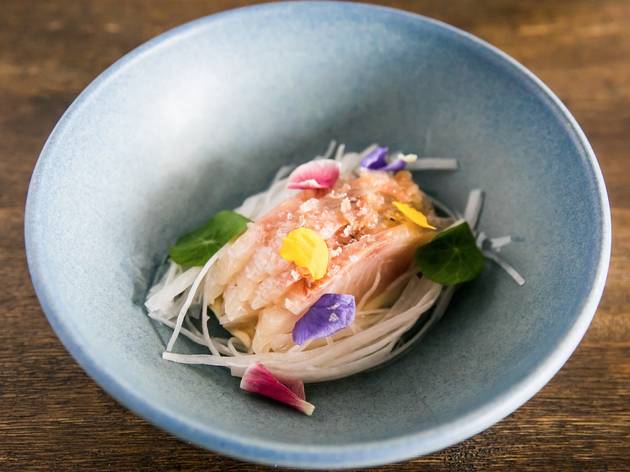 2/16
Photograph: Anna Kucera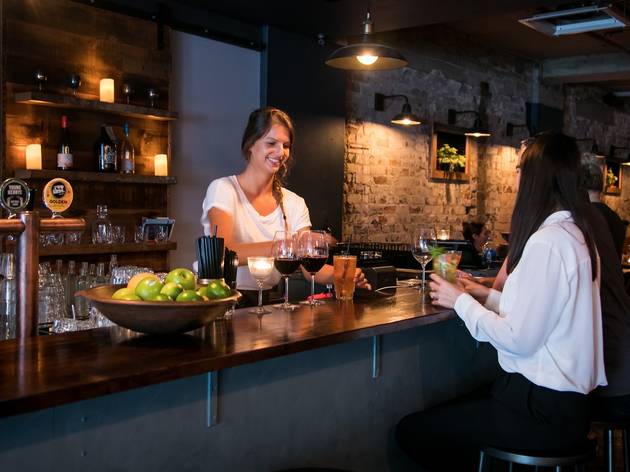 3/16
Photograph: Anna Kucera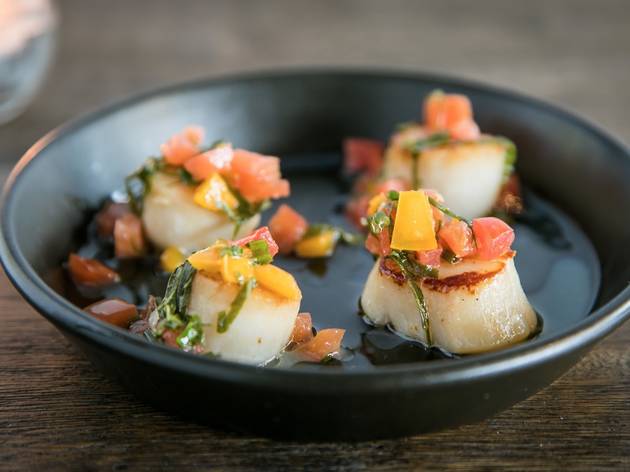 4/16
Photograph: Anna Kucera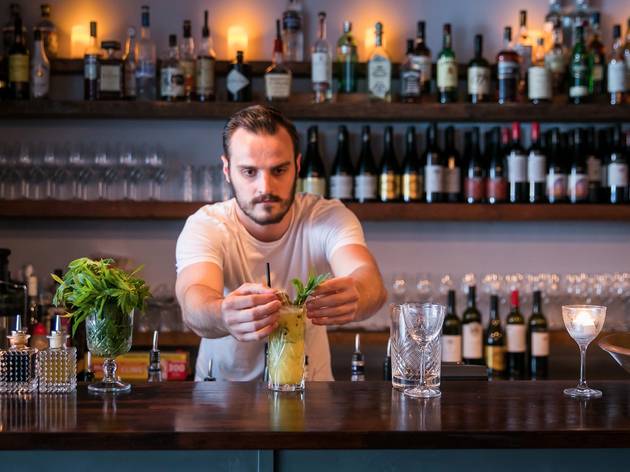 5/16
Photograph: Anna Kucera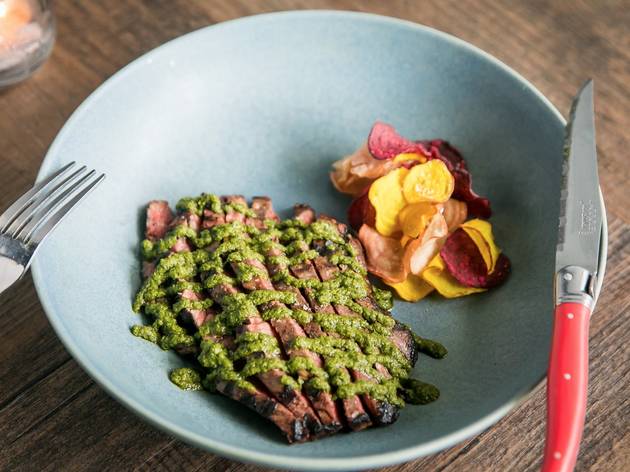 6/16
Photograph: Anna Kucera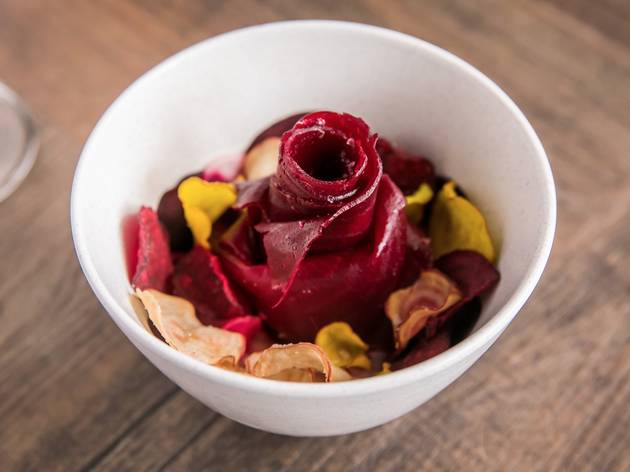 7/16
Photograph: Anna Kucera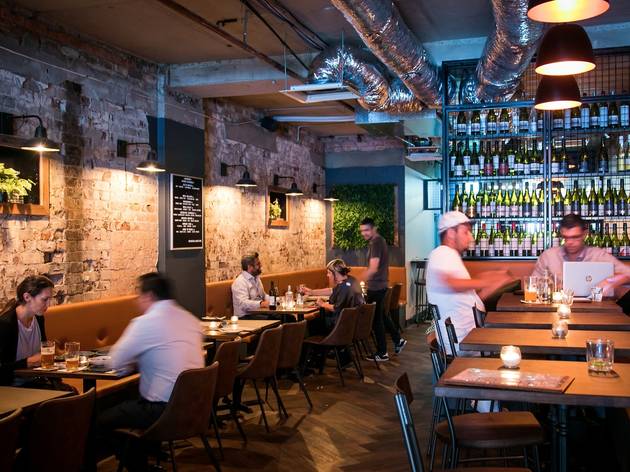 8/16
Photograph: Anna Kucera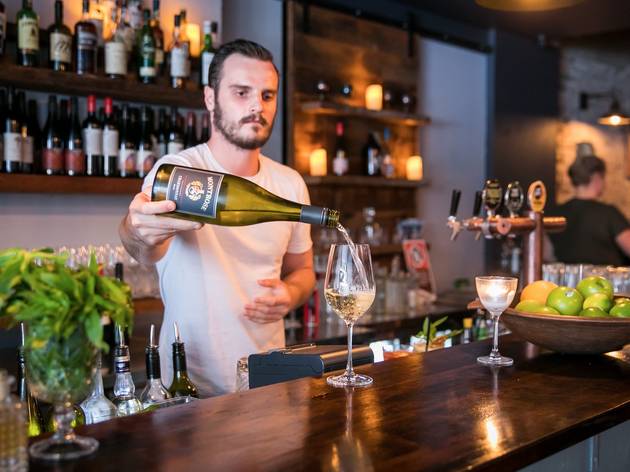 9/16
Photograph: Anna Kucera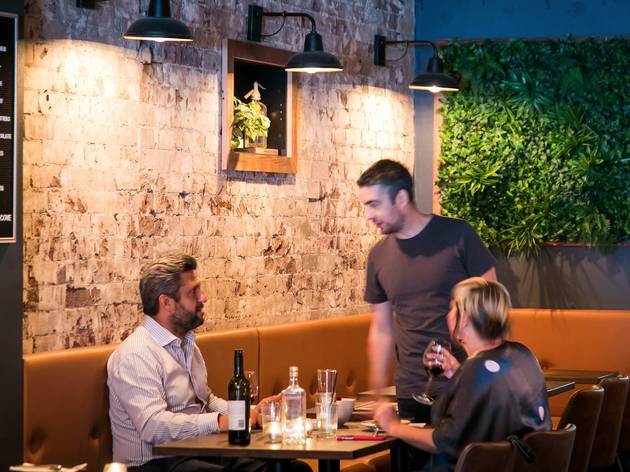 10/16
Photograph: Anna Kucera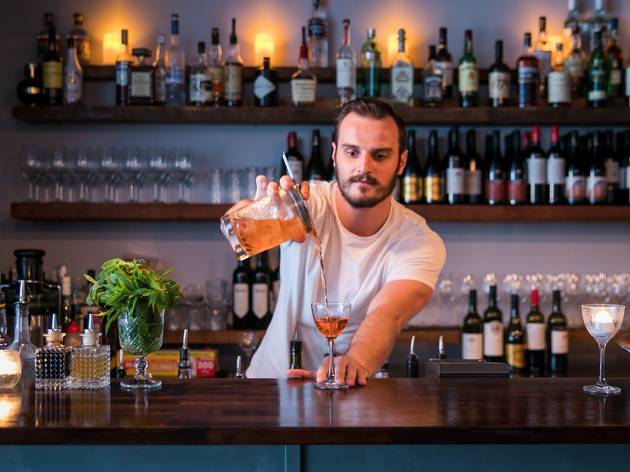 11/16
Photograph: Anna Kucera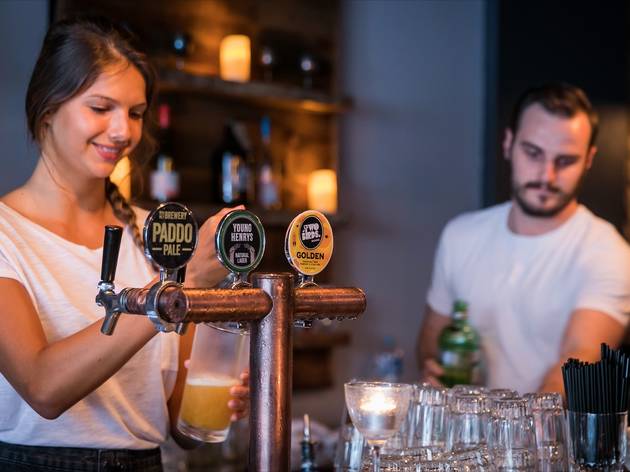 12/16
Photograph: Anna Kucera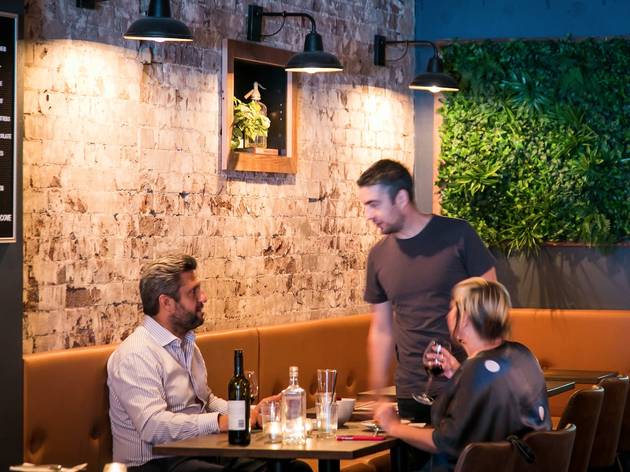 13/16
Photograph: Anna Kucera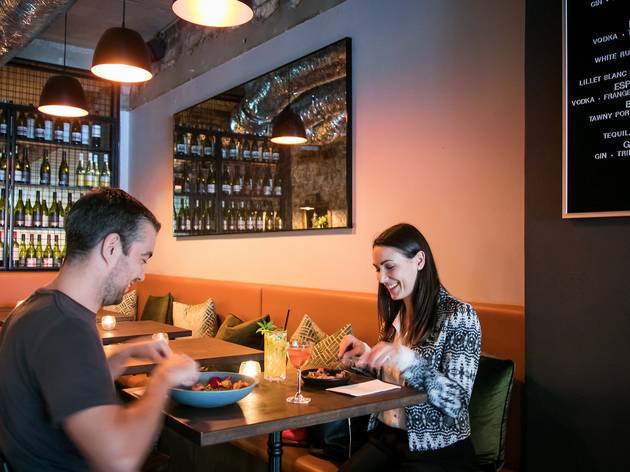 14/16
Photograph: Anna Kucera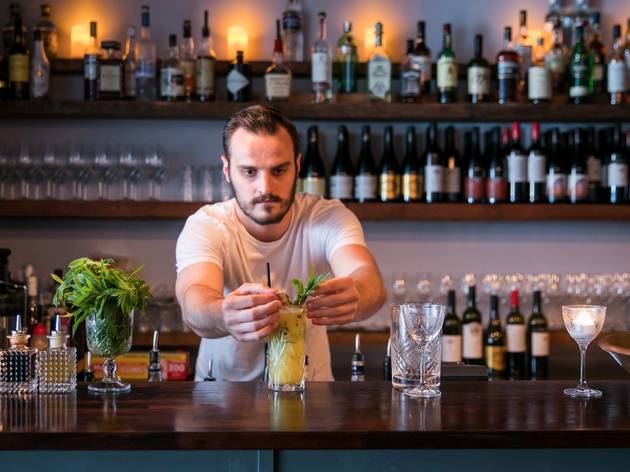 15/16
Photograph: Anna Kucera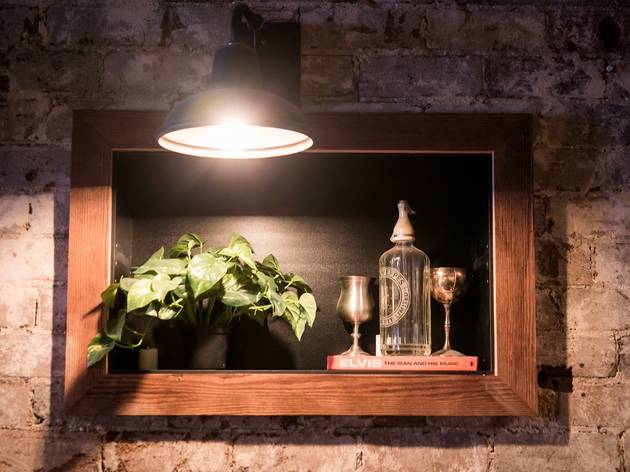 16/16
Photograph: Anna Kucera
Time Out says
Lane Cove gets its first legit small bar
Longueville Rd is home to an ever changing run of restaurants. Some are great and stick around (here's to Via Napoli), but many duck in and out of the strip before they can really get into a groove (RIP L'Italiano Cucina e Pizza). So when Shorties Bar and Dining cropped up in place of the site of the former Italian restaurant, it wasn't a surprise. What was surprising was the 'bar' element in its name – Lane Cove is home to many primary schools, flowering gums and dog-friendly cafés, but no small bars.

The interior is pared back but familiar: what were once stark white walls have been stripped back to the bare brick bones; there are low hanging Edison globes; a lengthy wooden topped bar with eight stools; and planter boxes with sprouting ferns. On a Wednesday night the place is busy enough that it doesn't feel empty, but service is still very friendly and attentive. And it's way more of a vibe than we could have hoped for LC to produce.

We skip the cocktails with joke names (ordering a Nice Melons from a polite female waitress feels a little off) and go with a Wigg Lillet. It's a bit like a stirred down Aperol Spritz, with a sweet, citrus bent. There's a boozy macerated twist of Lillet Blanc upfront and gin and orange bitters to round it all out. It's a little heavy on the Aperol, but served short enough to go down nicely. Beer-wise on tap you'll find Sydney Brewery's Paddo pale ale, Young Henrys natural lager and a Two Birds golden ale. The single page wine list mostly trots through the Adelaide Hills and jumps over to New Zealand, with most drops available by the glass. Try the La Prova – the left-of-centre pinot grigio is a little lighter and fruitier up front.

For snack time, the kingfish ceviche is more akin to a serve of sashimi, with five neat slices of fresh pink fish that's a little too light on the acid – a squeeze of lemon would push this dish from alright to great and cut through the wasabi cream. If you're after seafood, order the scallops. Four neat discs come heavily seared on only one side so that the texture of the meat changes as you eat. A swipe of yoghurt on the plate contrasts nicely, and there's a faint curry seasoning on each of the scallops – we just wish there was a little more of it. Skirt steak is pink and the salsa verde has a fresh parsley snap, but it's a veggie dish that really stands out. The beetroot rose is elegant and simple – creamy smoked goats curd comes topped with earthy, gossamer thin slices of bright, cooked beetroot and just fried golden beet chips arranged like a flower in bloom. It's playful, textural, and the smokiness to the curd makes it a rose any Bachelor should accept.
Shorties manages to package up a small (slightly delayed) slice of what's been going on in the city and surrounds for close to 10 years, and delivers it to leafy Lane Cove. All it needs is for locals to embrace a bar in the midst for this to become a n overdue addition to Sydney's neighbourhood bar scene.
Details
Address:
96 Longueville Rd
Lane Cove
Sydney
2066

Contact:
Opening hours:
Tue-Sat 4pm-midnight; Sun 4pm-10pm
Best selling Time Out Offers