Spend St Patrick's Day at Beer DeLuxe
Beer DeLuxe's Albury and Wagga Wagga hubs are going all-out with live music, Irish dancers and green beer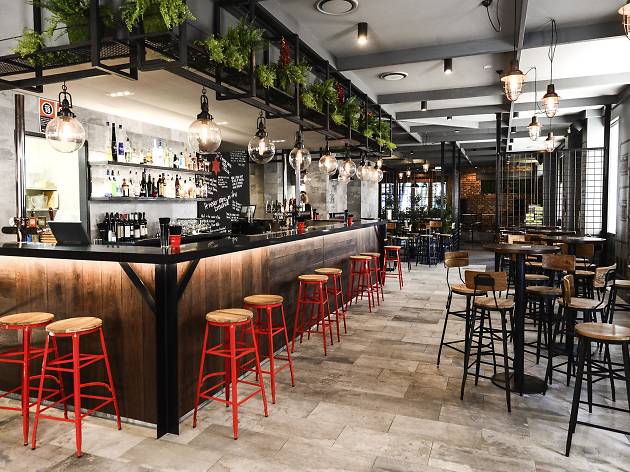 This Friday March 17 is St Patrick's Day, and if you've got a hankering for good craic then Beer DeLuxe is your jam.
Arguably the biggest St Patrick's Day celebration in all of Albury happens at Beer DeLuxe Albury's beer garden. To celebrate this flashy Eireann affair, pipe bands and Irish dancers will set the mood, with Guinness pouring from the taps all day long.
Celebrating in Wagga Wagga? Enjoy St Patrick's Day on Beer DeLuxe Wagga Wagga's rooftop beer garden. Happy hour runs from 5 to 7pm, with Mighty Yak serving from 8.30pm.
Alongside Beer DeLuxe's selection of more than 200 craft beers from around the globe, they'll also be serving the customary green beer to celebrate.
Both venues will be open from 10am, so get your shamrocks at the ready.