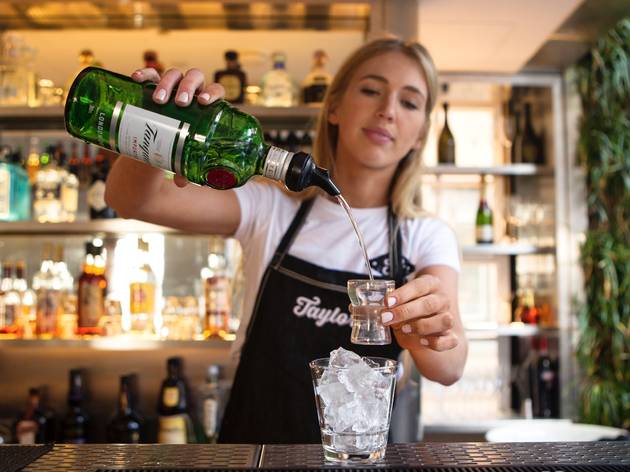 1/7
Photograph: Rachel Murdolo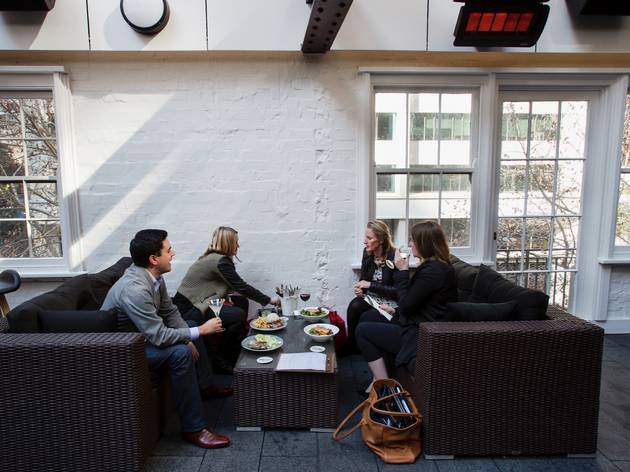 2/7
Photograph: Rachel Murdolo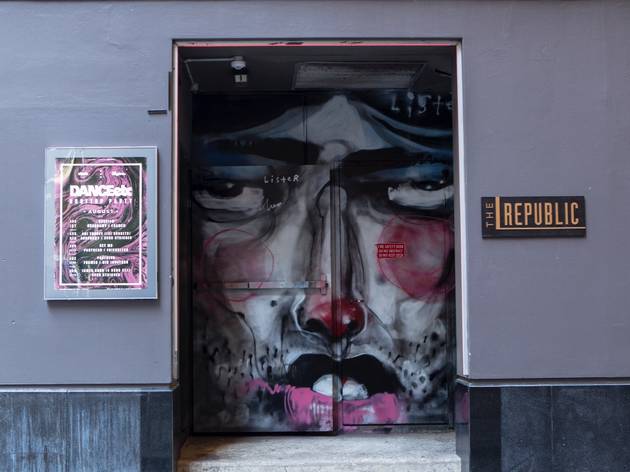 3/7
Photograph: Rachel Murdolo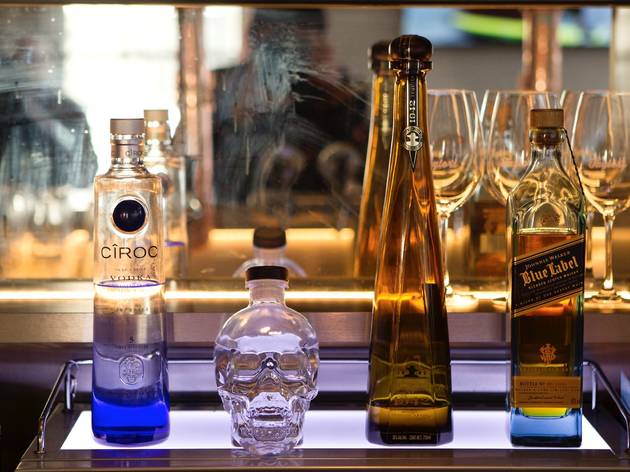 4/7
Photograph: Rachel Murdolo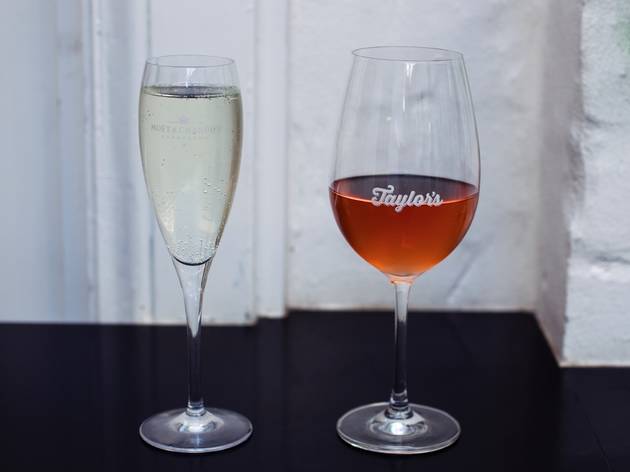 5/7
Photograph: Rachel Murdolo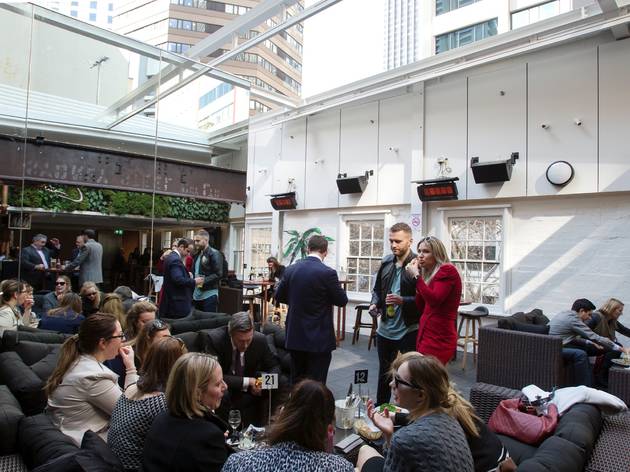 6/7
Photograph: Rachel Murdolo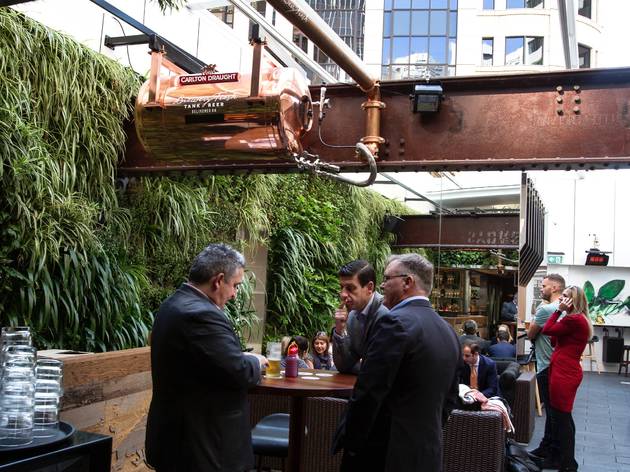 7/7
Photograph: Rachel Murdolo
Time Out says
Another rooftop bar to add to the collection
Aside from Gelato Messina, there really is nothing this city likes more than a rooftop bar. There's something about being elevated and exposed to the elements that enhances a night on the tiles – we'll swear it even makes the beer taste better.
Fortunately there are some old haunts down in the business district that are jumping on the open-air bandwagon and adding a rooftop bar to their operation. The Metropolitan Hotel on the corner of Bridge and George Streets demands a mighty trek from punters keen on a lofty brew, but it's worth it for the miles-from-anywhere vibes you get on the top floor. And now the Republic Hotel is following suit.
Taylor's is the name of the third floor bar that's open to the heavens, and if you head here around knock-off the place is packed with people who know what good tailoring looks like.
This is the place to order up chilled glass tankards of Asahi, frosty Peronis or crack a Redbull from its dedicated mini fridge. Like your beers brewery fresh? They've also installed one of those shiny copper Carlton Draught tanks that gets filled with unpasteurised beer straight from the CUB brewery in Victoria.
A crisp, dry rose will cost you a lot less than a bottle of Dom Perignon or Pol Roger Champagne, but both will smooth your ruffled feathers after a busy day in the office.
There's a garden wall on one side that helps absorb some of the force of the heavy EDM playing on our visit, and empty seats are a rare commodity. Get in early for a window seat.
It may be right down near the quay but this is not the place for drinking while the sea air flaps your lapels. The roof is retractable but the walls are double height. Sure, it's not an infinity bar, but it's a welcome addition to the frustratingly small collection of open-air watering stations nevertheless.
Details
Best selling Time Out Offers