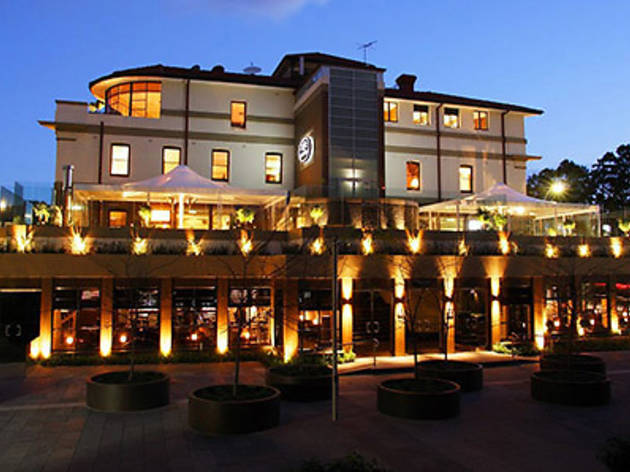 A cheeky beverage or two accompanied with a cook-it-yourself T-bone provides the perfect wind down after a day in the books. It's all freshly refurbished too.
Venue name:
The Doncaster Hotel
Contact:
Address:
268 Anzac Parade
Kensington
2033

Opening hours:
Mon 11am-11pm, Tues Sat 11am-12 midnight, Sun 11am-10 pm
Rating Breakdown
5 star:

0

4 star:

0

3 star:

0

2 star:

0

1 star:

1
The review is in relation to the Bistro only.
The Doncaster is an attractive enough looking pub, both inside and out. The problem is that it is the only pub in Kensington, with competition coming only from the Uni Student regular down the road (Regent Hotel) and mini-casino known as Churchill's, both located in Kingsford.
It is likely that this lack of competitors has provided the Doncaster a licence to serve up what can only be described as substandard, poorly cooked, overpriced, crap at their bistro. I ordered the rump steak (they cooked). Where did you source this meat Mr Doncaster and can your chef cook a steak? Their online menu claims that it is "Aged to our specification with the supplier guarantee of ultimate flavour and tenderness". This is either a lie or you are asking the supplier to age it for ultimate customer disappointment.
The response from friends regarding their food (pasta, schnitzels, and the usual pub grub suspects) was mixed between 'average' 'not what I was expecting' to, that old favourite, 'grossly overpriced'. The salad bar received a pass mark by all, the chips below average for pub grub.
Basically, similar to the Doncaster's bottle shop next door, it's overpriced and best avoided.