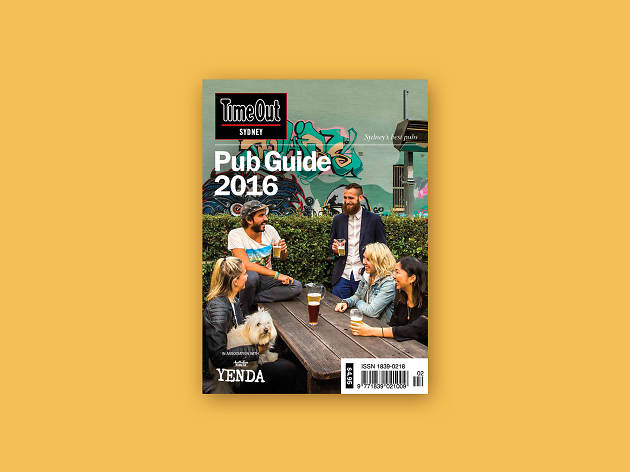 The Time Out Sydney Pub Guide
Your key to unlocking the best pubs this city has to offer
This was the year Sydney expanded the definition of a pub. In addition to your classic boozer upholding the four pillars of pubdom – beers, footy, steak, trivia – the meaning has grown to include refurbished venues that are seriously raising the bar for what we call a counter meal. Some pubs look more like country clubs, or whisky bars. Some have retained their sturdy permenance – fads be damned. But whatever the trappings, at its essence the recipe for a good pub is a simple one. We want a space where we feel comfortable; where we can drink with our friends, cheer on our teams, quell hunger pangs and be entertained. There is no longer just one kind of pub, and that's A-OK, because there's not just one kind of person in Sydney – but they're all thirsty.
-Emily Lloyd-Tait, Guide Editor
Where to buy the Pub Guide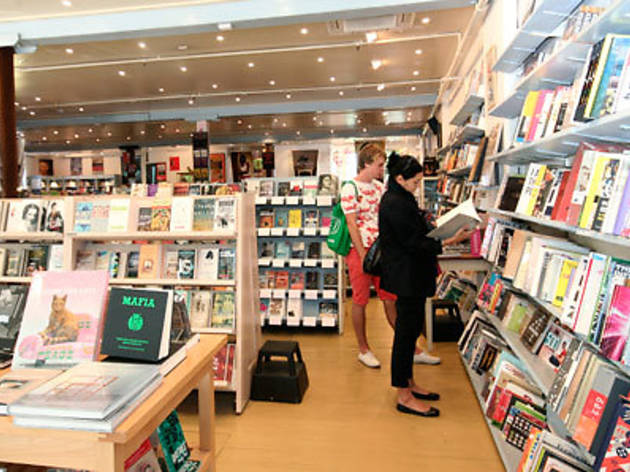 It always makes a difference when a bookstore chooses its stock with care, and Ariel has been a Paddington landmark since 1985 thanks to their knowledgeable staff and superb selection of quality titles.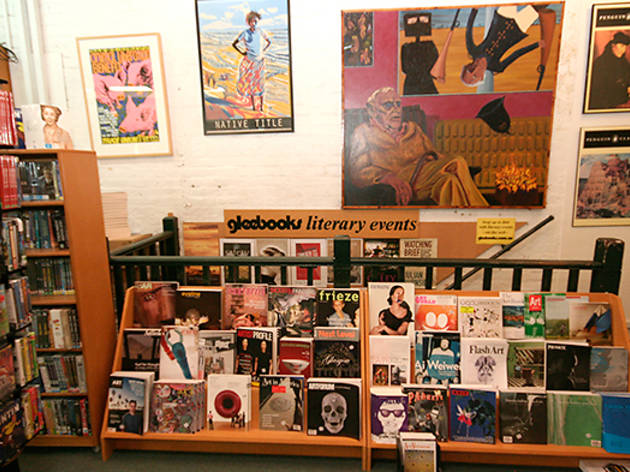 Frequently named the best independent bookshop in Sydney, Gleebooks stocks an unbelievably diverse range of fiction and non-fiction presents talks from local and international writers.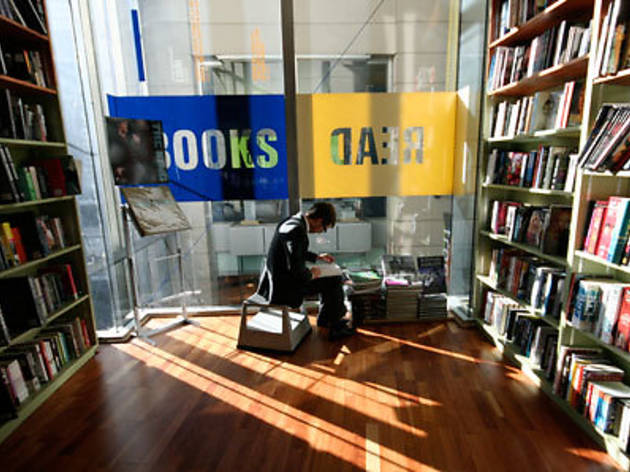 It's got everything - classics, art books, pulp, textbooks, children's and loads more - plus a new range of Japanese language texts, a massive collection of manga and collectables and DVDs.
Subscribe and get a guide for free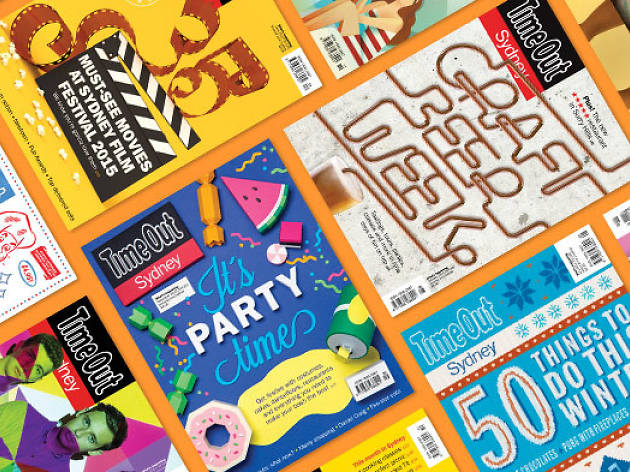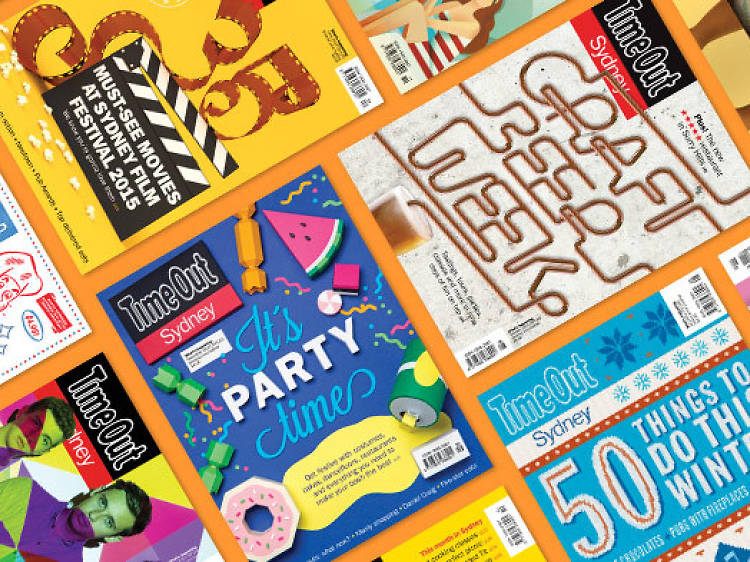 For a limited time only, purchase a 12-month or 24-month subscription to Time Out Melbourne magazine and receive a copy of the 2016 Pub Guide for no extra charge.
Best selling Time Out Offers