The countdown to the largest winter festival in the Southern Hemisphere has begun. Vivid Sydney has announced its colourful program for 2017, which will include 23 days of light, music and ideas events taking place around the city. As always, there'll be light projections to admire around the CBD, as well as Australian-exclusive performances inside Sydney Opera House. It's a heady program – so we've picked out 15 highlights to help you decide how to spend that pocket money during the festival, from May 26 to June 17.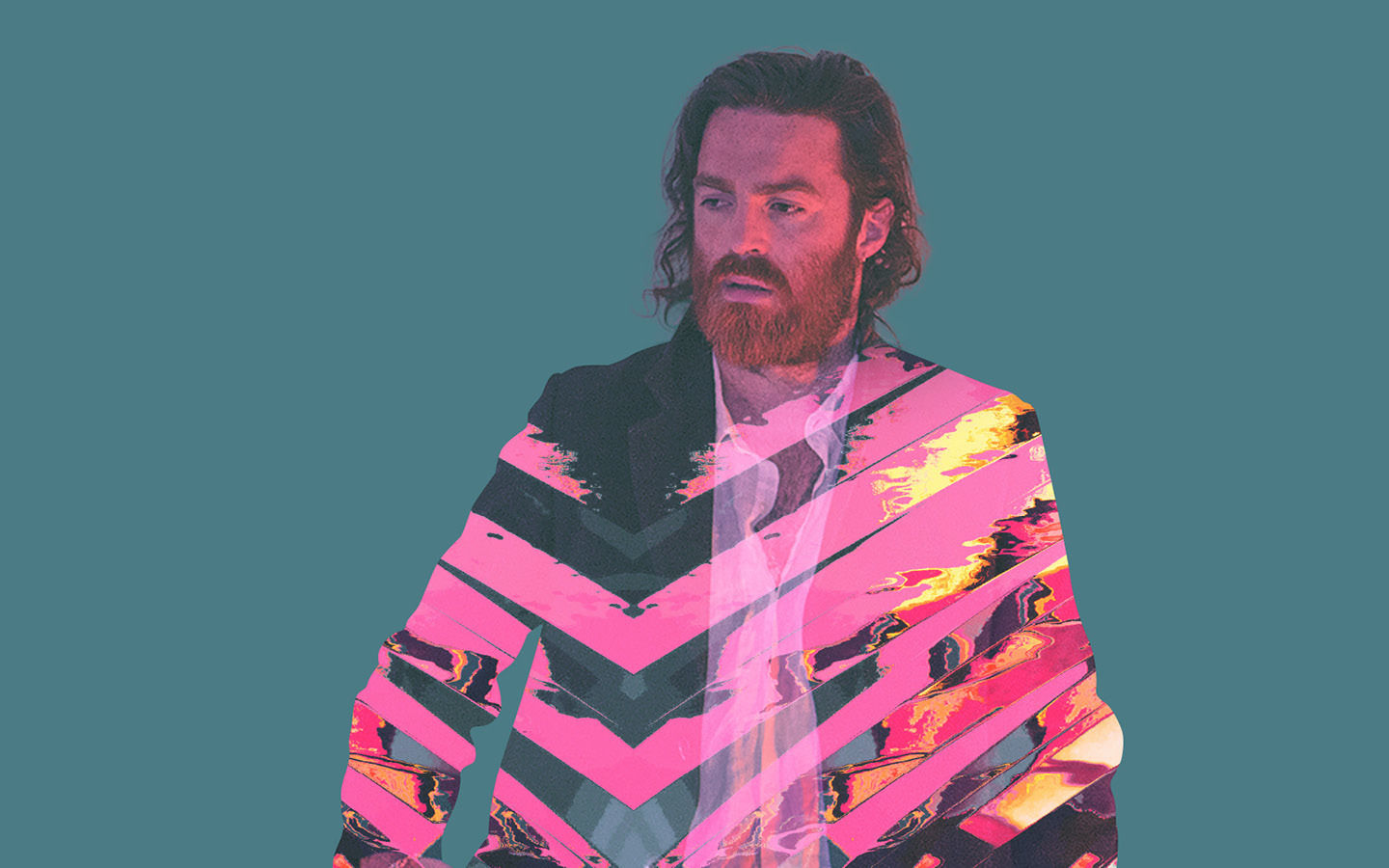 1. AIR, Laura Marling and Nick Murphy at the Opera House
Sydney Opera House has already announced a series of shows from folk-rock band Fleet Foxes for this year's Vivid Live program. Curator Ben Marshall says his third program will include exclusive performances from French electronic duo AIR, a 360-degree in-the-round performance by Nick Murphy, and an outdoor show by DJ-producer Richie Hawtin. Plus, shows from Brit Award-winning singer Laura Marling, folk star Beth Orton and UK producer Sampha.
2. Vivid Light expands to Barangaroo
Vivid Light will be stretching from the Botanic Gardens to Darling Harbour, and for the first time this year there'll be using the streets of Barangaroo as a canvas for light projections, including the terrifying Trapdoor by Sydney special effects studio Spinifex Group. You can also expect manga and Steampunk in Chatswood, a giant Port Jackson shark at Taronga Zoo and a spectacular display of heroes and villains, drag queens and witches in Kings Cross.
3. Goldfrapp is performing at Carriageworks
Vivid Music's big headliner is electronic duo Goldfrapp. Tickets are on sale from March 16 for the Carriageworks performance, which will take fans on a journey through transcendent pop music on Friday June 2. Tickets cost $100 – and you can expect an audio-visual show featuring new material from the forthcoming album Silver Eye as well as songs from Felt Mountain, Black Cherry, Supernature and more.


4. There's a block party dedicated to album Since I Left You
DJ Shadow, Briggs and Sampa the Great will be joining the Avalanches on the Sydney Opera House's Northern Broadwalk for an exclusive block party, performing their influential album Since I Left You in its entirety. It's not the first time Vivid has celebrated the best-selling Australian album: in 2014 FBi Radio had 17 musicians, including a six-piece string section and producer Rainbow Chan, performing a tribute. Tickets go on sale on March 20.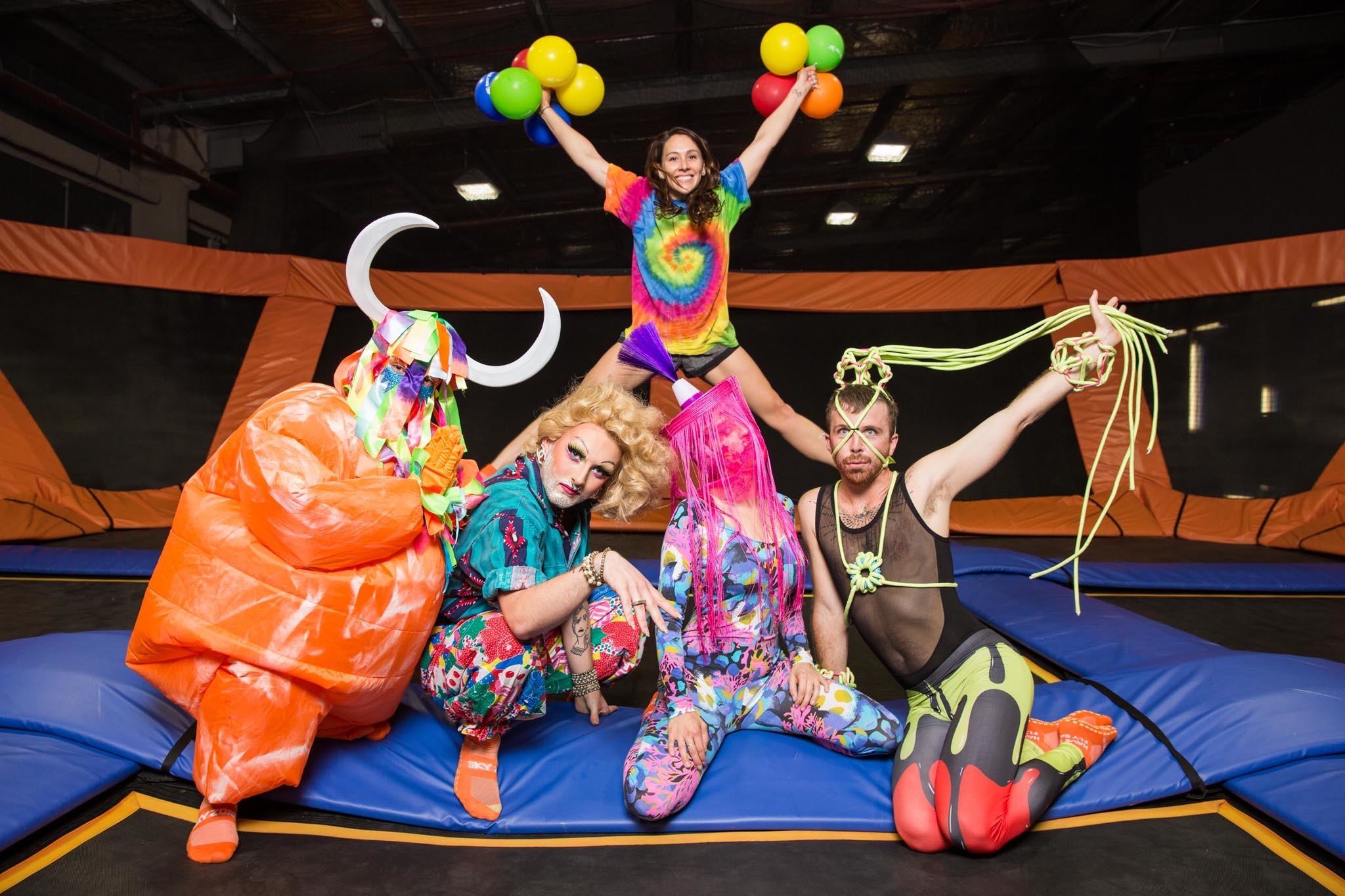 5. Heaps Gay will be raving at the Powerhouse Museum
One of the best things about Vivid Music is that it celebrates local talent. This year is no exception. Party-starters Heaps Gay will be taking over the Powerhouse Museum with a late-night rave on June 11 (long weekend). Order your glitter outfit now. Plus, Purple Sneakers will be celebrating their 11th birthday at the Lord Gladstone; you'll be able to catch intimate shows on the rooftop of 107 Projects; and the Argyle will host a Daft Punk-style tribute in a nightly event called Tokyo Disco.


6. Kiwis are taking over the Botanic Gardens
Last year was the first time the Royal Botanic Garden hosted light installations for Vivid, including the impressive 'Cathedral of Light' – one of the most Instagrammed artworks in 2016. This year they'll have 'Birds of Lumos', an artwork inspired by the rare Rowi species of the New Zealand kiwi. Plus, there'll be 'Dipping Birds' – 2.5-metre illuminated sculptures that'll change colour as they dip back and forth into a pond.
7. There's a new rooftop festival called Pie in the Sky
Vivid Music is celebrating live music in Sydney – and boy do we need that support. One of their most anticipated new venues will be the rooftop of Cake Wines Cellar Door, where there'll be performances on multiple dates as part of a festival of music, food and wine.
8. Porteño will be serving up barbecued meats in Martin Place
Martin Place will be home to one Sydney's most popular restaurants for 23 nights. Visitors will be able to eat grilled meats cooked on an open flame firepit as they check out the wildlife projections like 'Urban Tree 2.0' and 'Deep Forest'.


9. Carriageworks Night Market and Curve Ball are back
The last Carriageworks Night Market was an omnishambles of ticketing problems and excessive queues – but we have faith that the organisers will have their act together for the winter version. Fuzzy Music will be looking to top last year's crowd pleaser of a festival with the return of Curve Ball. No names yet, but save the date: Sunday June 11 on the Queen's Birthday long weekend.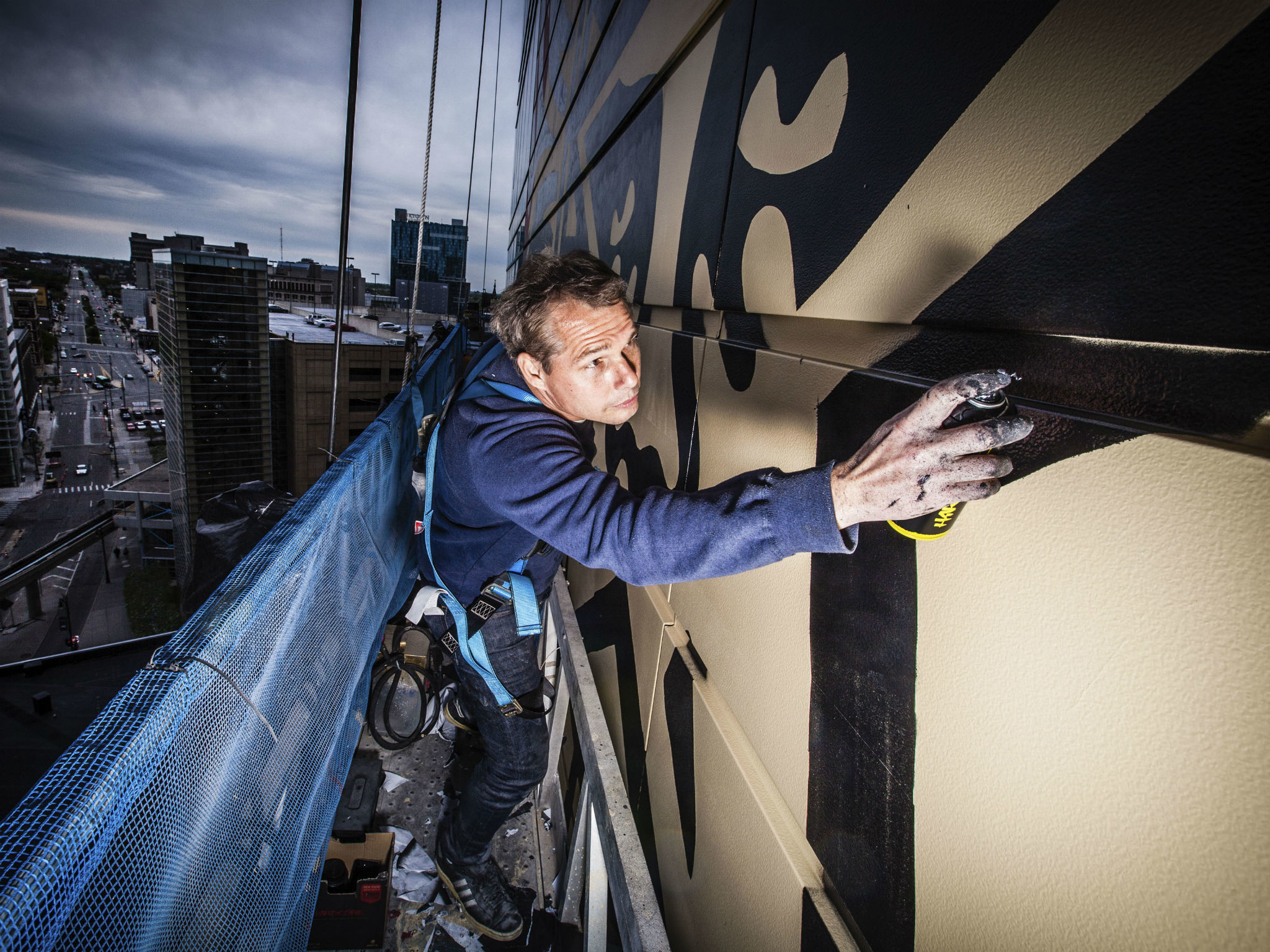 10. Shepard Fairey will be talking about street art culture at Vivid Ideas
The Vivid Ideas program has more than 200 events, including the annual Semi-Permanent festival, Good Design Festival, Robowars, Curvy Creative Women's Conference and Clipped. But this year's only Game Changer is US artist Shepard Fairey – the man behind the Barack Obama HOPE posters. He'll be speaking at Sydney Town Hall on June 17, and he'll be painting a huge public mural in the CBD at 309 George Street from June 12-17.
11. Goodgod is curating a Soft Future Piano Bar in the Opera House
Instead of venturing to the far steps of the Western Broadwalk for pop-up bar the Deep Purple Pool Hall, this year you'll be chilling out in the Soft Future Piano Bar presented by Goodgod. The Concert Hall's Northern Foyer will be transformed into a bar with more space for GG's Jimmy Sing and Hana Shimada to play with – but presumably also significantly more foot traffic/lines at the bar. They're also putting on a four Goodgod Super Club nights in the Studio with DJ Harvey, Steffi, Magda Bytnerowicz, Karizma, Ben Fester and Kenji Takimi.
12. Sydney Opera House will glow with the photography of Ash Bolland
As part of Vivid LIVE, Sydney-based artist Ash Bolland will be lighting the sails with his hypnotic 'Audio Creatures', accompanied by music from Brazilian electronic producer Amon Tobin. Expect vivid depictions of insects, animals, plant life and the marine underworld.


13. Vivid Music is celebrating women in electronic music
FBi Radio and MusicNSW are pooling their resources into a late-night showcase of female DJs and producers, like the super talented Flex Mami, in a one-off gig at Oxford Art Factory. Save Saturday June 17 in your diary and get ready to dance to tracks from back-to-back trailblazers.
14. City Recital Hall breaks from its classical roots for Metamorphosis
Why should Sydney Opera House have all the fun? Shedding its formal wear for a series of gigs, the City Recital Hall will be hosting shows from indie rock band Dappled Cities, electronic musician Paul Mac and Grammy award-winning jazz singer Dianne Reeves. Paul Mac's Sound Bubble Sound Party is basically transforming the space into a nightclub with experimental multimedia performances by artist Damian Barbeler and DJ sets from Ben Drayton (Bad Dog) and Club Kooky. It's $20 and takes place on June 9.
15. Kids get their own thinking festival
For nine years kids have grown up with Vivid Sydney as a winter festival of light projections – with the music and ideas divisions mostly appealing to grown-ups. This year, venues like the Powerhouse Museum and the MCA are putting on Vivid Ideas talks about coding, design, electronics and science in Ideas for the Family. There'll be creative and interactive workshops for kids aged nine and up.
Find out more about Vivid Sydney and see highlights from last year's event.