Welcome to the third guest blog post of Time Out Sydney's 52 Weeks of #SydCulture 2017 challenge! Every Tuesday of January, curator and City of Sydney councillor Jess Scully is telling us what she loved the week before. Think of it as your recommendations for this week, from someone who sees a helluva lot of arts and culture. Over to Jess.
Did you march on Saturday? Don't feel too bad if you didn't. Certified feminist friends were absent and asked, what exactly were you marching for? Reminding the world that women exist? "We're here, we're…50 per cent of the population?" It's a statement of the bleeding obvious, but unfortunately, one that still needs to be made.
The Women's March started a day in which I contemplated the absurdity of oppression (and I wonder why I'm single); or rather, a day of experiencing some of the humour, sensitivity and skill that artists use to break oppression apart. After marching with thousands of strong women, I rode down to Firstdraft to see Walan Yinaagirbang ('Strong Women' in Wiradjuri) an exhibition of work by eight female Indigenous artists brought together by curator Emily McDaniel.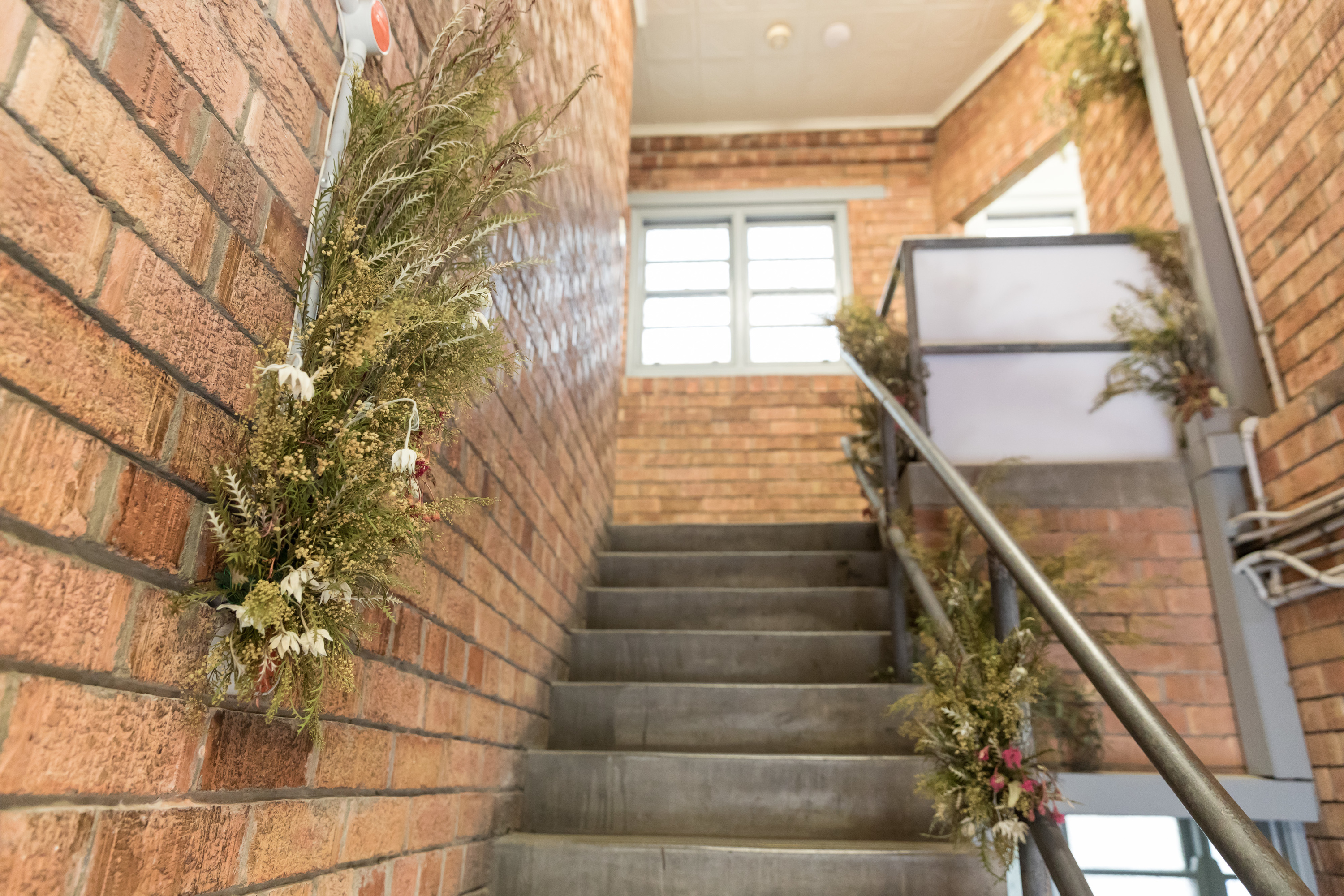 Amy Tracey's bouquets of native flowers adorn the brick of the stairs, sanctifying the space. Everywhere, women's knowledge is honoured. Lucy Simpson's weaving spans across one room, caked in ochre, facing Tamara Baillie's Awash. Cast in cotton stiffened by sugar, river networks and waterways float adrift, like puffs of breath and songs left unsung. There's the spirit cartography of Our Girls, Paris Norton's galaxy of paperbark circles, marking the countless girls stripped of family and country.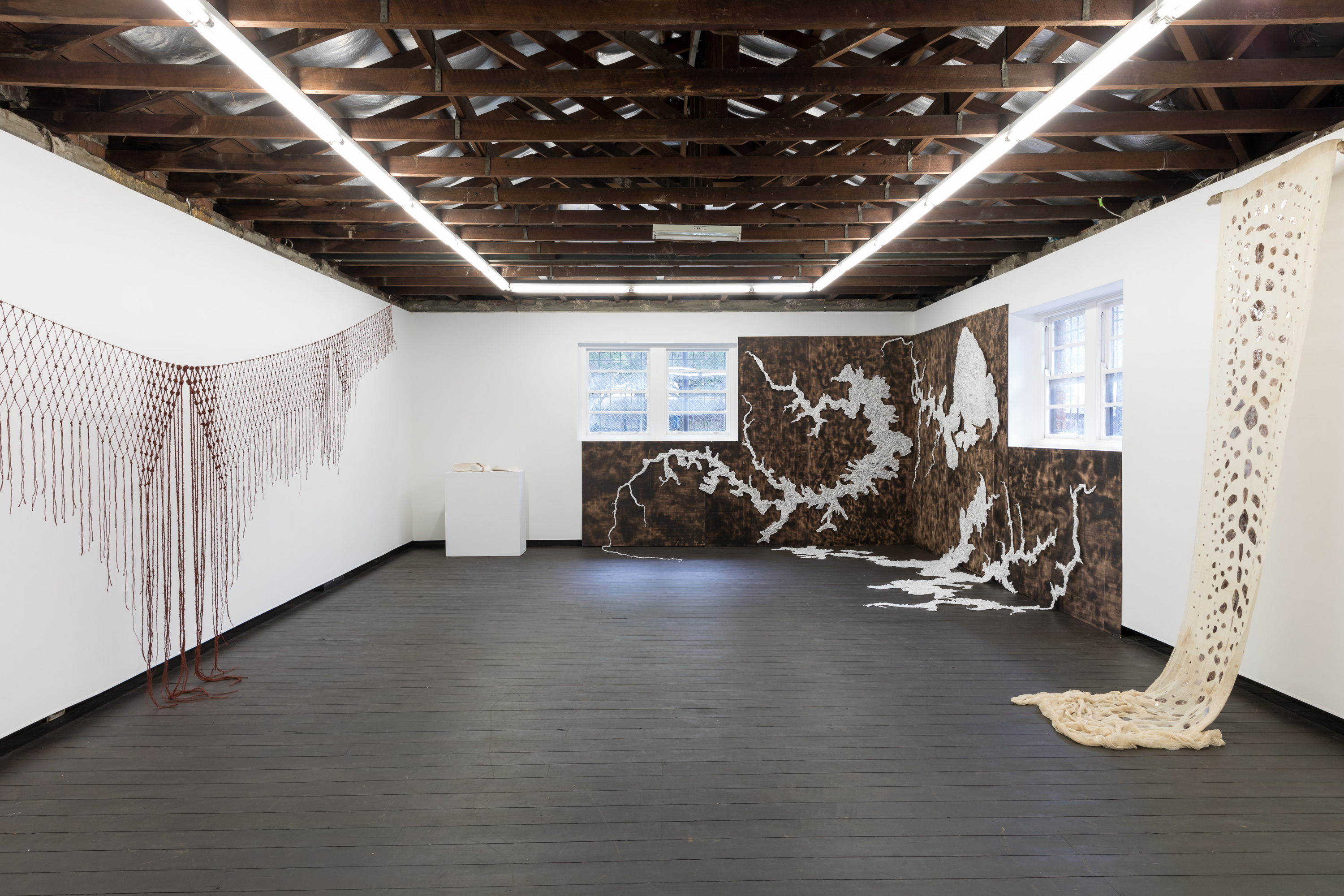 Penny Evans' works are captivating: shells and stamps, fibres, cheap plastic twine, surrounding ceramics enhanced with the sharp, poisonous quills of an echidna. Paola Balla's Mok Mok photography series is celebratory and menacing at once, seeking protection in suburbia by calling out the spirits that linger. This exhibition is a celebration of defiance and a powerful creative resistance: of artists adapting old skills to tell new stories, recording loss and resurgence.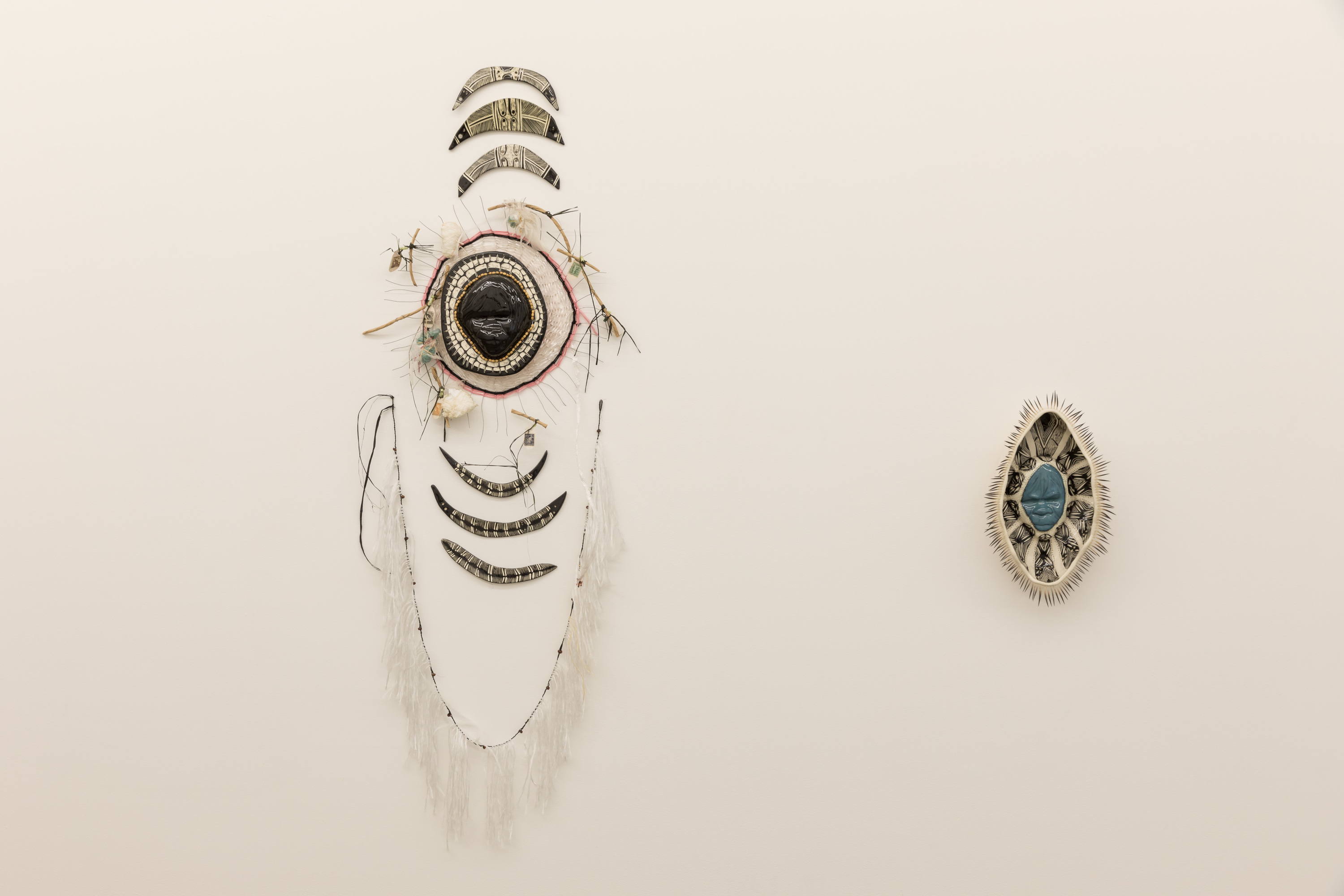 Vernon Ah Kee's solo show (at the National Art School as part of #SydFest), Not An Animal Or A Plant, recognises in its title the criminal absurdity at the foundation of modern Australia, the end result of terra nullius. When the artist was born, months before the 1967 referendum, he was not counted in the population: the physical brutality of colonisation extended by the symbolic violence of erasing culture, denying the people and ideas that were present. In this context, Ah Kee's statements and hectic portraits are a shout: I am here. We are here.
You see it in 'Fantasies of the Good', portraits of men in what must be an extended Ah Kee family tree, faces wearing the lines of complex lives. In other works, Ah Kee draws the labels he wears, and presents artefacts of the savagery we're capable of when those labels become barbs: toilet-stall doors lifted from Cockatoo Island bear racist graffiti lashing out at Australians old and new. Paintings depict Palm Island and the tall man, a place that's beautiful one day, cruel the next.
The show defies erasure. There are statements everywhere, declarations of presence in text works, paintings, drawings, even custom-made surfboards that have bold black and red patterns on one side, and clouds of words on the reverse; they seem like shouts under water: I am here. We are here.
Vernon Ah Kee: Not An Animal or a Plant runs until Sat March 11 at National Art School Gallery; Walan Yinaagirbang | Strong Women runs until Jan 27 at Firstdraft in Woolloomooloo.
Read more about our 52 Weeks of #SydCulture challenge, and let us know what you're seeing/loving on Instagram via the hashtag #SydCulture.