The Australian Ballet have announced their 2017 season – and the big news for ballet lovers is that David McAllister's opulent production of The Sleeping Beauty, which premiered in 2015, is touring Brisbane and Melbourne before returning to Sydney in November 2017. With its gorgeous colour palette, lavish costumes and French Baroque set design (courtesy of Gabriela Tylesova), this is a production to swoon over.
The big news for contemporary dance and and ballet fans is that Christopher Wheeldon's acclaimed Alice's Adventures in Wonderland is making its Australian premiere. Made in 2011 for the Royal Ballet, where Wheeldon is an artistic associate, the ballet features a contemporary score by Wheeldon's regular collaborator Joby Talbot. Alice's Adventures in Wonderland opens in Melbourne in September and moves to Sydney's Capitol Theatre in December 2017. As you can see from the Royal Ballet's trailer, the show gives Sleeping Beauty a run for its money in terms of spectacle.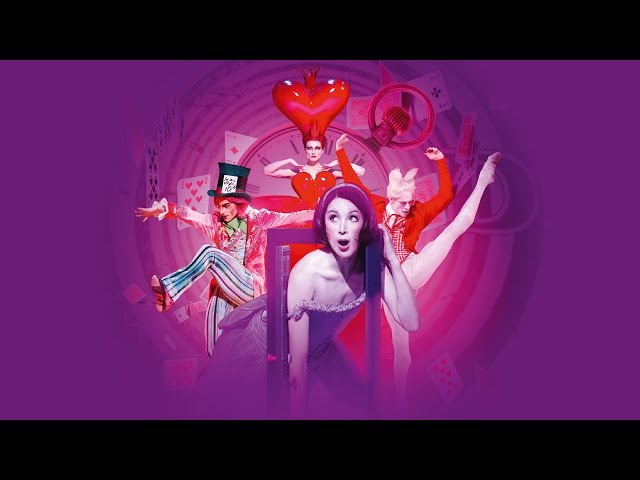 Contemporary dance fans should also make a bee-line for Australian Ballet's triple bill Faster, featuring the Australian premiere of a work by British choreographer David Bintley (artistic director of the Birmingham Royal Ballet) alongside two new works by Wayne McGregor and former TAB resident choreographer Tim Harbour (whose 'Filigree and Shadow' held its own in TAB's 2015 triple bill 20:21 alongside works by Twyla Tharp and George Balanchine).
The fourth work in the Sydney program for 2017 is Graeme Murphy's tried and tested magical production Nutcracker: The Story of Clara, playing in the unseasonable (and some might say unreasonable) month of May.
See what's on stage at Sydney Theatre Company in 2017, and what's on stage this month in Sydney.