Filmmaker Ildiko Enyedi spoke with a thick Hungarian accent during her Wednesday night Q&A at the State Theatre but what she said about her film On Body and Soul, which is up for the Sydney Film Prize (and has already won the Golden Bear in Berlin) proved how meticulously planned her film was – that absolutely every millisecond was intentional. She spoke of filming the animals in her movie like they were humans, and the humans like animals. This unusual love story involves two heroes with disabilities (one physical and the other Aspergers/autism); the barriers that prevent them from connecting with people are ones they are able to overcome with each other through a shared dream in which they are a stag and a doe. Enyedi admitted that both she and her husband are introverts, feelings she drew upon to tell this story. Several audience members during the Q&A named the movie as their favourite of the SFF – making it a clear frontrunner for the big prize. Incidentally, the movie is incredibly gruesome – it's set in a slaughterhouse and animals are killed on screen. Nevertheless Enyedi seems to be a committed environmentalist – the hero of her next film, she revealed, is a tree. Emma Joyce
Barbecue is not a film to see hungry. You will not make it through scenes of brisket so tender it can be cut like butter. You'll watch fat drip out of sausages at a South African braai (barbecue), down a rotating chicken shawarma in a refugee camp on the Syria-Jordan border, and within the hide of a marmot in Mongolia. This is another film to avoid if you're funny about the origins of your meat – the film may cut away from a goat being bludgeoned with a hammer, but lingers on one with its throat cut later on.
South Australian filmmakers Matthew Salleh and Rose Tucker play havoc with the senses with their feature film that explores the global social phenomenon of meat cooked over fire. This is one of those food documentaries that is actually about the commonality of people, but they make their point with bangers and chops. As the film moves between Armenia, Sweden, outback Australia, Mexico, Uruguay and the US, the set dressing changes but the subject of each shot is the same, a barbecue, involving drinks, pals, meat and fire. People seem happy, and that's a pretty nice message served wrapped in white bread with dead horse. Emily Lloyd-Tait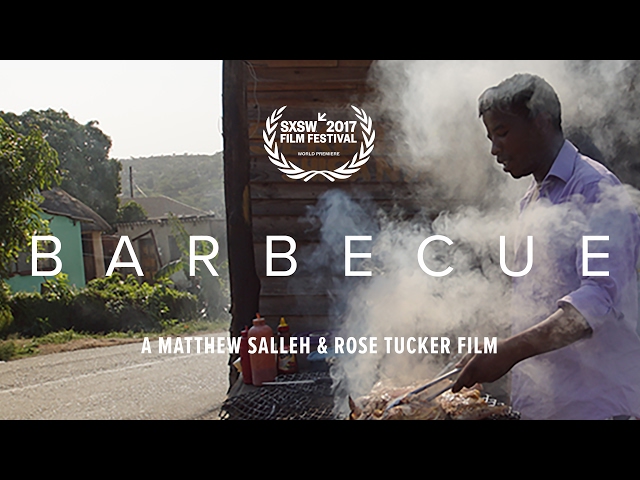 In the 138 years since Nora walked out of Ibsen's Doll's House, the idea of a woman walking out of the family home for no good reason (read: violence, cruelty, a lover) hasn't become much less shocking. And so novels and plays and films about this continue to be written and to have power. My Happy Family is Nana Ekvtimishvili and Simon Groß's entry into the genre, playing in Official Competition at Sydney Film Festival. Set in Georgia, it follows a 50-something schoolteacher, Manana; when we meet her, living with her parents, her husband and two children, she's surrounded by the clamour of voices talking at her, but rarely to her – unless it's to nag. The climax is her birthday dinner, which has been organised for the benefit of everyone except her.
When a student in her class – who cannot be more than 17 years old – shares the story of divorcing her 21-year-old husband, Manana is galvanised into action; she packs her things and moves to a rented apartment in cheaper part of town. And just as you've gritted your teeth through her family life, the sense of relief you find in the simple freedoms of her new life is palpable. Eating cake, sitting in the sun, and listening to your favourite album never looked so fucking good. Dee Jefferson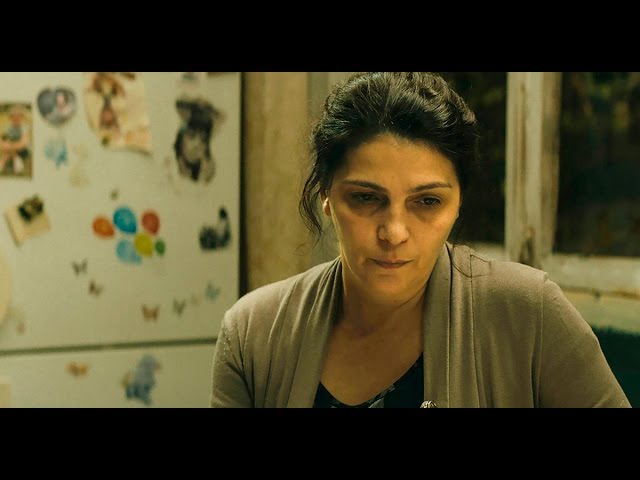 A little bit of bullshit, a little bit of bile – Sydney Film Festival Diary #1