Festival openings are strange beasts; there are many reasons a particular film gets chosen – funding bodies are one – and the results aren't often good. We Don't Need A Map, for our money, is the best Sydney Film Festival opening night selection in memory. It's not that this is a perfect film – as a documentary, it feels chaotic and unbalanced (there is, for example, a lot of Gareth Liddiard's opinion). When you learn that the film was wrangled from 70 hours of footage, it's not surprising.
Introducing his documentary, Warwick Thornton (director of Samson and Delilah; cinematographer on The Sapphires) described it as "a little bit of bullshit, a little bit of bile, a small amount of hysteria – and it was made by two dickheads" (the other 'dickhead' is producer and co-writer Brendan Fletcher, who previously directed Mad Bastards). This undersells the seriousness of the mission: a story about how the Southern Cross constellation got hijacked by a racist nationalist movement.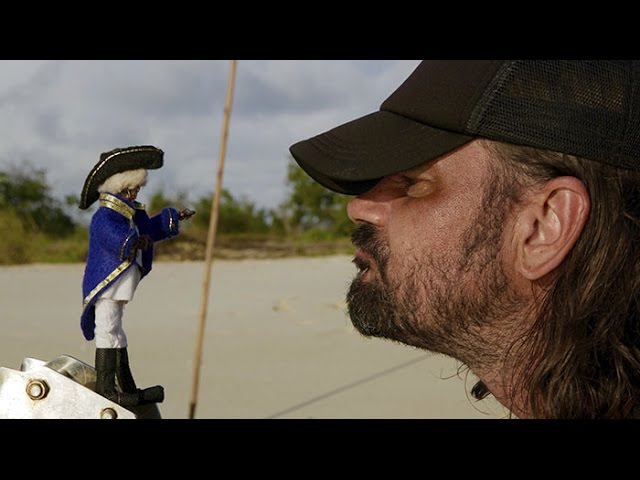 Set to a punk rock soundtrack, this film is driven by a freewheeling spirit – popping with energy, and slightly off-kilter with unusual filming choices (stop-motion animation) and Thornton's informal, involved style (even when he's behind the camera, he's giving his two cents). Just as important: this conversation, at this moment – 50 years since the referendum that recognised Aboriginal Australians as citizens – in this communal setting, is a perfect constellation. Film festivals should be places of shared learning, emoting and exchange. Dee Jefferson
By contrast, an opening night disappointment was Whitney: 'Can I Be Me'? Nick Broomfield's documentary offers a voyeuristic carnival of tragedy without the counterbalance of Whitney Houston's triumphs. 'I Will Always Love You' opens the film, but it's the only one of the big hits to get an airing, and while we're told Houston had "a gift from god" we're never shown it.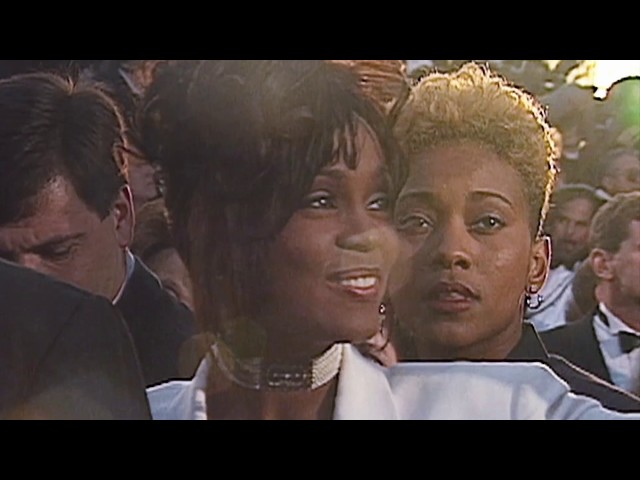 Rather, it's drugs, drugs, drugs, and various talking heads saying things like "Whitney did not know how to live." Bobby Brown gets off criminally lightly, and the revelation of Whitney's alleged long-term lesbian lover is not explored properly. A bright spot in this melancholy effort is David Roberts, Whitney's Welsh former bodyguard – a Sean Connery-like figure who witnessed her decline up close and was the inspiration for the Kevin Costner character in The Bodyguard. "But I never got shot and we never slept together," Roberts wisecracks. Claire Finneran
The fact that Japan's greatest movie star trained kamikaze pilots during the war was one of the revelations of Mifune: The Last Emperor, a tribute to the actor who was Japan's Clint Eastwood, which screened on Thursday. The sadness and the madness that permeates Toshiro Mifune's greatest performances when he went on to become a contract player for Toho Studios might have been a result of his war experience.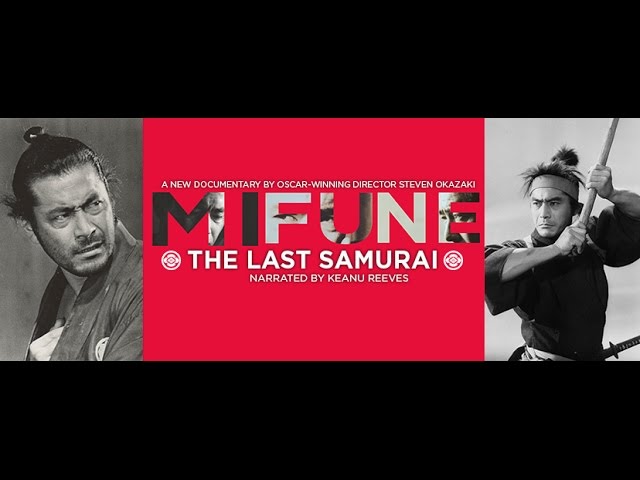 At least that's the impression left by this documentary, narrated by Keanu Reeves, which paints the longtime collaborator with Akira Kurosawa as a compassionate anti-authoritarian as well as a rare cinematic avatar of raw, animalistic masculinity. The Japanese are a long-lived race, so a surprising number of Mifune's co-stars in movies of the 1950s are still alive to talk about him, as are two of his sons (plus Spielberg and Scorsese for good Hollywood measure). The result left us hungry to see more films in the SFF Kurosawa retrospective being presented by David Stratton.
Judging by the synopsis, you might expect Brigsby Bear, co-written by and starring Saturday Night Live's Kyle Mooney, to go for the easy laughs: a young man, James, has spent his whole life the prisoner of fake 'parents' who have kept him in an underground bunker and entertained him with their own homemade kids' space opera, Brigsby Adventures. But the movie, which portrays James's rescue and re-assimilation into the world, is instead a gentle character piece that celebrates the values of creativity and narrative (no matter how nerdy) in bringing people together.
Endearingly slight, the movie is at times as goofy as its curly-haired protagonist, and easily won over the Thursday night crowd. That said, Mark 'Luke Skywalker' Hamill seems ill at ease in his underwritten role as the creepy 'dad'. Perhaps he was all too aware that his presence was intended as a hint to the audience that Star Wars mania can be a kind of infantilising prison. Nick Dent