This could be a recipe for broken bones and fat lips, but we're sure the organisers at Macquarie Ice Rink know what they're doing. The beloved ice rink at Macquarie Shopping Centre has recently completed a multi-million-dollar transformation, just in time for the April school holidays, and one of the new additions to the rink's program is bubble soccer.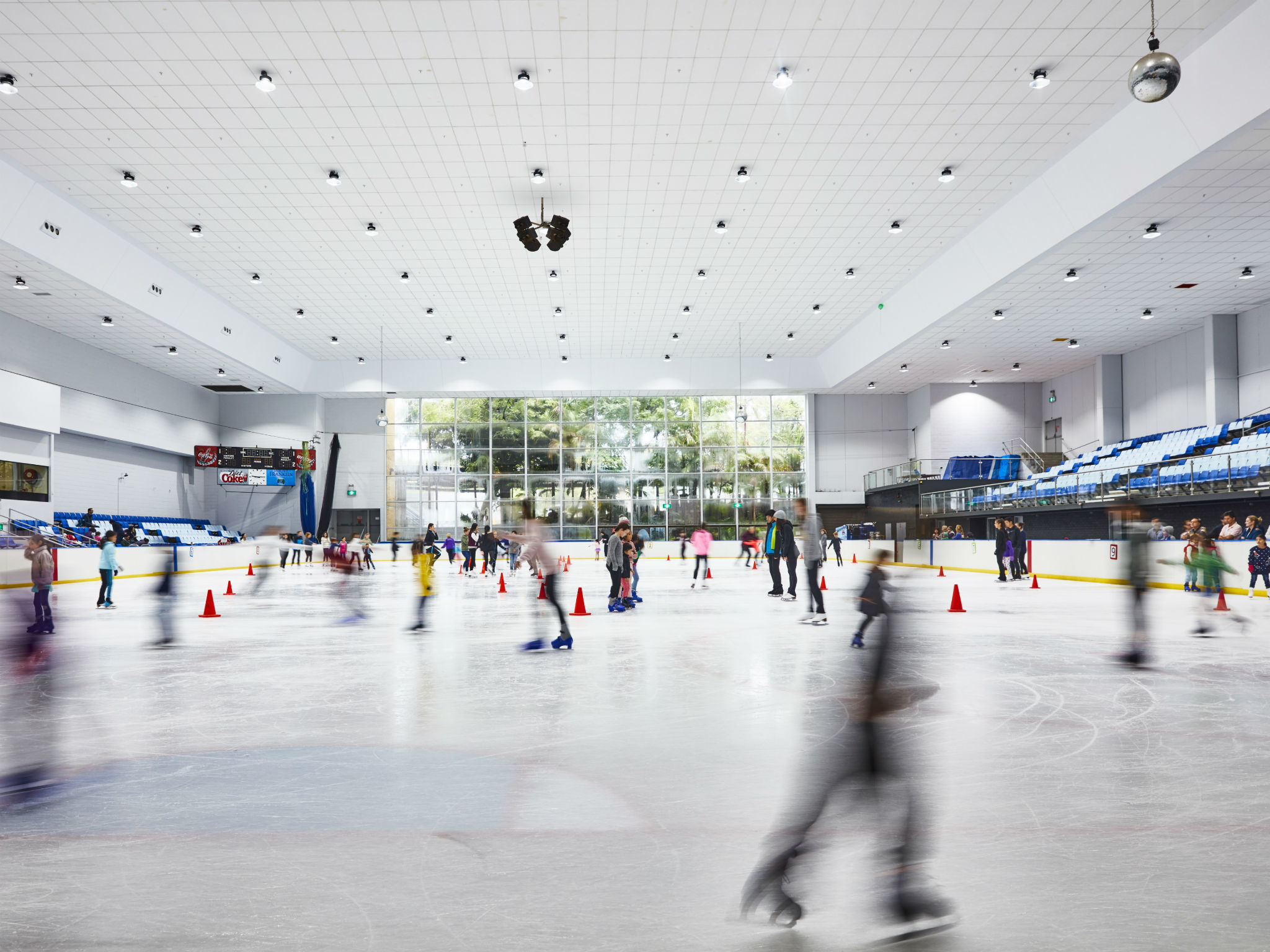 The transformation includes around-the-clock music videos screening during sessions and a brand-new compressor and dehumidifier to create optimum skating conditions at all times.
Owner of Macquarie Ice Rink Dr Frank Gregg wants the revamped facility to bolster interest in winter sports, both at a professional and recreational level. They'll be ice hockey games to watch throughout the season, a new rink-side café and special activities during the Easter school holidays, including an Easter Sunday hat parade, face painting and a DJ session on Easter Monday.
The cheapest times to skate are still Mon-Fri 11.30am-1pm and Wednesday evenings from 7.30-9.30pm, when tickets are $20. Otherwise prices are $23-$25. Kids under five get in for $10 with a paying adult.