School holidays in Sydney
Find our picks of the best activities for kids these spring school holidays
Looking for ideas to coax the kids out the front door? We've found the best children's theatre shows, classes and workshops, outdoor activities and museum exhibitions during the spring school holidays. So get them away from screens and into adventure mode.
Then, if you need a family meal without any fuss, check out the best family-friendly cafés and best kid-friendly restaurants in Sydney. Or, get the whole gang out into the sun and set up for lunch at these 20 picturesque picnic spots around Sydney.
Explore treasures at a museum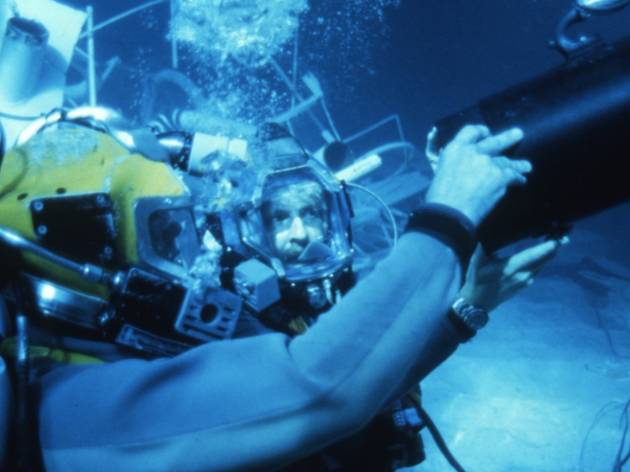 Film director James Cameron is best known for his blockbusters Titanic and Avatar, but he's also an avid deep sea explorer who has led eight major expeditions. The exhibition will feature a recreation of a MIR submersible, hand props and costumes from the 1997 film Titanic, plus diving helmets, lights and underwater voice communication technology from Cameron's 1988 film The Abyss. Kids can explore underwater worlds and get a behind-the-scenes look at Cameron's cinematic masterpieces.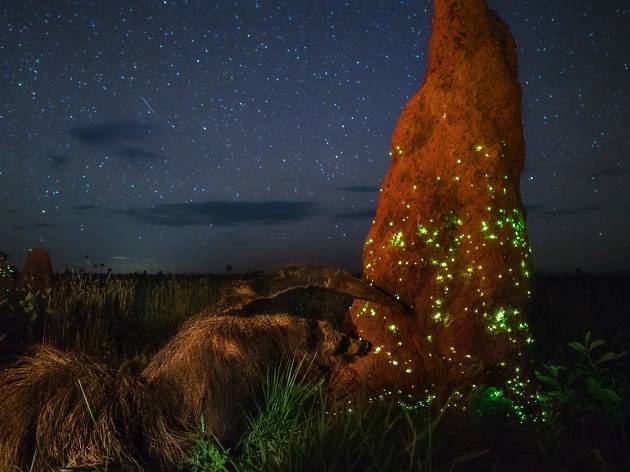 The Wildlife Photographer of the Year awards and exhibition showcase not only the best of the natural world, but the patience, ingenuity and talent of the photographers who spend their time embedded within wildlife so that they can get that incredible, revealing shot.
Keep their minds active in a workshop
Whether your child is an avid Star Wars fan or is intent on developing expert skills in coding or car racing, there'll be an activity, performance or workshop to engage and excite them at Play World. This two-day event invites kids to aged 4-12 to explore games and toys from industry leaders like Disney and Nintendo with hands-on experiences and imaginative play spaces.
Don't leave them hanging for the monkey bars
Got a wriggly little one? Let them run off some of that energy at these parks and playgrounds that know how to entertain the real bosses of the household.