School holidays in Sydney
Find our picks of the best activities for kids these summer school holidays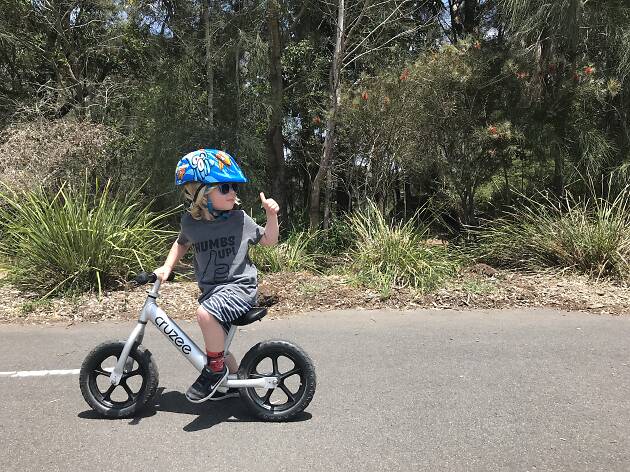 Looking for ideas to coax the kids out the front door? We've found the best children's theatre shows, workshops, outdoor activities, festivals and museum exhibitions during the summer school holidays. So get them away from screens and into adventure mode.
Then, if you need a family meal without any fuss, check out the best family-friendly cafés and best kid-friendly restaurants in Sydney. Or, get the whole gang out into the sun and set up for lunch at these 20 picturesque picnic spots around Sydney.
Keep them active at workshops and festivals
[Sponsored] If your little roadrunners have a fascination with the concrete jungle, you can blow their minds with urban design facts at How Cities Work. This exhibition will showcase the city's green spaces and the secret underground world of sewers in the belly of the city.
They'll be busy while you enjoy a beer
Rock climbing, giant Scrabble, flying foxes – there are pubs in Sydney that have amazing facilities for kids.
More to explore