School holidays in Sydney
Find our picks of the best activities for kids these summer school holidays
Looking for ideas to coax the kids out the front door? We've found the best children's theatre shows, workshops, outdoor activities, festivals and museum exhibitions during the summer school holidays. So get them away from screens and into adventure mode.
Then, if you need a family meal without any fuss, check out the best family-friendly cafés and best kid-friendly restaurants in Sydney. Or, get the whole gang out into the sun and set up for lunch at these 20 picturesque picnic spots around Sydney.
Keep them active at workshops and festivals
Explore treasures at a museum
Ten life-size animatronic dinosaurs will join the herd at Taronga Zoo until February 3 on the Dino Trail. The whole family will get a thrill searching for the monstrous Tyrannosaurus Rex, the feisty Raptor, and the spitting Dilophosaurus. There'll also be dinosaur talks presented twice a day and a dig for fossils running during the program.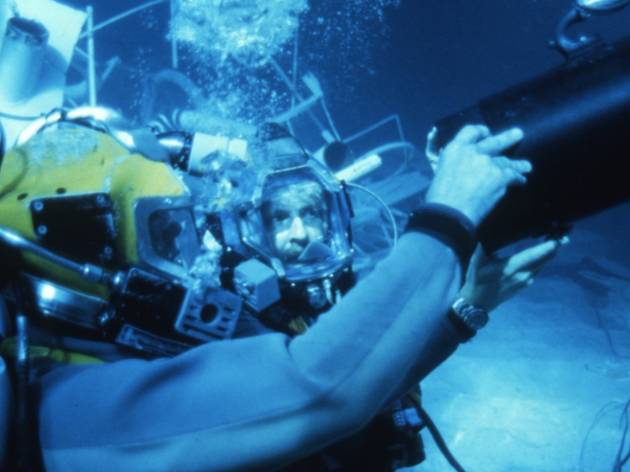 Museums, Science
Australian National Maritime Museum, Darling Harbour
Film director James Cameron is best known for his blockbusters Titanic and Avatar, but he's also an avid deep sea explorer. Kids can explore his underwater worlds and get a behind-the-scenes look at Cameron's cinematic masterpieces.
They'll be busy while you enjoy a beer
Rock climbing, giant Scrabble, flying foxes – there are pubs in Sydney that have amazing facilities for kids.